Application Development Technology Solutions
As a leading software development company, we facilitate a wide range of technologies to help our customers in various phases of software product engineering with agility and scale. An all in-house team and no third party dependencies ensure that the entire product team is in sync to deliver excellence.
Technology stacks we use for product development
Diverse technology stacks to ensure your success
Here is the bunch of solutions we offer
Success stories
We have served a wide range of industries with our IoT application development services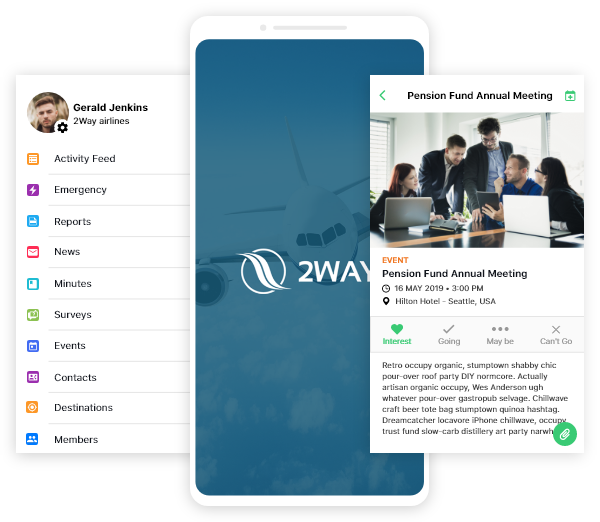 2Way
Mobile and Web Application
A communication solution, designed for use within the modern union to streamline interaction with their members.
View Case Study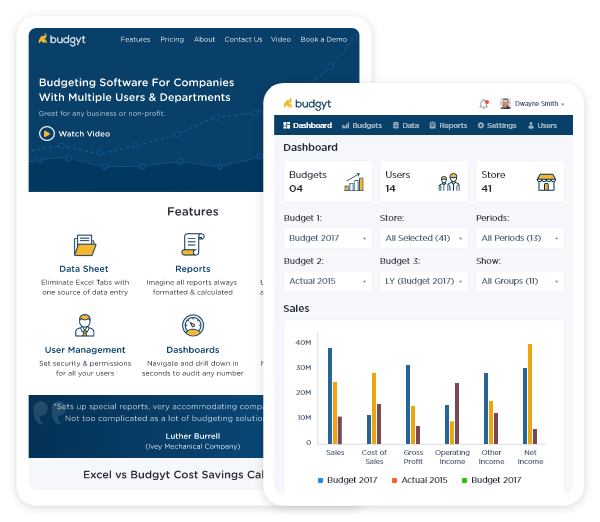 Budgyt
Cloud Software
A cloud-based powerful budgeting management solution for CFOs and businesses to manage enterprise finance operations. Works on SaaS and Enterprise model.
View Case Study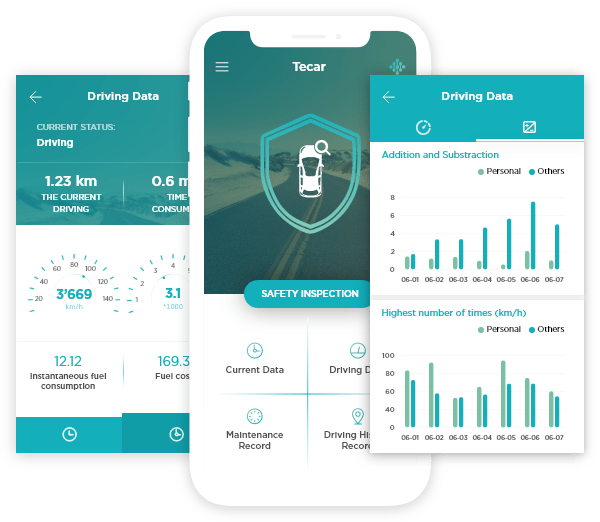 Tecar
Mobile App – Workforce Management
A smart car solution comprising of Apps and Web based application delivering Vehicle health diagnostic, Tracking, Predictive maintenance and Fleet management.
View Case Study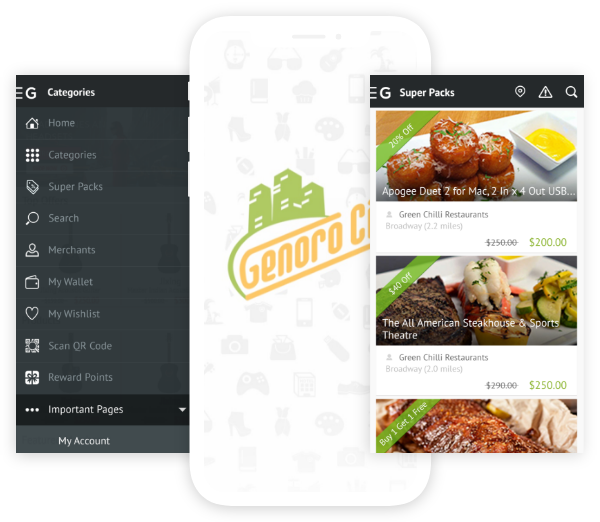 Genorocity
Ecommerce
A marketplace to grab the best deals offered by renowned brand and merchants in your vicinity.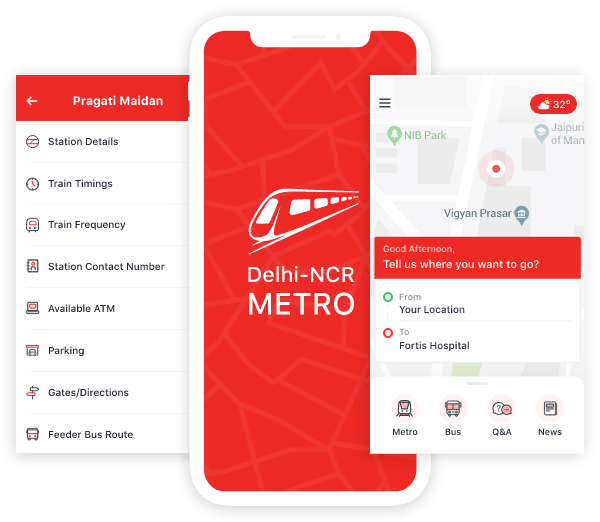 Delhi NCR Metro
Mobile Application
An app with over million downloads and 50000 daily users, it facilitates ease, convenience, and information to commuters of Delhi NCR metro.
View Case Study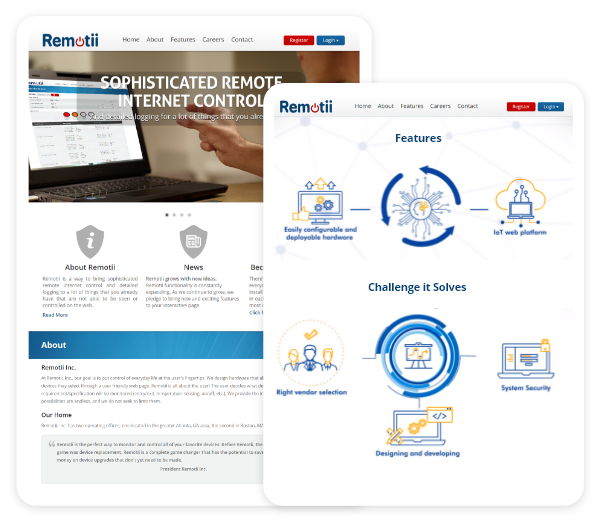 Remotii
IoT Clould Application
An IoT based, remote device management hardware and web application solution facilitating home and office automation by the remote management of devices and appliances.
View Case Study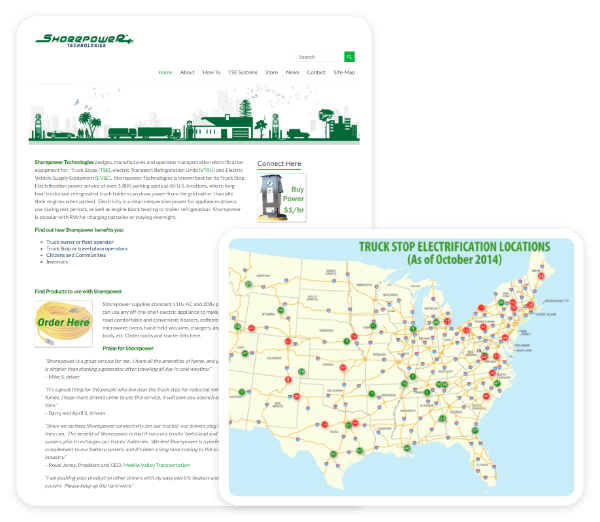 Shorepower
Vehicle Charging Enabled – Cloud Application
IoTization and Web-based application development for connecting vehicles to the electric grid, reduce wait time, online booking of charging station and kiosk health monitoring.
View Case Study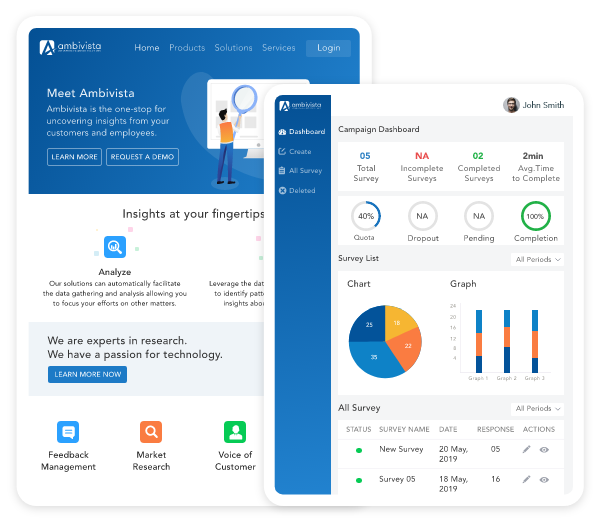 Ambivista
Mobile & Web Application
A SaaS based online survey and assessment tool, providing easy survey, employee assessment and intelligent analytics to the enterprises and startups.
View Case Study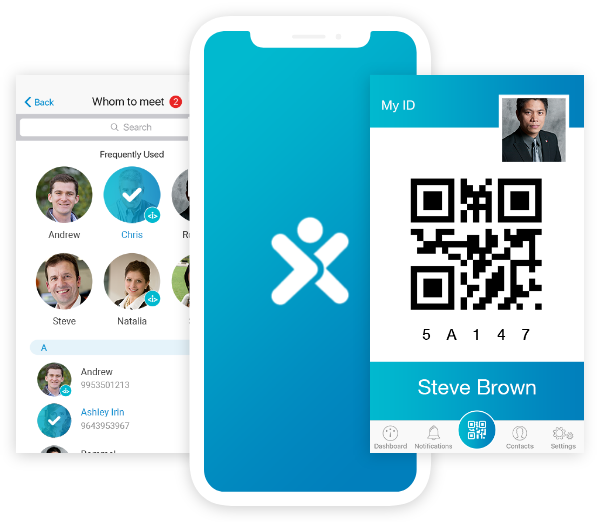 Veris
Mobile Application
A cloud-based visitor management system being used by companies like EY, Bharti, Lava comprising of Apps, Gate terminals and web apps facilitating easier and smarter guest and employee check-ins eliminating wait time and log entries at entry gates.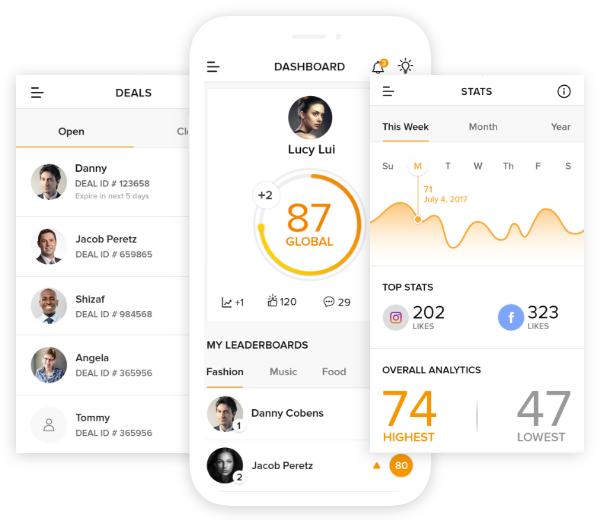 My Sway
Social Networking
Solutions used as an alternative to heavy spreadshits, keeping an account of the data profit-loss statement on cloud with easy import, sharing and editing tools.
Trusted By 200+ Enterprises and Startups
With innovative ideas and capability to build scalable and high performing software & apps along with constant support, we, the globally renowned custom software development company, help our clients reach market quickly and achieve their goals.
Request Quote Now
Accredited and featured on
We are acclaimed as a premier software development company by leaders across a range of industries we have worked in. We are recognized for our strong set of values, professional team, and commitment to quality.
Being a standard AWS consulting partner, Finoit's list of services includes world-class application development solutions to global clients.
As a Microsoft Silver partner application development firm, we deliver high-end application design and development services using various Microsoft technologies
Finoit Technologies received ISO 9001 certification for demonstrating the ability to provide application development services in accordance with ISO certified standards.
Finoit technologies received the ISO 27001 certification in information security management for the secure and best application development practices we follow.
As one of the fast-growing Nasscom accredited company, we adhere to the high-quality, industry best practices for application development across various domains.
Finoit has been featured as one of the top application development companies on Clutch, an independent B2B research agency.
Featured blogs
Project Success and Transparency When Outsourcing Software Development
In the new business environment, the decision to outsource software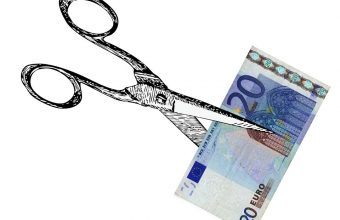 Guide: 10 Lesser Known Methods to Reduce Software Development Cost (2020)
Our empirical observations since a decade in the software development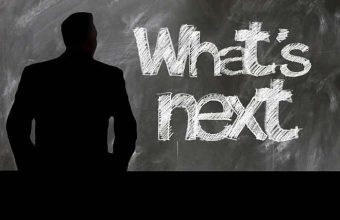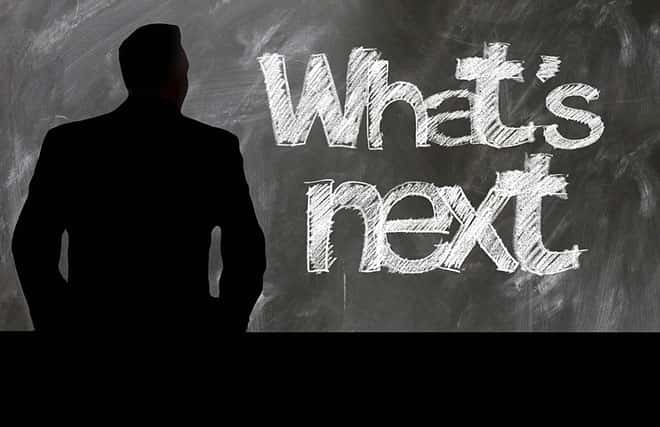 Technology Trends that will Disrupt your Business in 2020
John Chambers, the Executive Chairman of Cisco Systems once said that
Testimonials
Customer's Say
Amazing team to work with! I have collaborated with them on multiple projects and we continue to engage for all our Web and Mobile apps requirements. They offer exceptional services as a custom application development company.
Massimo Barone
(CEO – Smart Card Marketing Systems)
We have worked with Finoit Technologies for over 5 years now and it's an excellent application design company that is great to work with. Finoit doesn't blindly follow directions, they offer helpful solutions and are strong with project management and communication.
Gudmundur St. Sigurdsson
(Founder – 2Way ehf.)
Finoit was chosen after a thoughtful review of some of the best application development companies, and over the past 6 years, Finoit team has successfully helped us to grow our business with a reliable software program that active customers use daily. Finoit understands what is urgent and how to prioritize activities which is a big benefit in our constantly evolving environment.
James McCoy
(Founder & CEO – Budgyt)
I'm so impressed with Finoit's work that I'm continuing to work with them on further enhancements to my application and plan to re-engage them on other separate projects as well. Finoit's services as an application development agency are greatly recommendable.
LaMarcus Bolton
(Founder – Ambivista LLC.)
Communication is quick and professional. I have worked with many companies and [Finoit] stands out amongst them as the best application development company.
Eric Shufro
(Founder – Remotii, Inc.)
Finoit Technologies has performed wonderfully. They are responsive to communication and they work with speed and accuracy. My experience with a custom application development agency was never been so seamless where I had to handhold the least.
Bryan Bruce
(Owner – Your Brand Voice)
Finoit has a fantastic team with a consultative approach and good integrity. We are already working on app upgrade and released new versions of the app.
Paul Seferian
(CEO – Fishing Mobile App)
The Finoit team was very easy to work with, was on budget, and within a reasonable time as far as the deliverables being in the scope of timing that was agreed upon in advance.
Tim Marsh
(Owner – Safari Surf School)
Book a no-obligation consultation
Drop in your details and an analyst will be in touch with you at the earliest.
USA
6565 N MacArthur Blvd, Suite 225, Irving, Texas, 75039, USA Phone: +1 214.214.4510
INDIA
Tower B, 9th Floor, Noida One, B 8, Block B, Sector 62, Noida, UP – 201309, Phone: +91.120.796.1096, +91.120.796.1101