Offshore Software Development Company
As a leading offshore outsourcing software and web Development company and mobile app development company in USA and India and with credible technology skill-set; we could associate with software companies as a bankable offshore software development partner.
At Finoit, we possess credible technology skill set that helps us associate with companies as a bankable offshore development partner.
We strive to infuse pace, precision and perfection in your business processes, thereby paving the path for maximum customer satisfaction. Furthermore, all our services are free of transparency lapses, delays, and mishandling of customer data.
What Differentiates Our Offshore IT Outsourcing Services?
If you are looking forward to avail application development services from a trustworthy offshore software development company, you can count on us. Our capabilities are as followed:
Reliable Technology Expertise
Experienced IT Professionals
Trustworthy and Ethical Practices
Affordable Business Engagement Models
Complete Control Over Multi-disciplinary Resources Team
Transparent Project Management and Tool Access
Cost-effective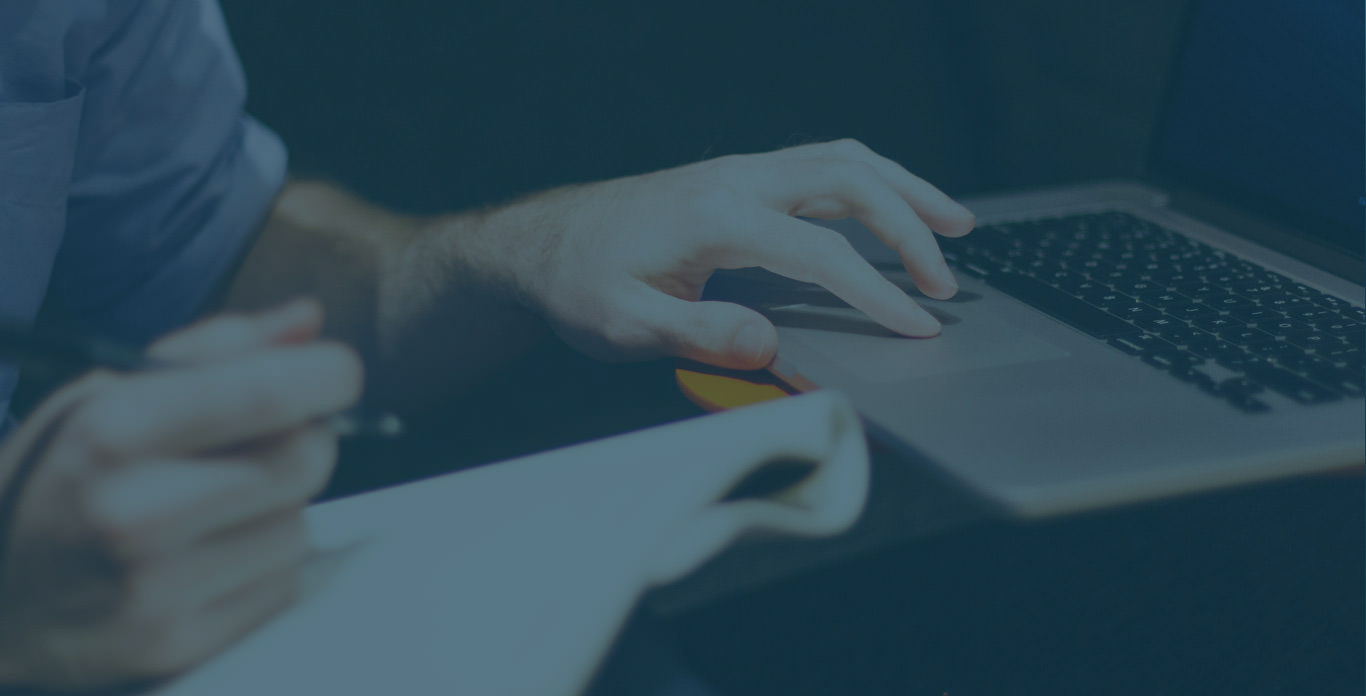 Hire us – Outsource or Partner
Hunting for the most reliable offshore partner? You are at the right place. Let's us be your outsource partner for all your online advertising concerns.
Request Information
Depending on specific project requirements and preferred engagement model, our technological expertise subsumes below-mentioned skill-set:
HTML5/CSS3/JavaScript Application Development
User Interaction (UI)/User Experience (UX) Design
Concept Artist (Application, Web Graphics, Mobile Games)
Please fill in our request information form and one of our consulting representatives shall instantly get in touch with you.
Know more about how collaboration works
Why hire our offshore outsourcing services
Offshoring business processes with Finoit imply relocating and transiting your processes to a different country. However, with us, you won't even feel the transition. In fact, you will only start to feel less pressure and you'll start to see improvements almost instantly. Our services include outsourcing supporting, operational and development processes. Finoit specializes in IT development, operation and support. Our offshore services are tailored with care and they are flawless. This means that, through our knowledge and expertise, we were able to create a service that makes sure that there are no pitfalls which can usually happen when outsourcing offshore. In order to have a successful partnership with Finoit, we have created a strategy that allows us to avoid any pitfalls. Here are the some steps we take to make sure that our relationship is productive and beneficial on both sides:
We conduct a thorough evaluation of your business and insist with our partners to do so as well.
We insist that your local team is on board as well.
We always try to adapt to you our client's company's culture.
Our employees are paid adequately so that they can do their jobs on an appropriate level.
We follow the business processes our clients provide us with.
We ask for your expectations to be listed thoroughly so that we can deliver the results you want.
We work closely with our clients during the initiation phase.
Offshore IT and software outsourcing
The offshore IT and software service outsourcing that we provide are our standard business practice and we have developed methods and protocols that are standardized. It doesn't matter that, if you simply want to reduce cost for IT processes, or you don't have enough IT resources at your disposal, we have what it takes to take care of your IT needs. Apart from the opportunity to save money on cost, we have a talented pool with a lot of software engineers, administrators, support engineers, and quality assurance staff, and all of them will ensure that your efficiency and growth related needs are properly supported by extending your current teams.
Improved business process quality
Despite the fact that you will be outsourcing your business processes offshore, while saving money on them, we have a lot of experience in doing this work and there is a great chance that we will be able to do the job better than you would in-house. Our specialized teams have been working in these fields for a long time and they consist of professionals that specialize in this business area. You might not have the time nor the knowledge to deal with these issues, but this is the primary area our teams specialize in and they will be able to handle larger amount of business processes than your teams would, while at the same time saving you money. We offer the chance to lessen the burden on your team and focus on what is more important for your business, while having a reliable partner that is always ready to scale and adapt to new circumstances that emerge in your business.
Book a Free consultation
Drop in your details and our analyst will be in touch with you at the earliest.
USA
6565 N MacArthur Blvd, STE 225 Irving, 75039, United States