Offshore Software
Development Company
Helping SMBs and Enterprises build robust products
A leading offshore development company in the US with an offshore center in India that you can trust. Over 13 years of history as a bankable offshore software development partner for startups and enterprises.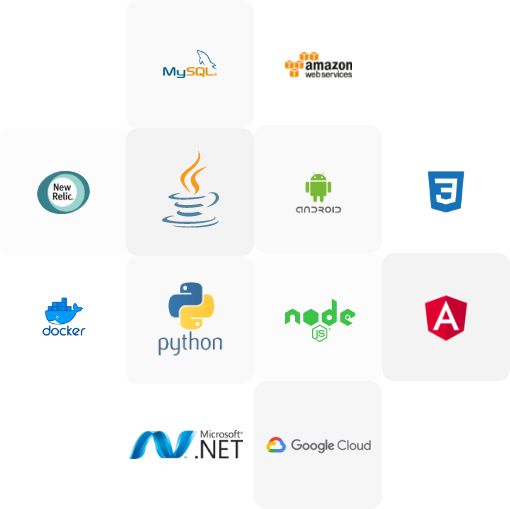 Choosing a Dependable Offshore Development
Company is Overwhelming
So Many Agencies/Developers, It's Overwhelming!
Are They Competent And Proven?
Can They Be Trusted And Are Dependable?
Will They Ensure Confidentiality And My IP?
Finoit Helps You Overcome Those Challenges
We have helped over 200 startups and SMBs as their offshore software outsourcing company and know firsthand what it takes to deliver value without compromising on quality. We help you navigate offshore development challenges with:
Build your offshore team, flexibly and on-demand
Premium development at affordable rates
Transparent, Dependable And Compliant
Convenience- Hire from our highly vetted and certified 200+ in-house developers
Offshore Development Services that
You Can Depend On
13 Years of Proven Credibility
As an offshore development company, we cover a range of services that can help you in different ways at different stages of your product. Hire flexibly, scale up or down your offshore development team, or augment your team with a range of our services
Build your offshore team on-demand
Engage from our 200+ certified, in-house offshore developers to build a team that delivers great products and to scale and deliver success.
Build software products that stand out
From internal tools to customer-facing software and APIs- our offshore custom software development company builds scalable and secure software products that help you succeed.
Modernize existing Software
Modernize your product's architecture and move the tech stacks to drive scale, sustainability, and growth with our proven offshore software development firm.
Maintenance and Support
Support your software products with a dedicated offshore support and maintenance team from an offshore software outsourcing company you can rely on.
Crafting Success Stories with Offshore Software Development Services Since 2010
A proven offshore software development company solving business challenges for top startups and mid-sized businesses with our expert offshore software development services
Auto Accessories Manufacturer Shakes up the Industry with Revolutionary New Business Model
Digital transformation Story of a manufacturer who hired us as their software agency to leveraged technology and build new software applications.
Read the success story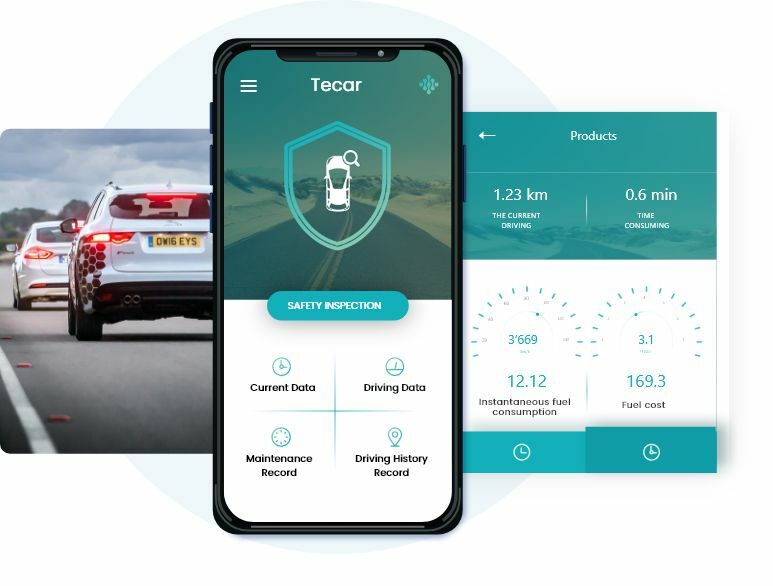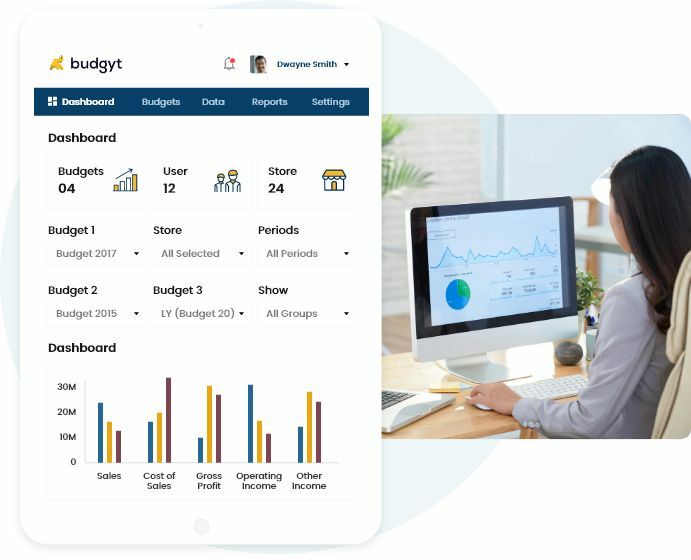 B2B SaaS Company's Explosive Growth with Forward-thinking Technology Strategies
From MVP to Scaleup, 8+ years of journey as their trusted software development firm.
Read the success story
A Startup's Triumphant Journey: From PoC to Preferred Airline Union Management App
Engaged us during MVP days as their software development company to build a Pilot Unions Management enterprise app that's now trusted by top airlines like British airlines, Finnish airlines etc.
Read the success story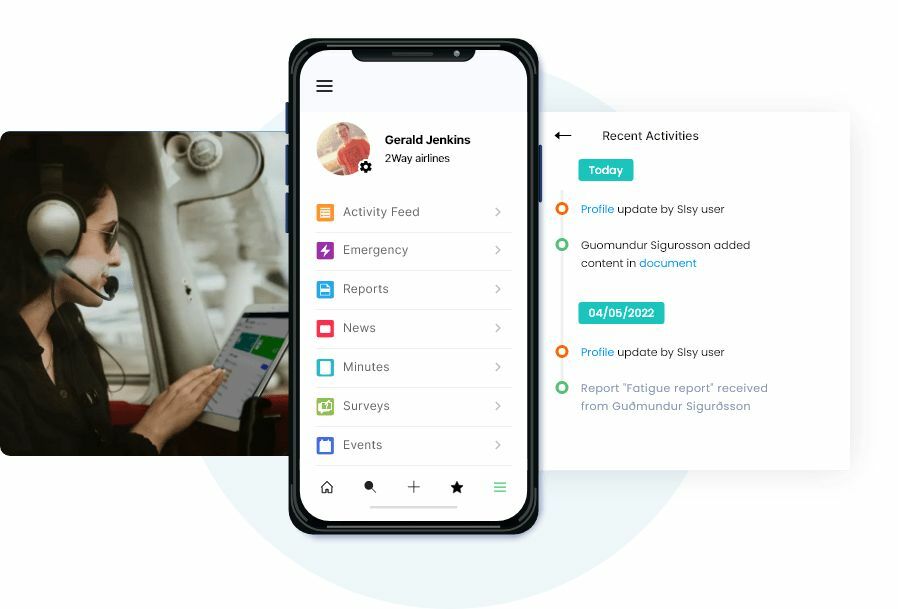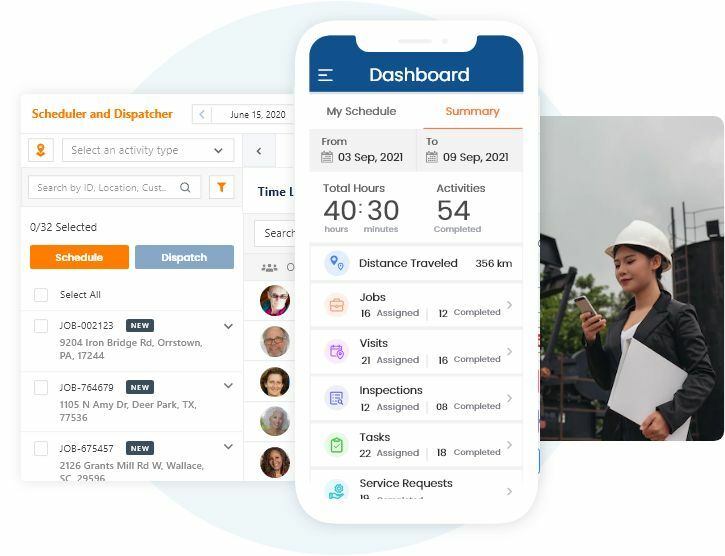 From bootstrapping to Winning Customer Hearts- A B2B SaaS that's making waves!
A field service software that hired us as their software development firm and is not a scaled-up product.
Trusted by 200+ Businesses as their Offshore Software Outsourcing Partner
Unlocking value with scalable and secure product development for our customers as their go-to, dependable offshore development company
Reduce Time
Reduce Time to Market-Build
Fast, Ship Faster with our proven offshore software development company
Transparent & Dependable
Transparent, Dependable
and Certified Offshore Software Development Firm
Reduce Development Costs
Reduce Offshore Development Costs without
Compromising Quality
Build On-demand
Build On-demand, Experienced &
Proven Software Team
A Certified and Accredited Offshore Company
Leaders across industries recognize us as a premier offshore software development company for our commitment to quality, professionalism, and strong values.
Being a standard AWS consulting partner, Finoit's list of services includes world-class technology solutions to global clients.
As a Microsoft Silver partner software firm, we deliver high-end offshore software design and development services using various Microsoft technologies
Finoit has been featured as one of the top custom offshore software development companies on Clutch, an independent B2B research agency.
Finoit Technologies received ISO 9001 certification for demonstrating the ability to provide offshore software products and services in accordance with ISO certified standards.
Finoit technologies received the ISO 27001 certification in information security management for the secure and best offshore software development practices we follow.
As one of the fast-growing Nasscom accredited company, we adhere to the high-quality, industry best practices for software application development across various domains.

Green Earth
Partnering with us not only means great success for your offshore software development initiative but also contributing to a greater sustainability effort.
We plant and nurture a tree for every $1000 we make.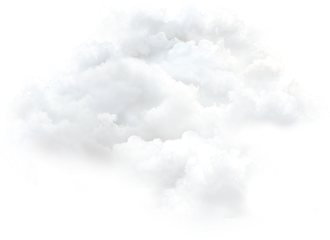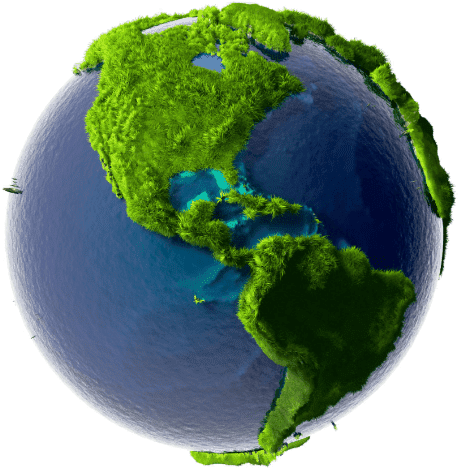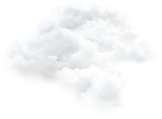 Get in touch, and let's discuss your project
Risk-free, Trusted Offshore Software Development Partner
Experienced and Proven

A proven offshore software development firm that you can rely on to build great products.

Transparent and Dependable

Visibility in daily activities and processes that startups, SMBs, and enterprises love to see from their offshore software development services provider.

In-budget, On-time

An offshore development company you can count on to deliver within budget and on time, always.
USA
6565 N MacArthur Blvd, STE 225 Irving, Texas, 75039, United States
FAQ
Are you a full-service offshore software development company?
Yes. We are a full-service offshore software development company offering tailored offshore development services. We have been serving as a dedicated offshore partner for companies from the US (United States), North America, the UK, Europe, and Australia. We provide end-to-end custom offshore software development services from design and development to strategy and consulting and software maintenance, migration to support. Our integrated and extended offshore team lowers development costs and builds high-quality software products. By partnering with an offshore software outsourcing company like ours you can reliably develop custom-built software applications for mobile, web, and desktop platforms.
Why choose Finoit's offshore software development services over other vendors?
Very reasonable questions considering the crowded offshore software development services market and sometimes it's difficult for us to showcase that value right away as an offshore development company because everyone looks same ! Some of the biggest reasons could be:
We are founders ourselves and know the challenges of building software both as SaaS and internal business processes especially in offshore development model.
Trust and dependability in a software development team are critical and that's what we focus on.
We come with a partner mindset and not as a software agency/vendor mindset is what differentiates us further from the competition.
Certified offshore software developers, proven credentials, and our reference work and testimonials validate further our capabilities as an offshore product development company.
Lastly, while optimizing cost is critical, our focus is not on providing low-cost dirt-cheap software development services by compromising on quality like many other development companies. Instead, our goal is to optimize cost while maintaining the highest level of code and offshore software product's performance quality.
How does an offshore development company like Finoit ensure the quality of software developed?
As an offshore software development company committed to ensuring the highest levels of quality, we follow the accepted ISO standards for software engineering and the Software Quality Requirements and Evaluation guidelines (SQuaRE). We construct an iterative pipeline using agile approaches in which the application is repeatedly tested against the acceptance criteria, so as to evaluate quality at each phase of the software development. Once developed, testing builds the credibility of an offshore development company, and for that we test every dimension of the software program, using a combination of manual, automated, and semi-automated software testing procedures.
What types of offshore software outsourcing projects can be undertaken by Finoit?
We provide three types of offshore custom software development services or models. These are:
Full delivery team: We deploy a dedicated offshore software development team that develops and maintains applications as per your business's requirements.
Staff augmentation: Our offshore software development experts work as an extension of your internal team, enabling you in achieving your milestones with the planned software product.
Project-basis: You can choose to hire our offshore software development team/individual developers for a certain project.
Each of these outsourcing approaches follows different engagement models that decide pricing and timeline for completing the project.
How do I manage communication and coordination with Finoit's offshore development team?
As an offshore programming company, we understand our clients need services across different timezones, and for that, our offshore software development team is available for clients' assistance 24 x 7. We have built a communication and collaboration framework for our clients using a set of diverse tools, mechanisms, and protocols. Once we start working on your project, we assign a dedicated support team that remains in touch with you throughout the software development journey. So, besides periodical discussions on ongoing project development, our clients can connect with our offshore development team members, as and when required, without any hassles.
What you may expect from us as your offshore software development partner?
At Finoit, we understand the challenges of offshore development and outsourcing and have devices our process to deliver impeccable results. Something that sets us apart as a bankable offshore development company.
Our customer's challenges are trust, time to market, scale, and security- we know that as an offshore software development firm and our SOPs ensure that your peace of mind is maintained.
What Differentiates as an Offshore Software Development Services Company?
If you are looking for offshore custom software development with best practices and proven results from a trustworthy offshore software development company, you are at the right place and can count on us. Our offshore development capabilities are:
Technology Expertise to Drive Scale and Security
Certified Offshore Development Team
Trustworthy and Ethical Practices
Flexible and Affordable offshore development engagement Models
Complete Control Over Multi-disciplinary offshore development Team
Transparent Project Management and Tool Access
Cost-effective
How our offshore custom software development services engagement works?
Offshoring software development processes with Finoit imply relocating and transiting your development processes to a different country. However, with us, you won't even feel the transition. As a top offshore software development company in the US, Finoit specializes in offshore software development, IT operation management, and support services. Our offshore services are tailored with care and they are flawless.
This means that, through our knowledge and expertise, we were able to deliver a service that makes sure that there are no pitfalls that can usually happen when outsourcing development. For a successful partnership, we have created a strategy as an offshore outsourcing software development company that allows us to avoid any pitfalls. Here are some steps we take to make sure that our relationship is productive and beneficial on both sides:
We conduct a thorough evaluation of your software needs, and business processes and do multiple rounds of discussions with your internal process stakeholders.
Become an extended arm of your local team.
We always try to adapt to our client's company's culture.
We follow the business processes our clients provide us with.
We ask for your expectations to be listed thoroughly so that we can deliver the results you want.
We work closely with our clients during the initiation phase.
How does Finoit manage timezone differences as an offshore software outsourcing company?
We enable you to capitalize on the time zone differences. If you are a company based in the US, Europe, or Australia, you can have a discussion with the offshore development team and set expectations for the next day, and our team will have those tasks completed till you arrive to track the project's progress the next day or you may also request team during your timezones. Irrespective of your choice, as an offshore software development services company we ensure that timezones don't impact your work schedules, product quality, or product roadmaps negatively in any way.