World-Class Software Development For Startups
Building startup is difficult, our agency makes it easier for you. A proven software development company for startups with 200+ in-house software engineers that startups rely on to build high-quality products at affordable costs
Software Development Services for Startups that Deliver Scale
Build digital products that stand out
From MVPs/PoC to full product when you have PMF- our software agency for startups build scalable and secure software that help you succeed.
Modernize existing Software
Modernize the architecture and move your startup to the latest technologies to drive scale, sustainability, and growth.
Build your scale-up team on-demand
Engage from our 200+ certified, in-house software developers for startups to build a highly competent product team.
Switch your agency
Our team of expert software developers for startups specializes in taking products in bad shape and making them technically robust and successful products. Reach out to learn how we can help you transition.
Delivering Growth and Scale with Our Expert Startup
Software Development Services
A telematics SaaS startup that led to unlocking a new business model for a manufacturer
Story of a manufacturer who engaged our team as their startup software development partner to leveraged technology to build car health diagnostic and telematics software to create an entirely new business model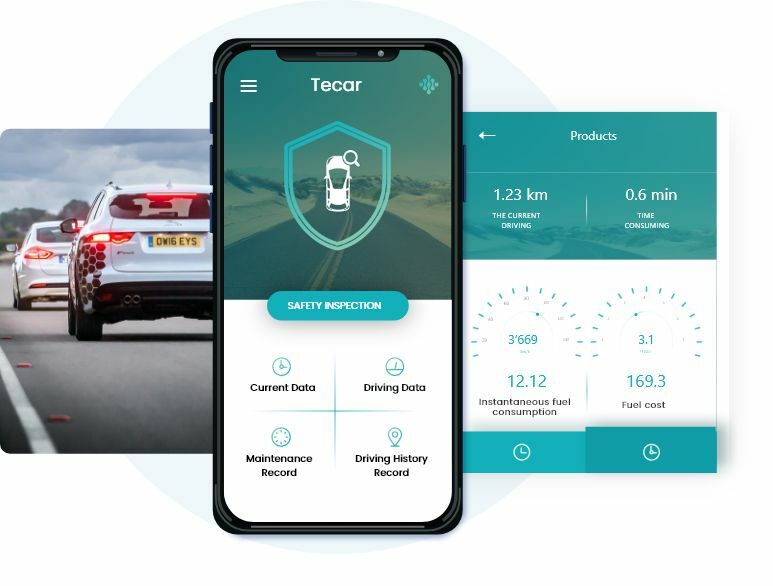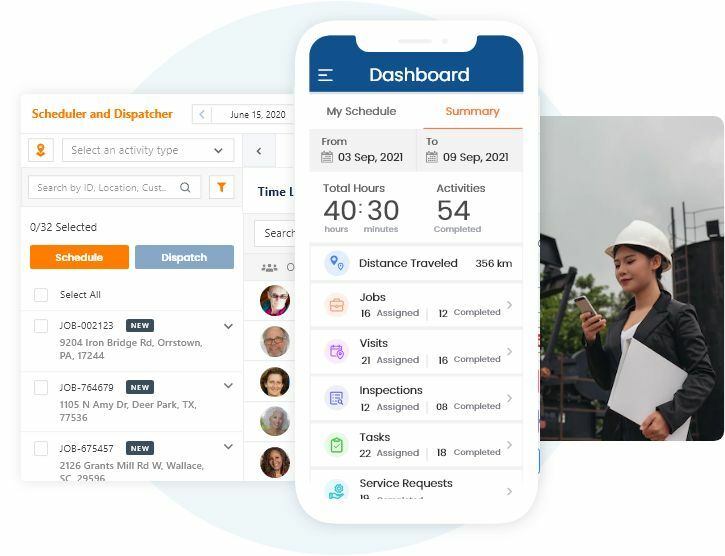 From bootstrapping to winning customer hearts- A B2B SaaS startup that's making waves!
Working as their dependable startup software development company, we built a software product that's transforming how manufacturers and asset-centric businesses manage their service and maintenance operations.
A learning management SaaS startup loved by educators and creators
A learning management system used our startup software development services to build web and mobile apps that are today used by institutions and enterprises to manage and deliver learning and training.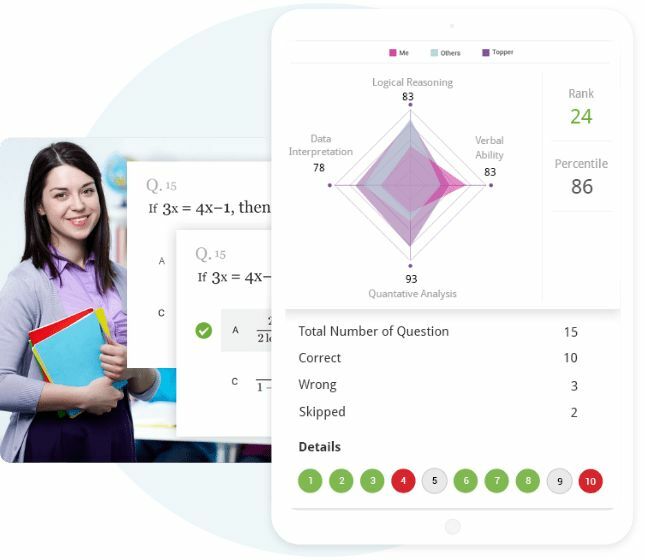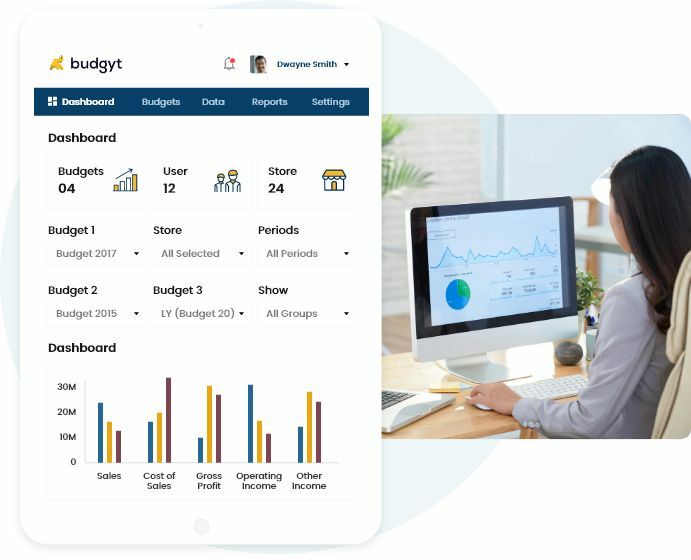 Journey of building one of the world's leading enterprise budgeting software startup!
Taking the project in the MVP stage of the startup and working over 8 years as a trusted software development agency for startups to build a scaled-up product that's loved by its customers.
An enterprise survey and feedback management software
A bootstrapped, successful startup that has built a survey management system using our startup development company and is into helping enterprises connect and collect feedback from various stakeholders and make data-driven decisions.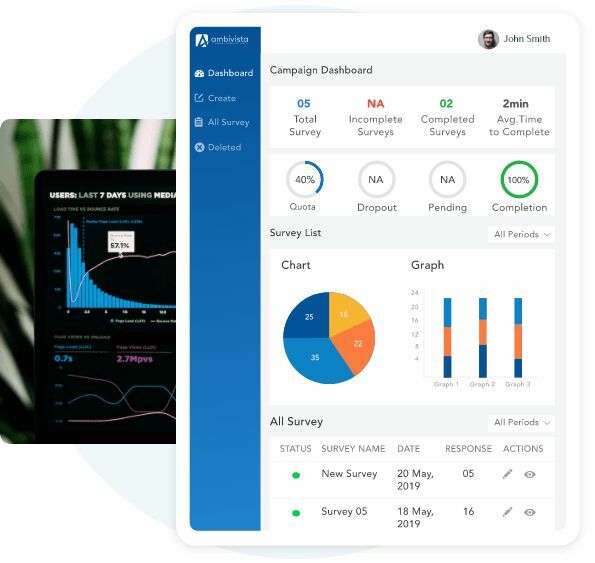 Trusted by 200+ Startups as their Software Development Partner
Unlocking value with scalable and secure product development for our customers as their go-to, dependable software development company for startups
A Certified and Accredited Software Development
Company for Startups
Startups across the world recognize us as a premier custom software development company for startups for our commitment to quality, professionalism, and strong values.
Being a standard AWS consulting partner, Finoit's list of services includes world-class technology solutions to global clients.
As a Microsoft Silver partner software firm, we deliver high-end software design and development services using various Microsoft technologies
Finoit has been featured as one of the top custom software development companies on Clutch, an independent B2B research agency.
Finoit Technologies received ISO 9001 certification for demonstrating the ability to provide software products and services in accordance with ISO certified standards.
Finoit technologies received the ISO 27001 certification in information security management for the secure and best software development practices we follow.
As one of the fast-growing Nasscom accredited company, we adhere to the high-quality, industry best practices for software application development across various domains.
Get in touch, let's discuss your startup!
Risk-free, Trusted Software Development Company for Startups
Experienced and Proven

A preferred software development partner for startups for their startup software development services.

Transparent and Dependable

A startup development company that's ethical and transparent, and that you can rely on for your startup's software development services needs.

In-budget, On-time

Building startups within constraints is the key and that's what our custom software development services for startups do.
USA
6565 N MacArthur Blvd, STE 225 Irving, Texas, 75039, United States
FAQs
How is your custom software development services for startups different from that of enterprises?
Custom software development for startups and enterprises can differ in several ways, including the scope of the project, the development process, and the available resources and also with the way software developers for startups approach the development.
Let's dig a little deeper.
Project Scope: Startups and enterprises often have different goals for their software development projects. Startups may be focused on quickly launching a Minimum Viable Product (MVP) to test or evaluate the market while enterprises typically would already be aware of their needs and it will be a more comprehensive development plan with more complex requirements.
Development process: Startups may need to move quickly and adapt to changing market conditions, which requires the use of rapid iteration. Enterprises may have a more structured development process with longer planning cycles, and formal requirements gathering.
Resource availability: Startups may have limited resources, including funding, staff, and time. This can impact their development process and may require them to prioritize certain features or functionality. Enterprises may have more resources, including a larger budget, dedicated development teams, and access to more advanced technology
For these and numerous other reasons, software development services for startups are approached quite differently than of enterprise development.
How much software development for startups cost?
Could be anything between $10000-500,000 and at $15-50/hr! Startup software development costs may vary widely depending on several factors such as the complexity of the software or app, the level of functionality, the development platform, and the experience and location of the startup development company. Followed are some factors that decide the cost:
Application complexity: The more complex the product startupstartu company wants to build, the more it will cost to develop.
Design requirements: Designing a product that is visually appealing and user-friendly requires additional time and resources, and can add to the overall cost of development.
Development Team: The experience and structure of the startup development team are two important factors that affect the overall cost.
Testing and maintenance: After the product is developed, it needs to be tested and updated regularly to maintain its performance. These ongoing costs need to be factored into the total cost of development.
Development geography: This is a very critical factor as the cost of software development for startups at outsourcing destinations like India or Eastern Europe might be much lower compared to that of in the US or Canada.
Why should startups outsource their software development?
Startups have limited resources, including time, money, and manpower. As software development is a critical part of any startup's evolution, it is very important to make strategic decisions on how to allocate these resources effectively. Seeking assistance from a third-party software development company for startups that specialize in building MVPs or products for startups is thus a viable option. Let's look at why startups must outsource their software development:
Cost Savings: Outsourcing app development can significantly reduce hiring and infrastructure expenses.
Access to Expertise: Outsourcing software development provides startups with ready access to a pool of experienced and specialized developers and designers.
Faster Time-to-Market: Outsourcing software development for startups can help to reduce the development time that leads to faster development and deployment of the app.
Scalability: Outsourcing startup software development allows startups to easily ramp up or down their development needs
Why should startups choose Finoit for software development?
In our 13+ years of experience providing software product development services for startups, we have extensively worked with startups for their MVP to scale up product development and have sort of established ourselves as a dependable and trusted software development company for startups in the USA. Over 50 startups that we have worked with have gone on to become successful products.
Outlined below are the factors that make us a preferred choice when it comes to custom software development for startups:
Startup Mindset: We ourselves are a founder and have faced the challenges firsthand that a startups founder will face. We can empathize with startups and know how to approach software development for startups in a fast-paced environment in which startups have to operate.
Proven Expertise: With our innovative technology solutions, we have helped many startups mature into successful large-scale enterprise products. This distinguishes us as a custom software development company for startups.
Sense of Ownership: You are investing your life and we work knowing that you are doing it. That's why our software development company for startups takes ownership of software development, allowing our startup clients to focus on their core business processes.
Result-driven Attitude: We understand the fiercely competitive landscape in which startups have to operate and emerge successful, and so align our startup software development services and process to your mission and goals.
What types of software development services for startups does Finoit offer?
As a full-service custom software development company for startups, we provide a range of services from technology consulting, design and development, Testing to product support and maintenance. The key services are:
Full-cycle application development for startups
MVP development for startups
Startup mobile app development
Web app development for startups
Startup IoT app development
Custom software design for startups
Services related to Outsourcing software development for startups
Startup software development team augmentation
Support and maintenance
Does Finoit assist startups in conceptualizing product ideas?
Yes, that's an integral part of our services. As a software development company for startups, we believe that we need to function as a stakeholder and not just a vendor, and that can happen only if we thoroughly understand the product vision and contribute to evolving it.
So, apart from providing software developers for startups, services like performing competitive analysis, idea conceptualization, and feature management, and product prototyping are important parts of our offerings.