Hire an Android App Developer
Dedicated Android developers. Rolling monthly contracts. Payment against timesheet.
Engagement Models

Full Time
160 hours/month
8 hours per day, 20 days a month.
Connect Now

Part Time
80 hours/month
4 hours per day, 20 days a month.
Connect Now

Hourly
Pay as you Go
Purchase hours and use them.
Connect Now
Expertise & Experience Details
Experience
2-5 years of industry experience
Education
Bachelor in Computer Science or, Masters in Computer Applications Or, Any equivalent degree.
Technical Skills
Android development technologies we work in:

Programming Languages

Java/XML

Technologies

Android SDK, Android Native Development Kit

IDE

Eclipse

OS

Android 4.1 – 7.0 Support

Design

Material Design

Database engine

SQLite

Testing/Debugging

x86 simulator and actual devices
Expertise
Custom API Integration
MDM Integration (Mobile device management)
mBaaS Integration (Mobile Back-end as a Service)
Beacon Integration
IoT (Internet of Things)
BLE Device Integration
Location/GPS Services Integration
Payment Gateway Integration (Stripe, PayPal, Authorize.net)
3rd Party Application Integration, Such As Blog, Facebook, Twitter, Outlook, Google Apps etc.
Porting and Migration from Other Platforms
XMPP Chat Server Integration
Audio/Video Live Streaming
Android Watch Integration
Wearable Integration
QA Testing on real Android devices
Why Hire an iOS Developer from Finoit?
Hire Full-time dedicated resources
Only works and reports to you. 160 hours per month. Flexible shifts available.
Qualified resources
2-3 years experienced resources are availed post your assessment and past experience.
Easy reporting and communication
Assign and manage tasks on our project management tool or any other tool of your choice. Get detailed timesheets and assess the work.
Simplified billing
Simple monthly billing on required involvement based on contract, no hidden cost.
Team allocation within 72 hours
Get desired team or resources allocation within 72 hours of contract confirmation.
Assess before you commit
Assess a candidate and take 1 week trial for full-time with zero obligation and make an informed decison.
Success stories
Know more about our niche through these success stories
Social
Marketplace
Travel
Entertainment
Productivity
Finance
Healthcare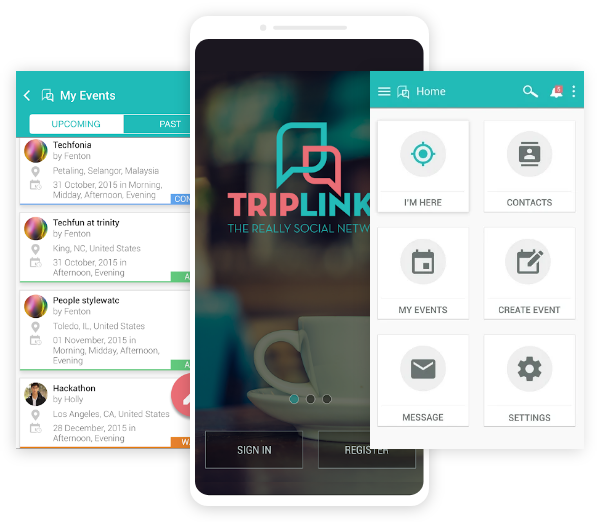 TripLinks
Social
TripLinks is the really friendly meet-up app for solo business travel. Connect and meet in real life. No more table-for-one, no more room service. See the sights of the city you're in with a local. Meet a new person, share a moment.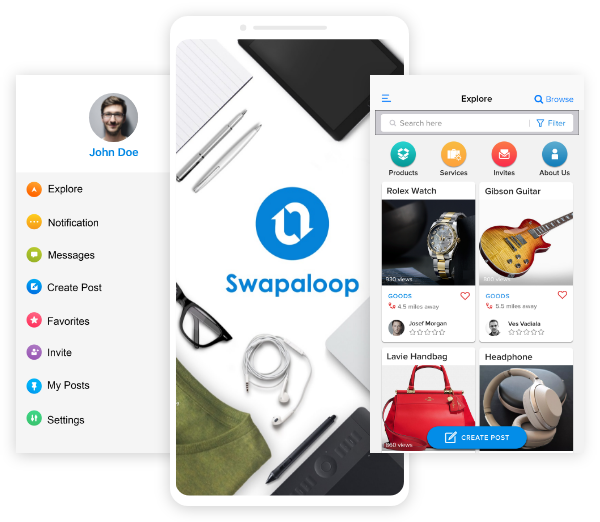 Swapaloop
Ecommerce
While currencies and economies may rule our world, there is one more thing that's more prevalent than money across all of our markets and industries: trade skills, goods, and services.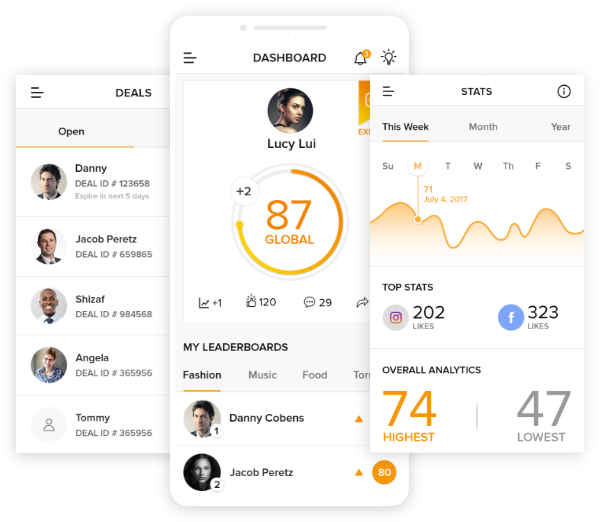 MySway
Ecommerce
While currencies and economies may rule our world, there is one more thing that's more prevalent.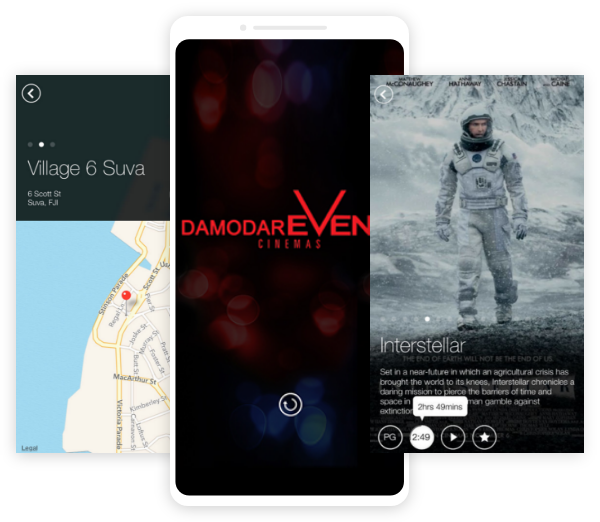 Damodar Cinemas
Entertainment
An app to book cinema and event show based on user prefrences.
Accredited and featured on
We are acclaimed as a premier software development company by leaders across a range of industries we have worked in.
Testimonials
Customer's Say
Amazing team to work with! I have collaborate with them on multiple projects and we continue to engage for all our Web and Mobile apps requirements.
Massimo Barone
(CEO - Smart Card Marketing Systems)
All required elements were delivered satisfactorily... They have qualified experts for every job.
Gudmundur St. Sigurdsson
(Founder - 2Way ehf.)
Over the past 2.5 years the Finoit team has successfully helped to grow our business with a reliable software program that active customers use daily. Finoit's team understands what is urgent and how to prioritize activities which is a big benefit in our constantly evolving environment.
James McCoy
(Founder & CEO - Budgyt)
I'm so impressed with Finoit's work that I'm continuing to work with them on further enhancements to the application, and plan re-engage them on other separate projects as well.
LaMarcus Bolton
(Founder - Ambivista LLC.)
Communication is quick and professional. I have worked with many companies and [Finoit] is one of the best.
Eric Shufro
(Founder - Remotii, Inc.)
Finoit Technologies has performed wonderfully. They are responsive to communication and they work with speed and accuracy.
Bryan Bruce
(Owner - Your Brand Voice)
Finoit has a fantastic team with a consultative approach and good integrity. We are already working on app upgrade and released new versions of the app.
Paul Seferian
(CEO - Fishing Mobile App)
The Finoit team was very easy to work with, was on budget, and within a reasonable time as far as the deliverables being in the scope of timing that was agreed upon in advance.
Tim Marsh
(Owner - Safari Surf School)
Book a no-obligation consultation
Drop in your details and an analyst will be in touch with you at the earliest.
Dallas, TX
Suite 202, 600 E. John Carpenter Fwy Irving, Texas 75062Phone: +1 214.214.4510
India
Tower B, 9th Floor, Noida One, B 8, Block B, Sector 62, Noida, UP – 201309, Phone: +91.120.796.1096, +91.120.796.1101