Java Development
Company
Helping Startups and SMBs build robust products
Helping you leverage the latest in Java technologies to craft secure and scalable Java products, drive digital transformation, and achieve growth.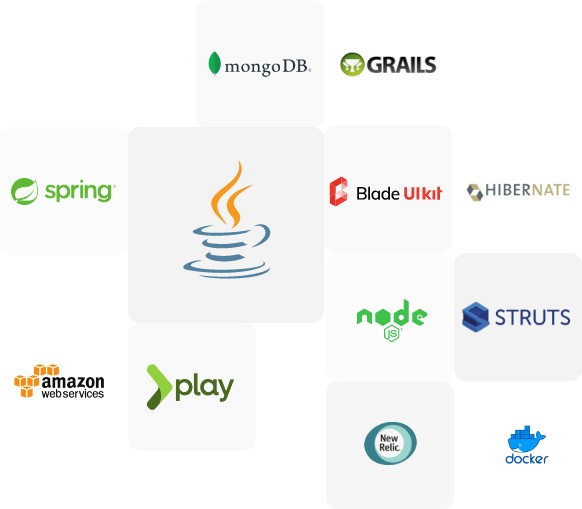 Expert Java development services over
100 businesses depend on
Build software products in Java that stand out
From internal tools to customer-facing software and APIs- we build scalable and secure Java products that help you succeed.
Modernize existing Java Software
Modernize your architecture and move the product to the latest Java technologies to drive scale, sustainability and growth with our proven Java development agency.
Java Migration
Migrations are challenging! Let a proven Java application development company manage it seamlessly.
Build your scale-up Java team on-demand
Engage from our 40+ certified, in-house Java developers to build a team that delivers products that scale and deliver success. Learn More
Maintenance and Support
An expert Java team committed to supporting your software products with dependable Java application maintenance services.
Java Integration Services
As an experienced Java development company, we understand the importance of integrations and have perfected them over the past 12 years.
Our Java Projects Delivering Growth and Success
We have served a wide range of industries as a dependable Java development company and our
Java application development services have delivered world-class, successful, customer-centric products.
Canada's most preferred telemedicine platform
A healthcare system that hired our Java development company to build web and mobile apps to patients consult with doctors and get medical care on-the-go, remotely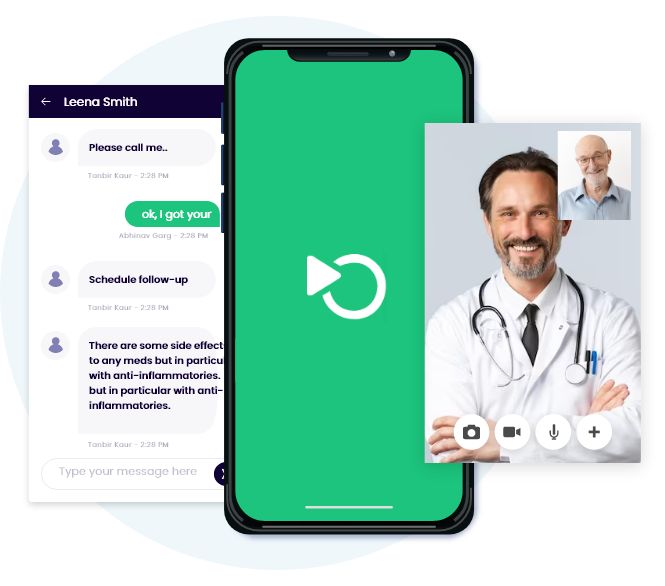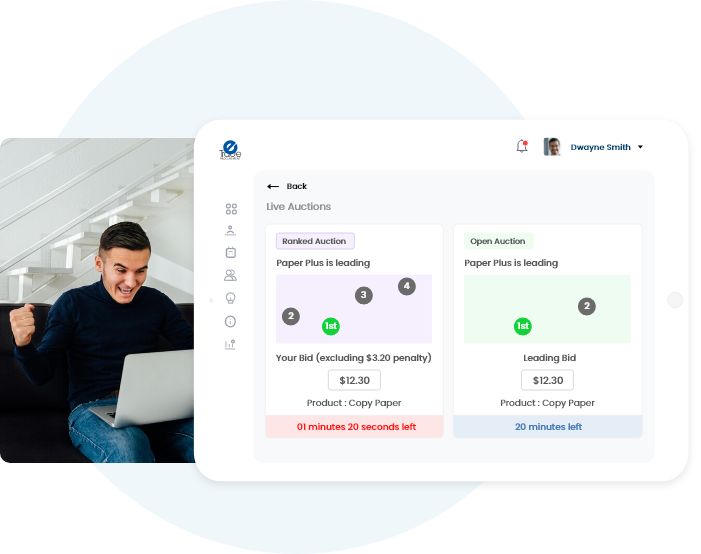 etrade
A modern vendor management platform that hired our Java software development company to build the system and provide a more convenient way for buyers and vendors to negotiate.
From bootstrapping to winning customer hearts- A B2B SaaS that's making waves!
Working as their dedicated Java software outsourcing company, we built a product that's transforming how manufacturers and asset-centric businesses manage their service and maintenance operations.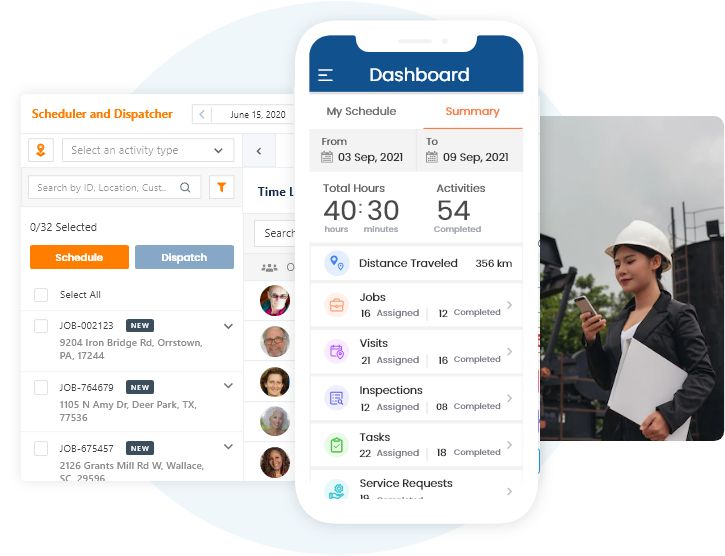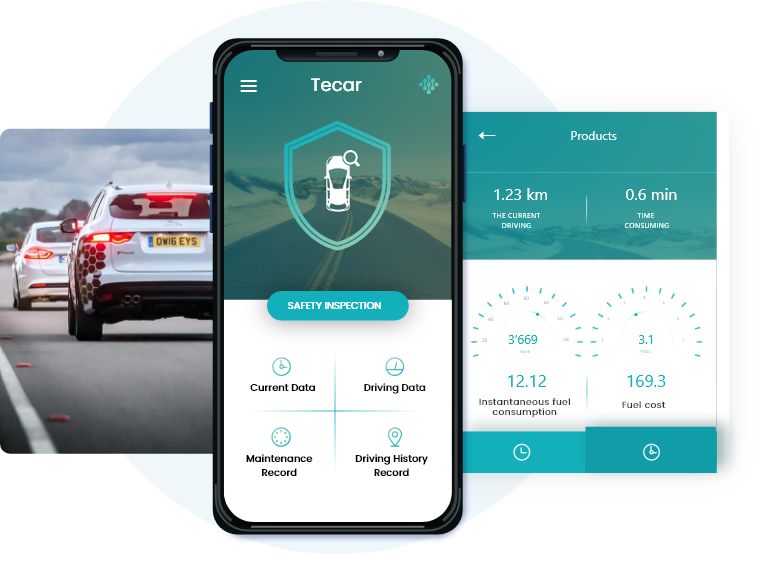 A telematics solution for a manufacturer that led to unlocking a new business model
Story of a manufacturer who engaged our Java development company to leveraged technology to build car health diagnostic and telematics software to create an entirely new business mode
Wide Range of Java Applications We Build
Impeccable Java application development to give your business processes a great foundation with intuitive and scalable software products
Custom Java Application Development
Java Web Application Development Services
Kava Application Maintenance Services
Distributed Programming
Restful API
Cloud Solutions & Integration
IoT & Embedded Systems
Video Conferencing Solution
Enterprise Java Application Development
CRM/ERP/Custom Development
Business Intelligence & Analytics Solutions
Migration of Customer's Software Solutions to Java Platform
Offshore Java Development Outsourcing
Consulting Services on Java-Based Software Development
WebRTC (Real Time Communication) Integration
Java Mobile Development
Java Frameworks

that we specialize in

A widely used Java framework that our Java development company has used extensively for building scalable and secure enterprise software products.

A web development framework that our Java software development company uses when we need to build in MVC pattern and with a lightweight, stateless, and non-blocking approach

Built on Groovy, it's a framework to build faster and more efficiently and our Java team used it to build web applications.

Using Blade, we have built intuitive web apps for process transformation.

A fab framework, we have used it to build scalable enterprise Java products

A very popular ORM-based framework that our Java web application development company uses to build Java-based applications that rely on databases
Over 50 success stories with Java Development
Unlocking value with robust product development for businesses as
their go-to, dependable Java development company
Java Application Development Partner for SMBs and Startup
A Java development company that Startups and Enterprises prefer for their Java application development services needs.
Reduce Time
Reduce Time to Market-Build
Fast, Ship Faster with our Proven Java Software Development Company
Transparent & Dependable
Transparent, Dependable and Certified Java Development Firm
Reduce Development Costs
Reduce Offshore Development Costs without Compromising Quality
Build On-demand
Build On-demand, Experienced & Proven Java Development Company
A Certified and Accredited Java Development Company
Leaders across industries recognize us as a premier Java development agency for our commitment to quality, professionalism, and strong values.
AWS
Being a standard AWS consulting partner, Finoit's list of Java application development services includes world-class technology solutions to global clients.
Clutch Finoit has been featured as one of the top custom software development companies on Clutch, an independent B2B research agency.
Microsoft As a Microsoft Silver partner software firm, we deliver high-end software design and development services using various Microsoft technologies
Nasscom
As one of the fast-growing Nasscom accredited company, we adhere to the high-quality, industry best practices for custom Java application development across various domains.
ISO 27001
Finoit technologies received the ISO 27001 certification in information security management for the secure and best software and Java development practices we follow.
ISO 9001
Finoit Technologies received ISO 9001 certification for demonstrating the ability to provide software products and services in accordance with ISO certified standards.

Green Earth
Partnering with us not only means great success for your java software development initiative but also contributing to a greater sustainability effort.
We plant and nurture a tree for every $1000 we make.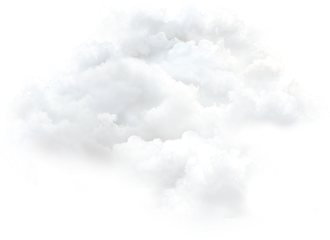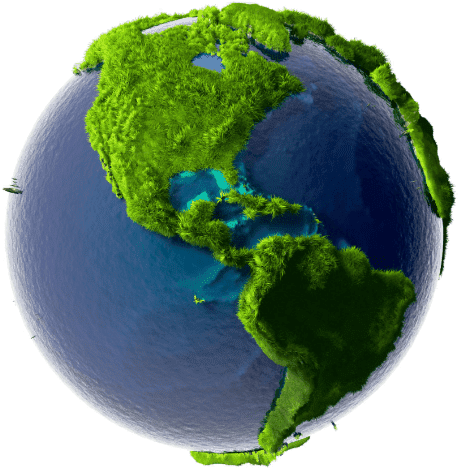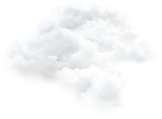 Get in touch, let's discuss your project
Risk-free, Trusted Java Software Development Partner
Experienced and Proven

A Java development company with over 12 years of credibility in delivering premium custom Java development services.

Transparent and Dependable

Micro-level visibility in processes that build trust and make us a highly transparent Java development agency.

In-budget, On-time

A Java software development company that Startups and enterprises rely on for in-budget and on-time delivery of their Java development services needs.
USA
6565 N MacArthur Blvd, STE 225 Irving, Texas, 75039, United States
FAQ
Is Java still a good option for product development?
Undoubtedly, Java is one of the the best programming language for software development for following reasons
Widely-used and large community of Java developers
Platform independence
Mature ecosystem
Strong security focus
As a Java development company in the US that also used other stacks for development, we have seen Java applications and software products achieving great scale and it Java programming language being platform independent has helped us built products that work on numerous platforms. As its continuously evolving and bringing updates, we believe Java will continue to remain a favorite of enterprises and developers.
What is the typical structure of your Java development team?
A typical Java development team comprises senior full-stack Java developers, junior full-stack Java developers, DevOps engineers, Java development architects, a UI/IU designer, quality assurance experts, a business analyst, and a project manager. The number of resources for each Java development project varies and we, as a Java development firm, derive the Java development team structure only after carefully assessing the project's requirements.
How much does it cost to hire your Java application development company?
A Java based web product could be anything between $15000-$500,000 or more while on hourly rates of Java developers, it could be between $15-40/hr.
Various factors affect the cost of various Java development services. These factors typically include project requirements, the number of Java developers required for the project, and the Java development engagement model that you chose. We, as a Java application development company in the US, ensure that you get the best Java development services at reasonable prices.
Does Finoit offer java full-stack development?
Yes, Finoit offers full-stack custom Java development services. Our Java full-stack development solutions comprise front-end and back-end solutions. We implement necessary Java full-stack tools, web architectures, front-end and back-end frameworks, and SOAP and REST APIs, databases and cache that are needed to develop an end-to-end application.
Our Java development agency offers various types of Java Development services that include but are not limited to:
Java Mobile Development Services
Java Desktop Development Services
Java Cloud Development Services
Java Big Data Development Services
Java Software Development Services
Enterprise Java Development
Full-Stack Java Development Services
Java Application Maintenance
Java Migration and Integration Services
Java Software Development Services

Finoit is one of the best custom Java application development company that offers efficient Java application development services, and our teams consist of individuals experienced in Java (J2EE, J2ME) who are completely capable of developing Java apps for startups and elite business groups across the globe. Considering the current Java community, using a custom-made Java application is a great way to leverage the existing hardware and software setup and establish a better presence on the market. This is why we at Finoit, a leading Java development company use the latest technology to help us develop Java applications that allow our clients to capitalize on improved business performance and dynamics.

Java Development Process

>As a Java Software Development Company, Finoit puts the needs and the requirements of its clients first. We are always striving to establish a good communication flow with our clients before we get to work on any project with our reliable Java Software Development services. We have well-proven methodologies and practices that enable us to develop customized Java applications and meet our customer expectations while providing a highly effective, secure and easy-to-use Java application.

Outsource Java Development

As an outsource java development company, we understand the breadth and flexibility we need for the services we provide. That's one of the key reasons you will find our offshore java development services impeccable.
Java developers working at Finoit have experience working with the latest Java technologies (J2EE, Spring, Struts, Hibernate and PlayFramework). They have successfully completed over 100 projects by using IntelliJ and Eclipse IDE tools.
The diverse skill set of our Java development company and team enables them to program efficiently in stacks ranging from Java Programming and associated other frameworks and facilitate a range of Java development services from custom development, maintenance and support to taking projects in bad shape and stabilizing them.

Hire Dedicated JAVA Application Development Company

Finoit, the a top-rated custom java web development company, has some of the industry's best JAVA(J2EE, J2ME) developers based in India who are experienced, skilled, and certified professionals.
Along with their J2EE/J2ME development skills they also bring in their knowledge of various business verticals and strong consulting skills to help you take advantage of the best consulting practices in Java development.
Our Java developers have worked on enterprise and web based Java applications and are fully equipped with the required skill-sets and infrastructure. Finoit offers flexible engagement models and could collaborate with a customized model focusing on your specific business requirements.

Taking these parameters into consideration helps us in developing custom mobile apps that can fulfil users expectations and enhance our brand value as the best java development company. Followed by in-depth UI/UX designing analysis that help in giving the custom mobile apps the right look and feel.
Our specialists custom mobile apps UI/UX designers leave no stone unturned in delivering designs that can engage users for the longer period. Moreover during the whole, mobile apps development cycle, our delivery management team keeps our clients posted on every possible progress of their mobile apps.
We just don't stop after the mobile apps development cycle is completed. Every custom mobile app we design & develop goes through toughest Quality Assurance measures before handing over it to its respective clients. For more information, you can write us your Java apps development related queries on request information form given below.
Join hands with us to get the most trusted services from the best Java application development company in India and USA. We have a bunch of the most skillful developers with us to serve you with JAVA (J2EE/J2ME) services for your enterprise's web and mobile development requirements.
Finoit has carved a niche as the most popular custom java application development company. We leverage the capabilities of a modular approach of Spring, J2EE and other frameworks to develop client-centric Java application development solutions. We have a division for J2ME based mobile application development, assuring smaller development cycles and quicker time to market.
Does your Java development agency also provide Java application maintenance services?
Yes, we also provide Java application maintenance services. It is an integral part of our Java software development services. Our Java application maintenance services help our customers get support services based on various types of SLAs.
Independence – Since it is both platform and database-independent, Java leaves your and your customers' options open.
Portability – Since Java apps can run almost anywhere, a business can move them from local servers to cloud anytime they choose.
Big community and large pool of developers
Matured ecosystem
Scalability – As the customer or employee base becomes bigger, Java apps can scale to support a new business's needs.
Integration – Java apps can be easily integrated with existing platforms used by the business.
Its immense enterprise user base has made Java a well-established option, so nobody has to worry that companies will stop using it anytime soon. Get in touch with Finoit, a leading Java software development company for any query.
Why should we choose Finoit as our Java development company over others?
Very reasonable questions especially considering the crowded Java development services market, and sometimes it's difficult for us to showcase that value right away as an Java development company because everyone looks same !
Some of the biggest reasons could be:
We are founders ourselves and know the challenges of building software products.
Trust and dependability in a Java software development team are critical and that's what we focus on.
We come with a partner mindset and not as a Java development agency/vendor mindset
Certified team, proven credentials, and our reference work and testimonials validate further our capabilities as a Java development company.
Lastly, while optimizing the development cost is critical, our focus is not on providing low-cost dirt-cheap Java development services by compromising on quality. Our goal is to optimize cost while maintaining the highest level of code and software product performance quality as a Java development company.