We Build User-centric Python Products That Help You Succeed
A proven, full-service Python development company with 200+ in-house Python Django developers that you can rely on.
How could we help you?
Build great Python products
We build scalable and secure Python products from grounds-up that help you unlock value and succeed.
Modernize your existing Python products
Port your software to the latest Python technology that's best for your product and will drive scale, sustainability and growth.
Augment/Build your Python team
Engage on-demand from our 30+ certified, in-house Python developers with expertise in Flask, and Django to build a team that you can trust to deliver great products.
Switch your agency
Not happy with your current team? We specialize in taking products in bad shape and making them technically robust and successful. Reach out to learn how our Python Django team can help with the transition.
Building Python Products that Drive Disruption and Growth
Digital Transformation that led to unlocking new business model
Story of a manufacturer who engaged our team to leveraged technology to build car health diagnostic and telematics software to create an entirely new business model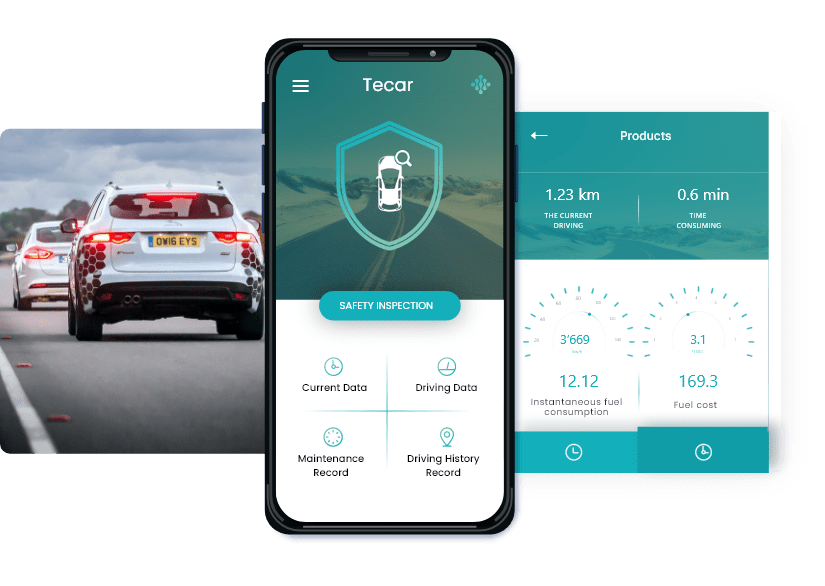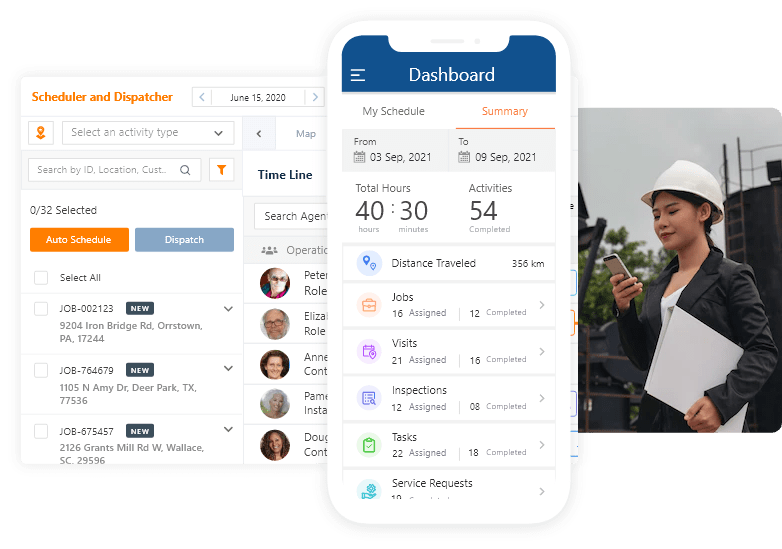 From bootstrapping to winning customer hearts- A B2B SaaS that's making waves!
Working as their dedicated development team and creating a software product that's transforming how manufacturers and asset-centric businesses manage their service and maintenance operations.
A dependable technology Partner in building next-gen electric charging station infra
We were engaged to upgrade and modernize existing charging station technology that operates 1800+ electric charging stations points across the US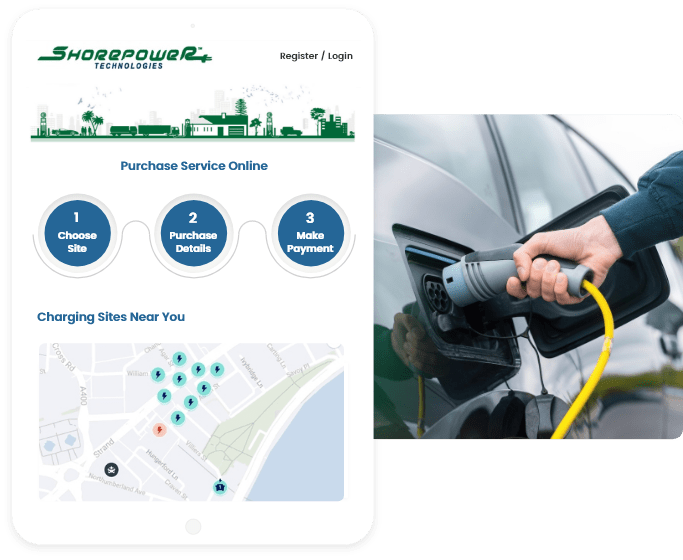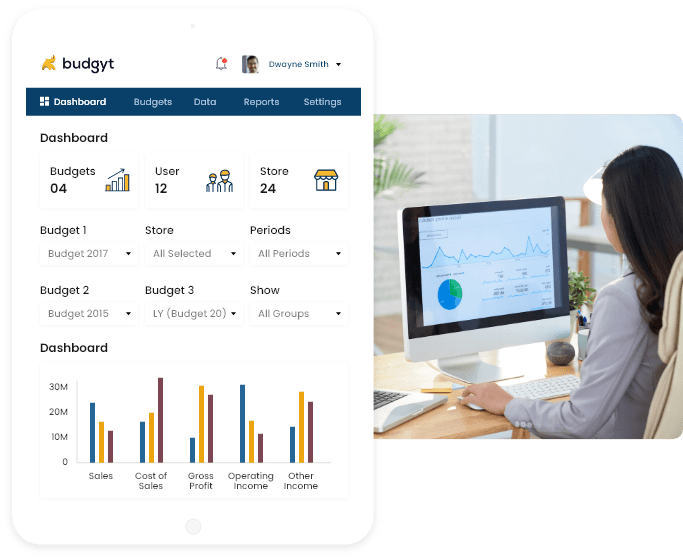 Journey of building one of the world's leading enterprise budgeting software!
Taking project in MVP stage and working over 8 years as a trusted technology partner to build a great products that's loved by it's customers.
Trusted by 200+ Businesses as their Python Development Partner
Unlocking value with scalable and secure Python-Django product development for our customers as their go-to, dependable Python development firm
A Certified and Accredited Team
Leaders across industries recognize us as a premier Python development company for our commitment to quality, professionalism, and strong values.
Being a standard AWS consulting partner, Finoit's list of services includes world-class Python based solutions to global clients.
As a Microsoft Silver partner software firm, we deliver high-end software design and development services using various Microsoft technologies
Finoit has been featured as one of the top custom software development companies on Clutch, an independent B2B research agency.
Finoit Technologies received ISO 9001 certification for demonstrating the ability to provide software products and services in accordance with ISO certified standards.
Finoit technologies received the ISO 27001 certification in information security management for the secure and best Python development practices we follow.
As one of the fast-growing Nasscom accredited company, we adhere to the high-quality, industry best practices for Python application development across various domains.
Get in touch, let's discuss your Python project
Risk-free, Trusted Python Development Partner
Experienced and Proven

A result-driven python development team with proven expertise in building Python products.

Transparent and Dependable

A Python agency that startups and enterprises rely on to build great Python products.

In-budget, On-time

Operating within constraints is key and that's what our Python development company does.
USA
6565 N MacArthur Blvd, STE 225 Irving, Texas, 75039, United States
FAQs
What are the different Python Development Services offered by Finoit?
As a python software development company, we offer end-to-end python development assistance, which includes but is not limited to the following services:
Python software development
Python web development
Python enterprise solution development
Python MVP development
Python IoT solutions
Python for Artificial Intelligence (AI) and Machine Learning (ML)
Python Web Crawler development and scraping using Python
Python/Django and Java integration services
Python for web application performance monitoring, tuning and scaling
Python-based data migration and data extraction
Python for Testing and QA
Python Support and Maintenance service
How long does it take to develop an application in Python?
The time required to build a software application using Python is a purely contextual and is determined by the requirements complexities, the scale of the application, integration needs and external dependencies.
While a small python web application development project can take 2-3 months, a large-scale app with multiple functionalities and features could take anything from 6-15 months. As an experienced Python development company, we assess all the critical factors that could impact the timeline, discuss with the clients and prospects and provide an estimate of the project duration.
How much does it cost to hire Python developers?
A number of factors determine the cost to hire Python developers ranging from the level of experience of a Python developer, python development team size, the number of developers being engaged, and the duration of the project.
As a proven and highly respected Python development company in the USA, we have always tried to maintain a balance on prices and deliver the best value and quality at reasonable rates. We offer the best Python talent to our clients at $20-35/hour.
What are the benefits of choosing Python Development Services from Finoit?
The Python development market is flooded with scores of Python development companies in the US and other geographies, and so, this is a very reasonable question that a business looking for a Python development company should ask. Followed are the reasons, why you should pick us, when each Python development agency claims to the best one:
Extensive focus on Python as a tech stack and the number of senior Python developers we have.
You get Python developers with experience across a range of industries and various Python frameworks.
12 Years of proven credibility and success stories as a Python application development company
Flexibility to scale up and scale down the Python development team
Why choose Python for application development?
As a Python app development company, here we are summarizing the reasons that explain what makes Python the best programming language to build applications.
Python application development process is comparatively faster
Offers great security to mobile and web application
Aligns with each programming structure – object-oriented, imperative, as well as functional.
Python proves to be the best tool for rapid application development
Consistently ranking in the top three programming languages from the last few years.
Is it possible to integrate Python with external tools?
Yes, Our Python development services can help you easily integrate with external tools.
Python (Django) with Java
Python with PHP
Python with ASP .NET
Python with Perl
Python with Power BI
Python with Tableau
These are just a few examples of how Python supports external integration. Our Python development team leverages multiple frameworks and libraries to integrate Python with various external tools as the project requirements dictate.