We Build User-centric Python Products That Help You Succeed
A proven, full-service Python agency with 200+ in-house software engineers that you can rely on.
How could we help you?
Build great Python products
We build scalable and secure software products from grounds-up that help you unlock value and succeed.
Modernize your existing Python products
Port your software to latest technology that's best for your product and will drive scale, sustainability and growth.
Augment/Build your Python team
Engage on-demand and risk-free from our 50+ certified, in-house Python developers to build a team that you can trust to deliver great product.
Switch your agency
Not happy with your current team? We specialize in taking products in bad shape and making them technically robust and successful. Reach out to learn how we can help with the transition.
Building Python Products that Drive Disruption and Growth
Digital Transformation that led to unlocking new business model
Story of a manufacturer who engaged our team to leveraged technology to build car health diagnostic and telematics software to create an entirely new business model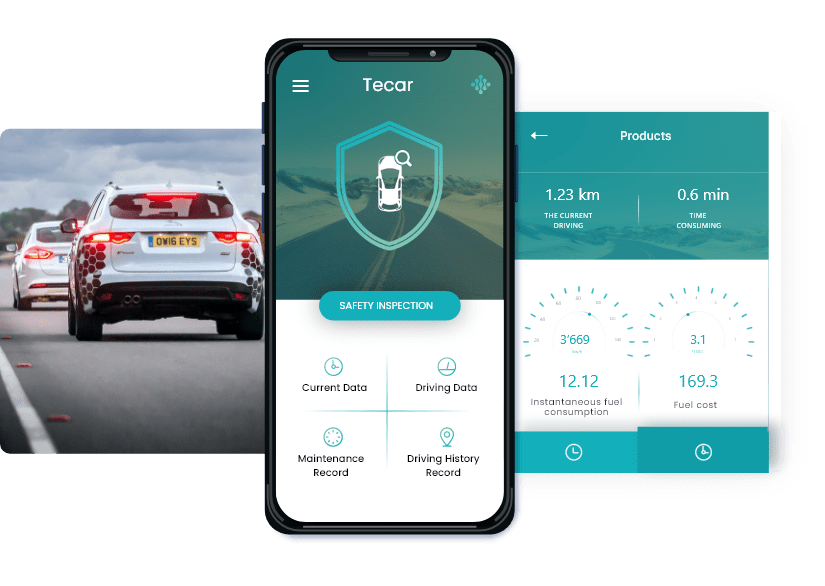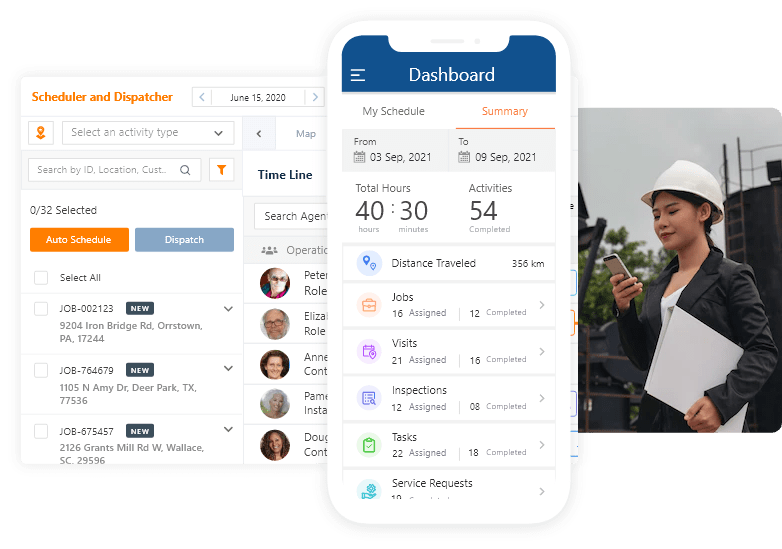 From bootstrapping to winning customer hearts- A B2B SaaS that's making waves!
Working as their dedicated development team and creating a software product that's transforming how manufacturers and asset-centric businesses manage their service and maintenance operations.
A dependable technology Partner in building next-gen electric charging station infra
We were engaged to upgrade and modernize existing charging station technology that operates 1800+ electric charging stations points across the US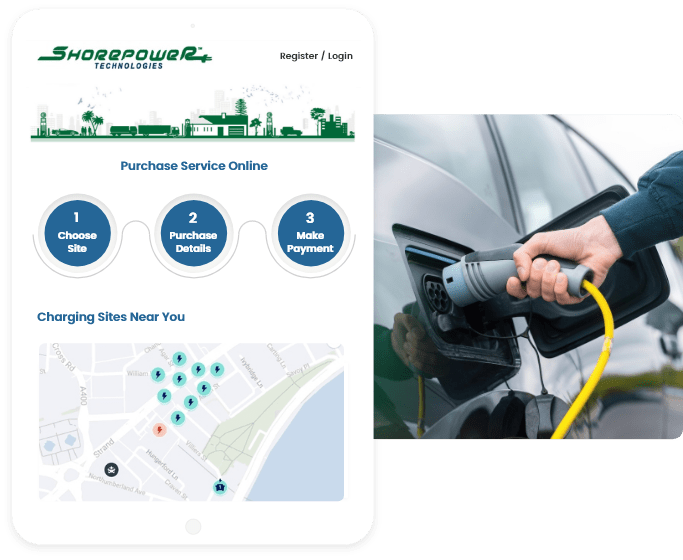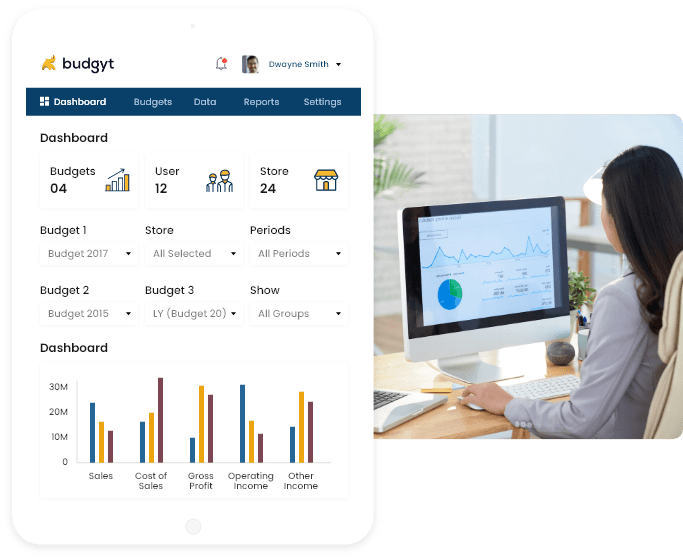 Journey of building one of the world's leading enterprise budgeting software!
Taking project in MVP stage and working over 8 years as a trusted technology partner to build a great products that's loved by it's customers.
Trusted by 200+ Businesses as their Software Outsourcing Partner
Unlocking value with scalable and secure product development for our customers as their go-to, dependable software development firm
A Certified and Accredited Team
Leaders across industries recognize us as a premier software development company for our commitment to quality, professionalism, and strong values.
Being a standard AWS consulting partner, Finoit's list of services includes world-class technology solutions to global clients.
As a Microsoft Silver partner software firm, we deliver high-end software design and development services using various Microsoft technologies
Finoit has been featured as one of the top custom software development companies on Clutch, an independent B2B research agency.
Finoit Technologies received ISO 9001 certification for demonstrating the ability to provide software products and services in accordance with ISO certified standards.
Finoit technologies received the ISO 27001 certification in information security management for the secure and best software development practices we follow.
As one of the fast-growing Nasscom accredited company, we adhere to the high-quality, industry best practices for software application development across various domains.

Green Earth
Partnering with us not only means great success for your software development initiative but also contributing to a greater sustainability effort.
We plant and nurture a tree for every $1000 we make.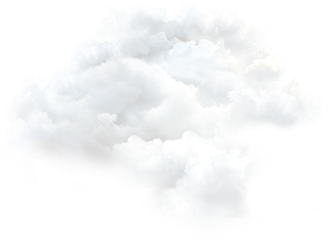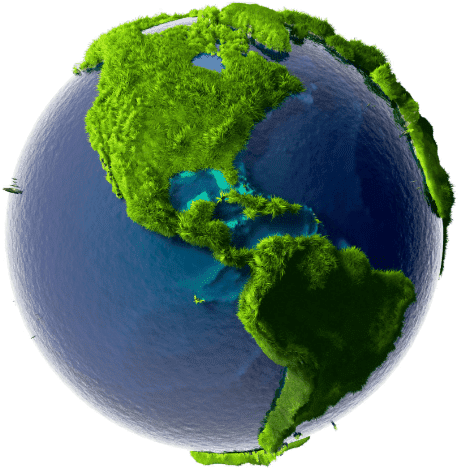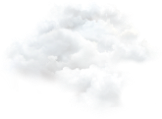 Get in touch, let's discuss your project
Risk-free, Trusted Software Development Partner
Experienced and Proven

A preferred technology partner for startups, SMBs and enterprises for their software development services.

Transparent and Dependable

A preferred technology partner for startups, SMBs and enterprises for their software development services.

In-budget, On-time

A preferred technology partner for startups, SMBs and enterprises for their software development services.
USA
6565 N MacArthur Blvd, STE 225 Irving, Texas, 75039, United States