Hire Experienced SaaS Development Company
A proven SaaS application development company with 20+ SaaS success stories and 200+ in-house SaaS software engineers that you can depend on.
How Our SaaS Development Agency Could Help.
Build world-class SaaS products
Build your products with our expert SaaS development agency. We have built three successful SaaS ourselves and know what it takes.
Modernize existing SaaS Products
Modernize your architecture and move the product to the latest technologies to drive scale, sustainability, and growth.
Build your SaaS scale-up team
Engage from our 200 certified, in-house SaaS developers to build a team that delivers products that scale and deliver success.
Build Integration for your SaaS
Expand your SaaS reach with native integrations with expert SaaS development agency- from Quickbooks to Salesforce, SAP to MS Dynamics.
Building SaaS products that scale and drive growth
A telematics SaaS that led to unlocking new business model for a manufacturer
Story of a manufacturer who engaged our team as their offshore development partner to leveraged technology to build car health diagnostic and telematics software to create an entirely new business model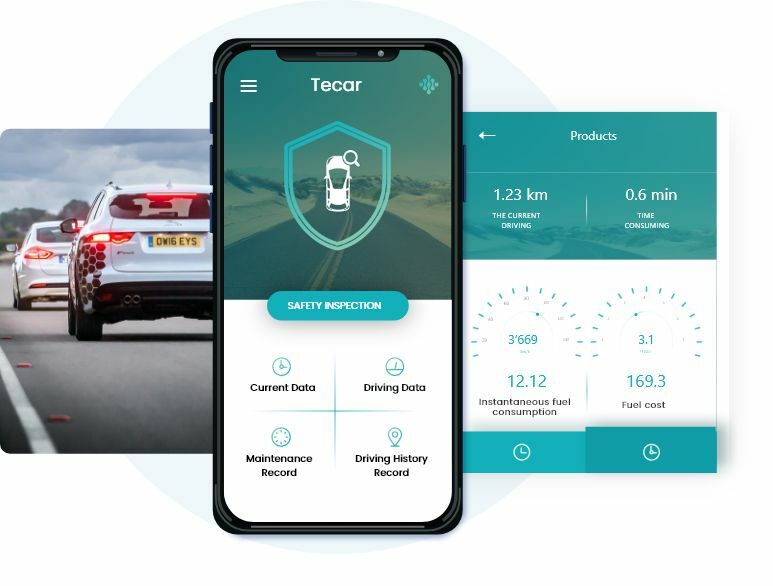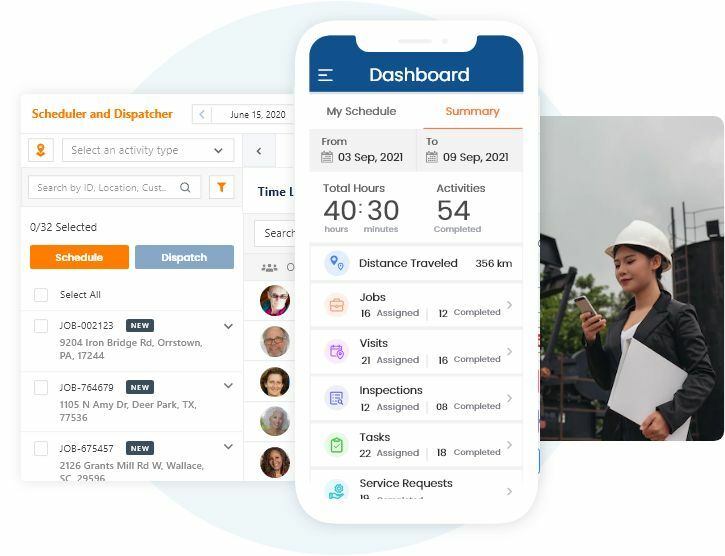 From bootstrapping to winning customer hearts- A B2B SaaS that's making waves!
Working as their dedicated SaaS application development team and creating a software product that's transforming how manufacturers and asset-centric businesses manage their service and maintenance operations.
A learning management SaaS startup
loved by educators and creators
A learning management system SaaS that used our SaaS application development services to build web and mobile apps that are used by institutions and enterprises to manage and deliver learning and training.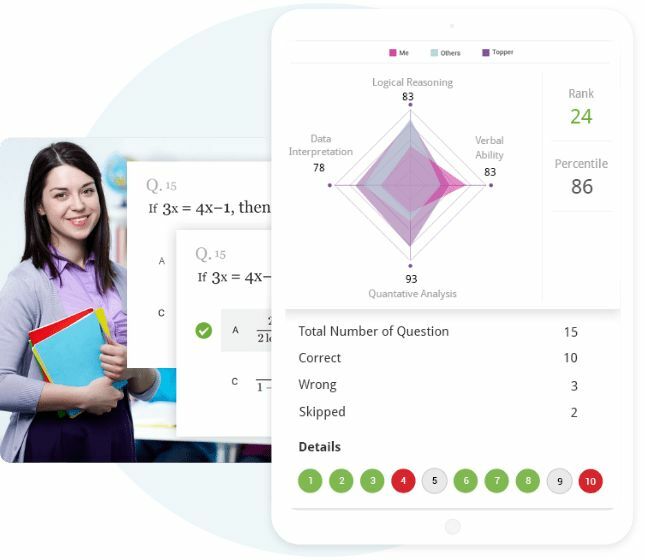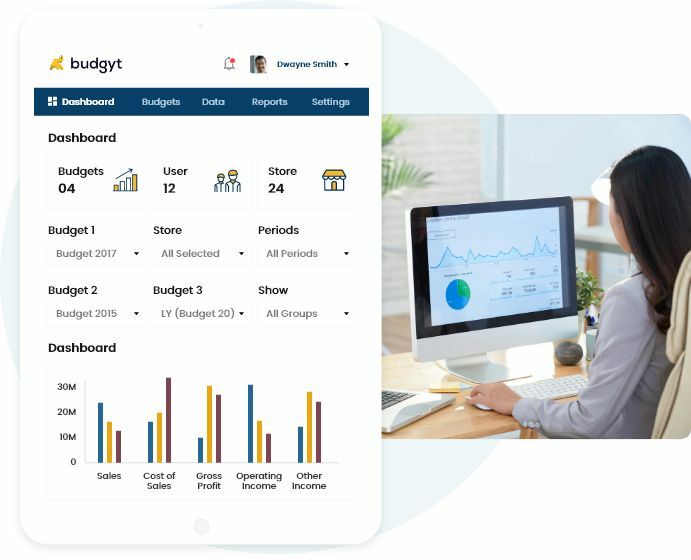 Journey of building one of the world's leading enterprise budgeting software SaaS!
Taking a project in the MVP stage of the startup and working over 8 years as a trusted SaaS development company to build a scaled-up product that's loved by its customers.
An enterprise survey and feedback management software
A bootstrapped, successful SaaS that used our SaaS software development services to build a survey management system helping enterprises collect feedback from various stakeholders and make data-driven decisions.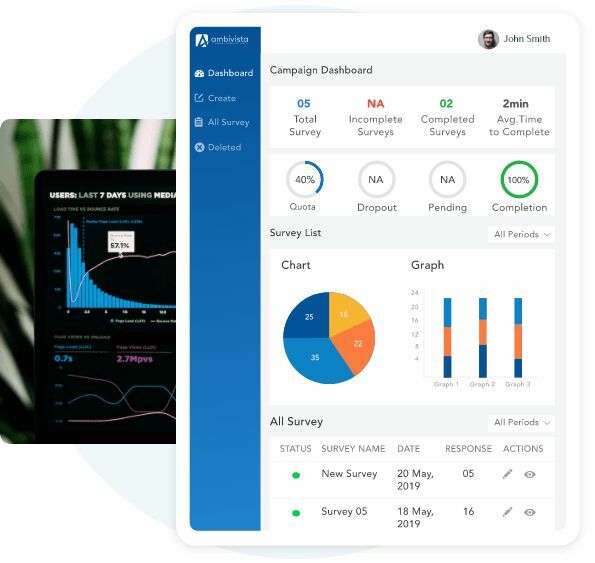 Trusted by 200+ Businesses as their SaaS Application
Development Company
Unlocking value with scalable and secure SaaS software development for our customers as their
go-to, dependable SaaS development company
Dependable Development Partner for SaaS Startups
A preferred SaaS development company for SaaS startups for their
SaaS development services needs.
Reduce Time to Market
Reduce Time to Market- Build your SaaS Fast, Ship Faster with our SaaS Application Development Company
Transparent & Dependable
A SaaS development company that's Transparent, Dependable, and Certified
Reduce SaaS Development Costs
Reduce Development Costs without Compromising on Quality with our SaaS Development Agency
Build On-demand
Build On-demand, with our Experienced & Proven SaaS Software Development Company
A Certified and Accredited SaaS Development Company
SaaS startups worldwide recognize us as a premier SaaS development company for our commitment to quality, professionalism, and startup mindset.
Being a standard AWS consulting partner, Finoit's list of services includes world-class technology solutions to global clients.
As a Microsoft Silver partner software firm, we deliver high-end software design and development services using various Microsoft technologies
Finoit has been featured as one of the top custom software development companies on Clutch, an independent B2B research agency.
Finoit Technologies received ISO 9001 certification for demonstrating the ability to provide software products and services in accordance with ISO certified standards.
Finoit technologies received the ISO 27001 certification in information security management for the secure and best software development practices we follow.
As one of the fast-growing Nasscom accredited company, we adhere to the high-quality, industry best practices for software application development across various domains.
Green Earth
Partnering with our SaaS Development Agency not only means great success for your SaaS software development initiative but also contributing to a greater sustainability effort.
We plant and nurture a tree for every $1000 we make.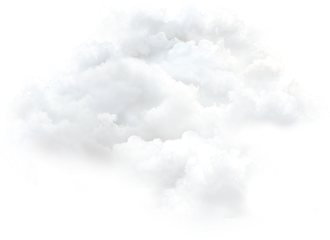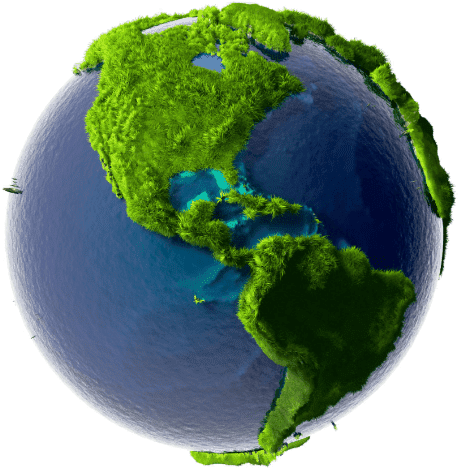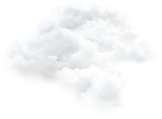 Get in touch, let's discuss your SaaS project!
Risk-free, Trusted SaaS Development Company
Experienced and Proven

A preferred SaaS application development agency for startups for their SaaS product development services.

Transparent and Dependable

A SaaS development agency you can trust and rely on to build great SaaS products.

In-budget, On-time

Building SaaS with constraints is difficult, our SaaS development company knows it and helps you sail through those challenges.
USA
6565 N MacArthur Blvd, STE 225 Irving, Texas, 75039, United States
FAQs
How does SaaS work?
SaaS (Software as a Service) is a software delivery model where the program is managed and hosted by a software provider(SaaS development company) and made available to businesses and users via a web browser or other software clients like MS Office and the users pay a subscription fee to use the software product./p>
The SaaS provider(SaaS software development company or the seller) is responsible for the software update, maintenance, and security and for managing the server infrastructure. The biggest benefit SaaS offers to businesses and users is reduced cost and saved time as they don't need to invest in setting up their own IT infrastructure and it also provides flexibility on engagement models.
How is SaaS different from traditional software development?
Five key factors- Hosting, Ownership, Upgrades and maintenance, Scalability, and Payment models.
A SaaS company typically builds itself or hires a SaaS application development company to build the product and owns the IP of the product, and is responsible for managing the end-to-end product delivery ranging from server infrastructure to product update, modernization, security, and maintenance while traditional software development involves investing heavily upfront in development and then maintenance and upgrade of the program. Generally, you own the final product if you get it custom-built.
How is SaaS application development different from traditional software development?
Traditional software development primarily addresses key issues of specific organizational challenges while a SaaS(Software as a Service) by a SaaS product development company caters to a common need of a group of people or companies that have similar challenges. While most time a traditional software can be installed on in-house servers, SaaS is almost always hosted on the cloud by the SaaS application development company or the SaaS owner. Apart from that the development methodology is another difference. SaaS is almost always an iterative, agile process while most traditional development happens using a waterfall method with a fixed scope of work.
What is the cost of building a SaaS application?
Depending on the scale and other factors, it could be anything from $25000-500,000! The most important factors a SaaS development company in the US or a founder building SaaS would quote are:
Team location/Geography: Where you get it built matters. The cost may vary significantly whether you hire your SaaS application development company from Eastern Europe to India to North America.
Product comprehensiveness and features: How complex and comprehensive the SaaS will impact the cost.
Hosting infrastructure: The platform you are hosted on and the traffic would impact the cost dynamics quite dramatically.
Security and quality testing: The investment you do in thorough testing and the kind of security practices you follow may have a big say in the cost.
Maintenance and support: Whether the SaaS product needs a huge support team from the SaaS development agency or individually or can be run with the least support team will impact post-development cost factors.
As a SaaS product development company, we understand the complexities that a SaaS application development project may bring. And for that reason, we always follow an incremental progress methodology to reduce and optimize the SaaS software development cost.
How do you build a SaaS product step by step?
SaaS application development is not much different from traditional development methodologies. The biggest difference is incremental progress, constantly testing the market, finding the product market fit, and evolving the product and most saas application development services are built around that.
The key steps a SaaS development company would follow to build a SaaS application are as followed:
Planning and documentation
Wireframing and SaaS software design
Development of the SaaS product(Front-end and back-end)
Quality testing and performance testing
Deployment on live servers
Performance monitoring, maintenance and support
What are the best technologies and frameworks to build SaaS?
While there are multiple factors that could impact the selection, the technology stacks that a SaaS development company or SaaS founder mostly prefers are Python, Java, React, Angular, Vue.js, etc.
The decisive factors according to most founders and even to a SaaS application development company are scalability, security, and flexibility.