Web & Mobile Application Maintenance Services & Support
Great products need timely support and maintenance to showcase its potential. Our team at Finoit offers constant software upgrade, performance check and update security solutions
Remaining competent with evolving market and cut throat competition is essential, where one must ensure servers are up-to-date, applications are performing to the max in a bug free manner. This helps apps to scale to the next level where needed and have constant support available to attend their customer queries.
By associating with our experienced technical team, we help online businesses in managing their online world by maintaining, troubleshooting, analyzing and assessing applications/systems improved efficiency, performance, reduced cost and improved ROI. Finoit helps businesses in identifying those processes which are non core to them followed by engaging team/resources to manage them, remove redundancy and provide a great experience to their customers and employees.
Our Application Maintenance Services:
Fault analysis
Design update
Upgrades and patches
Code review
Testing
Application enhancements
24×7 Support & maintenance of application systems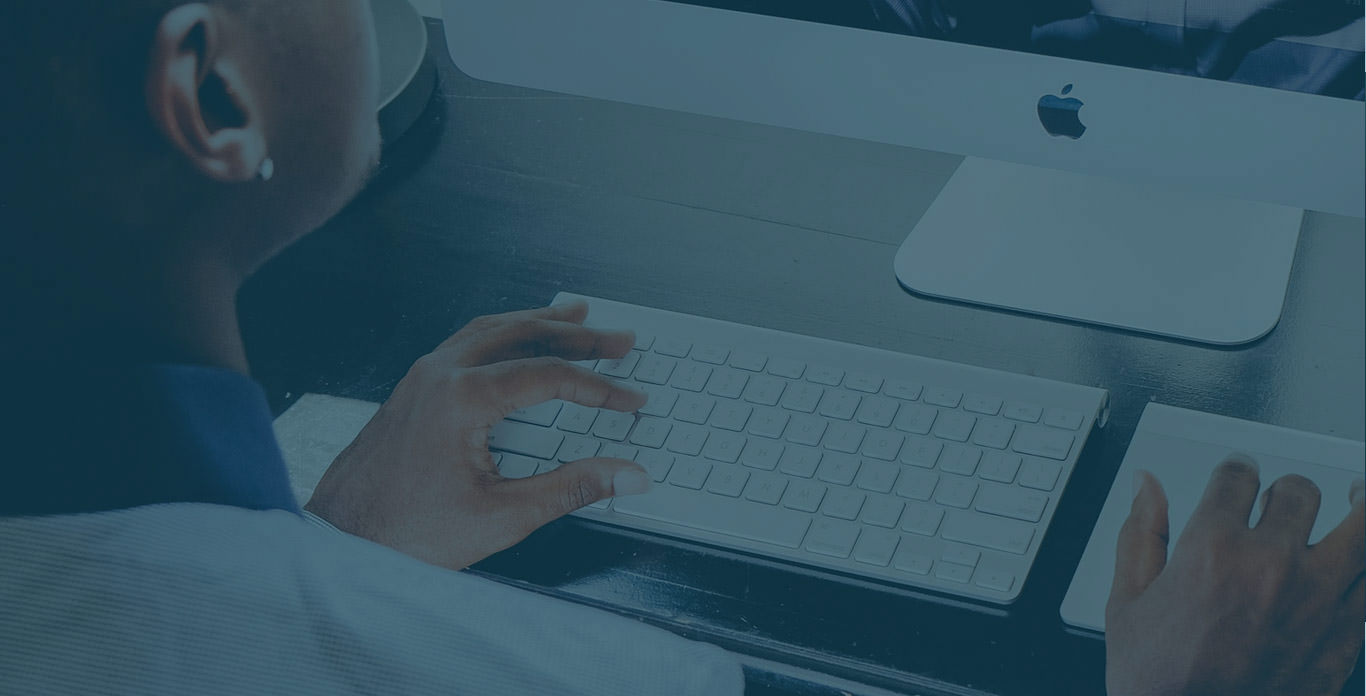 Hire for Web & Mobile Application Support Services
Hire our team for 24/7 support and maintenance services and provide great customer satisfaction to your clientele.
Request Information
For an established application, migration of maintenance services from one team to other is never easy. It is a gradual process. We associate with respective maintenance team and work in conjunction for few days followed by migrating responsibilities in bits and pieces functionally. It primarily is a three step process:
Assign and acquire- We assign a team based on system/application requirement which interact with current maintenance team to understand the system performances, technical and business issues.
Identify and plan- Once the application requirement, technical issues etc. are identified, we work on identifying and segregating the work which should be divided between onsite team and offshore team followed by planning on approach, and strategies to handle day to day maintenance and unexpected scenarios.
Implementation- Herein we make sure smooth running of all components/modules of application and keep a track of complete maintenance operation and updation.
Please fill in our request information form and one of our consulting representatives shall instantly get in touch with you.
Book a Free consultation
Drop in your details and our analyst will be in touch with you at the earliest.
USA
6565 N MacArthur Blvd, STE 225 Irving, Texas, 75039, United States