nLIGHT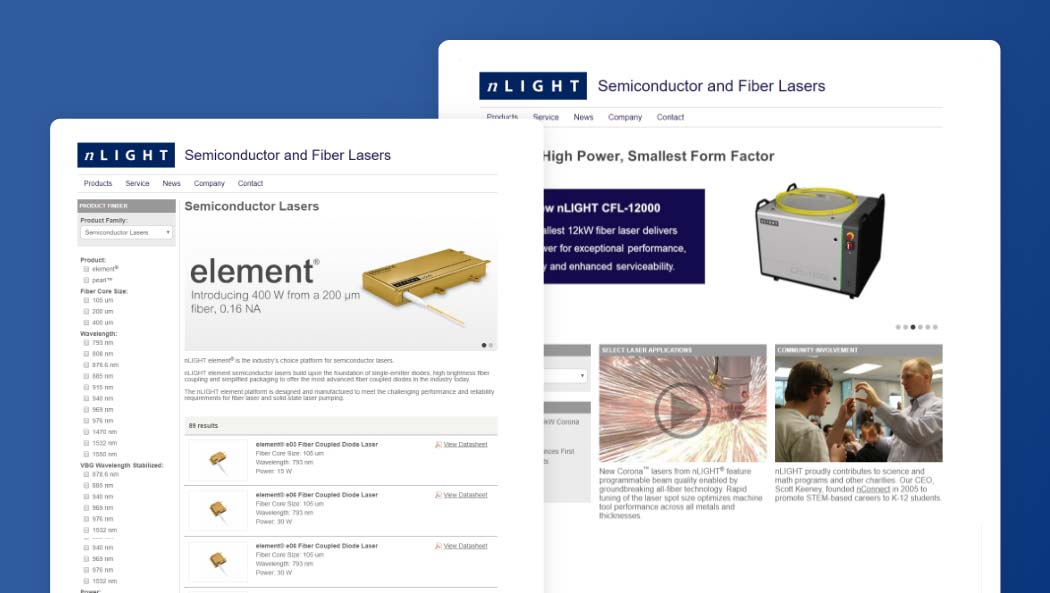 nLIGHT provides operational infrastructure in North America, Europe, and Asia. We have worked on their automation application and their admin intranet portal to help them manage their internal operations effectively.
Book a Free consultation
Drop in your details and our analyst will be in touch with you at the earliest.
USA
6565 N MacArthur Blvd, STE 225 Irving, 75039, United States