Eduventive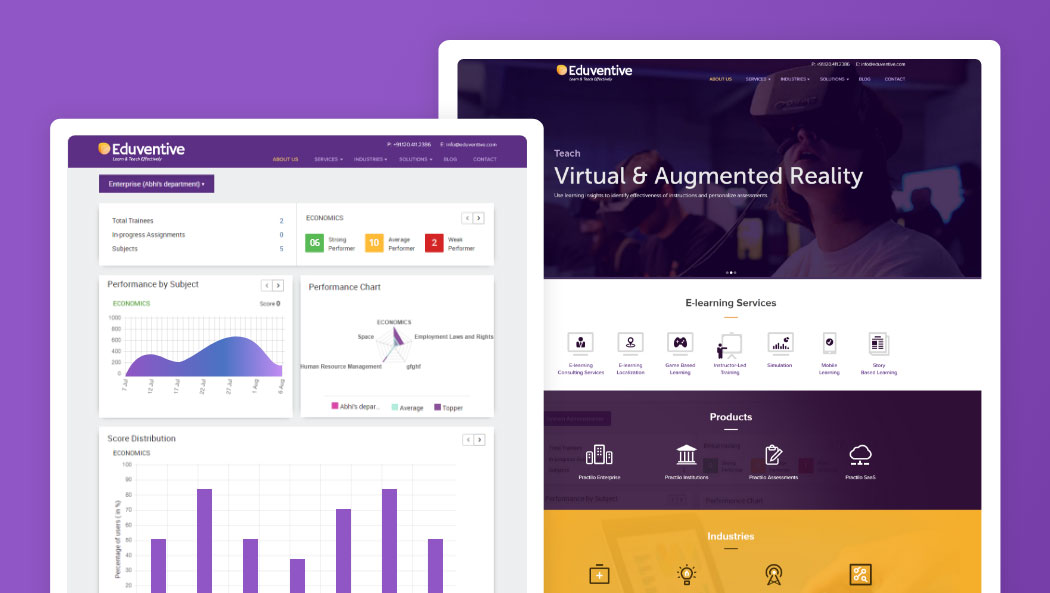 Eduventive is a web and mobile-based eLearning platform. It is designed to build a better teaching and learning experience for both instructors as well as learners, and providing data analysis on the learning of someone so that it could be self-paced and adaptive in nature.
Book a Free consultation
Drop in your details and our analyst will be in touch with you at the earliest.