Mobile App Development: Top 10 Trends to Prevail In 2019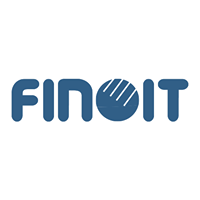 By
Finoit Technologies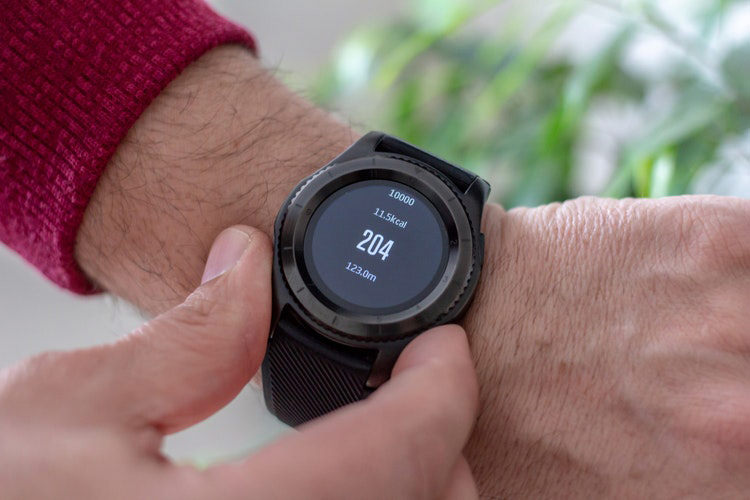 Mobile app development trends are likely to change year after year owing to the onset of a number of technologies in the similar domain.
Mobile app development landscape is evolving rapidly allowing new trends to come and flourish in the industry. With all this concurrent shifting the consumers are the ones who are at the receiving side. The change, is, of course, helping the consumers to become aware of the new technologies and use them for availing a suite of different services.
The massive popularity of mobile applications gives a chance to users to leverage the related benefits in their respective businesses. It is a lot easier to reach to the masses for business promotion through a dedicated mobile app. It also serves the users as a direct communication channel for them to connect with the business whenever required. This has helped a number of mobile app development companies to flourish within a short timeframe.
Mobile apps, irrespective of their categories have made it a better world for the users. Be it the requirement of booking an app or ordering food from your favorite restaurant, services are available just with a few taps on the smartphone. And when it comes to developing an application the ongoing trends play the pivotal role in the app making.
Mobile app development trends keep changing frequently. The ones that have prevailed lately may not find a place in the upcoming year and this is how the cycle goes on. Well, there is no definite formula on how a trend makes it into the business, which is why there is always uncertainty on the trends that will prevail next. The article is going to clear all such doubts by exploring the trends for 2019.
Prior to we dive deep into the trends to prevail in 2019, here is a depiction on how various cloud and non-cloud-based apps are going to perform for the users.