Chatbot and Its Evolution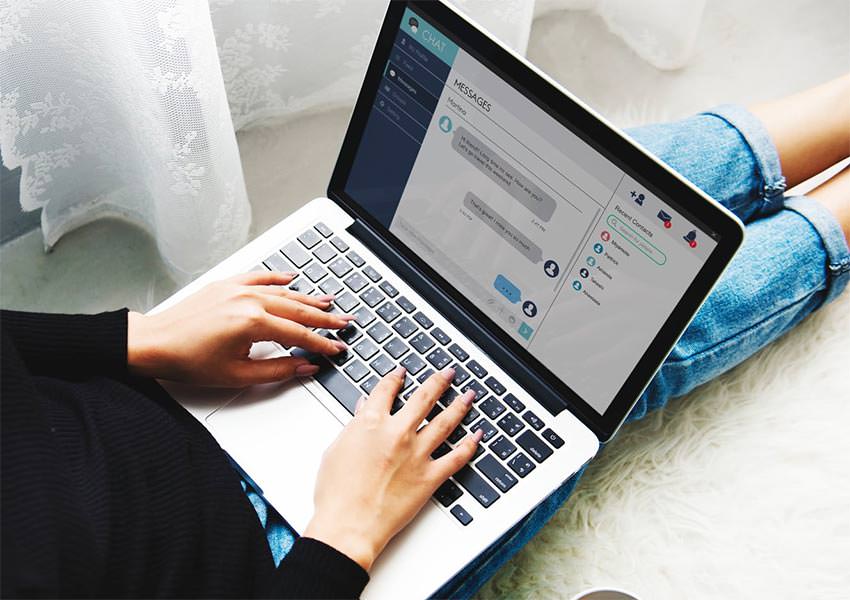 Source: Pexels
What is a Chatbot?
A chatbot (also known as a smartbots, cleverbot, talkbot, chatterbot, Bot, IM bot, interactive agent, conversational interface or artificial conversational entity) is a computer program or an  artificial intelligence which conducts a conversation via auditory or textual methods.
Such programs are often designed to convincingly simulate how a human would behave as a conversational partner, thereby passing the Turing test. Chatbots are typically used in dialog systems for various practical purposes including customer service or information acquisition. Some chatterbots use sophisticated natural language processing systems, but many simpler systems scan for keywords within the input, then pull a reply with the most matching keywords, or the most similar wording pattern, from a  database. (Source: Wikipedia)
Related: 7 Experts Share Their Opinion on "Will Chatbots replace the apps?"
Why are Chatbots Important?
Chatbots are revolutionizing the way we interact. It has become an interesting junction for both human and machine learning. There had been a significant rise of adoption of chatbots in 2017 across all industries. The segment that has seen highest adoption is particularly the financial services and insurance industries.
However, one would wonder how have chatbots evolved during the entire phase. Was it since the evolution of Robots or introduction of Siri? The answer lies in digging out the details of the evolution of chatbots. The below infographic explores the same.

Finoit Technologies is a renowned mobile app development company providing custom software development services and IOT application development services. We have developed over 450 mobile apps and have assisted enterprises and startups by functioning as a tech partner and rolling out their product ideas. We are a Standard Consulting Partner for AWS and have the expertise and experience to help transform the technology journey of our customers. For questions/queries, you may write to us at [email protected]
Book a Free consultation
Drop in your details and our analyst will be in touch with you at the earliest.
USA
6565 N MacArthur Blvd, STE 225 Irving, Texas, 75039, United States