4 Effective Tips: Great UI Design for Mobile Apps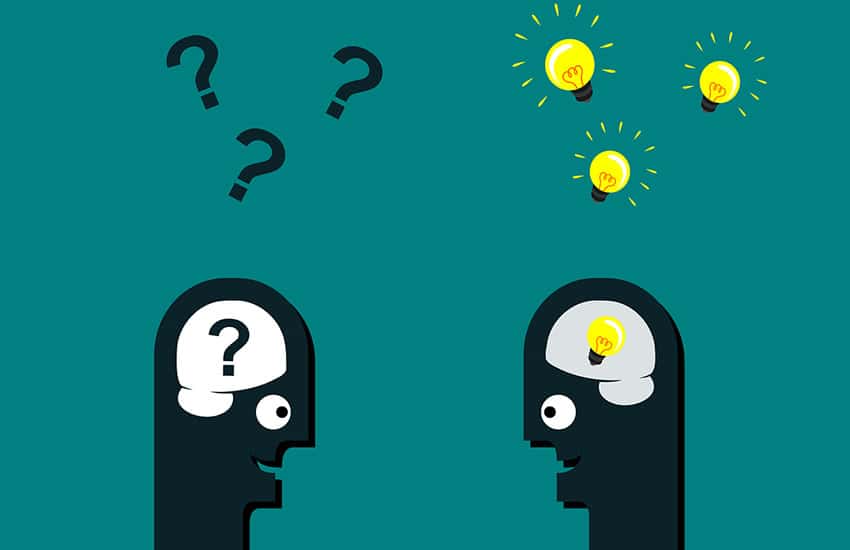 While catering custom mobile app development services to the clients, we generally come across different queries from the clients. Our clients usually ask us about the prime factors that make any custom software or mobile apps a successful venture in the market.
Well, there is no any such aspect of custom software development that can ensure its success among users, but there are some guidelines that can help create product success. For some clients, it is the features of the custom software and mobile apps that decide their destiny in term of user's acceptance and revenue generation.
But, there are many examples even from well renowned software development companies that have failed the user's expectations in terms of offering the required features to the software or the application.
Among the possible reasons one important is that these software or the mobile apps failed to deliver flawless user interface (UI) experience. To put it simply, we can say that the designs of those IT solutions were not user-friendly.
So, the point of reference for every custom mobile app development company is to design software and app solutions having extraordinary UI. Additionally, the features of the app need to be impeccable enough to draw client's attention towards the services.
In the nutshell, we can say that excellent UI plays a crucial role in the success of custom application mobile app development services to a great extent.
So, let's find out what it needs for designing awesome custom software/mobile apps user interface that can result in great user experience (UX) –
1. Understanding the Client's Perspective
The foremost thing that is needed for designing a killer UI is the clear understanding of client's perspective on the software or mobile app. It is very crucial to know the nature of client's business and its target audience for designing great UI for the product. So, next time whenever you're supposed to design a custom IT solution UI try to talk with the client for a better understanding of their requirements.
2. Thinking from User's Point of View
A good UI designer must also understand the user's requirements. The specific requirements of an app or a software may differ from client to client. And, therefore, it is important to provide services as per their requirements. The app designer must maintain the harmony among clients and their requirements while designing the UI of any IT product.
An IT solution UI must be such that users don't find it difficult to navigate through it. Users must be leveraged with full control over the UI while performing the desired task on the product without any interruption.
So, the bottom line is a UI designer must develop a habit of thinking from a user's point of view also while designing UI that can offer outstanding user experience (UX).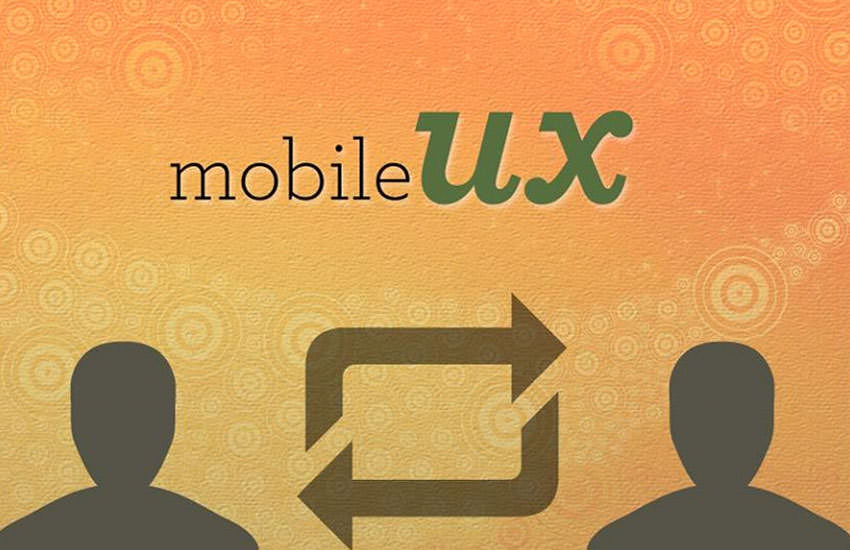 3. Develop easy-to-understand Wireframes:
Another common mistake that UI designers commit is not sketching the wireframe of the product in advance. Jumping directly to the designing may lead to a bunch of flaws in the final UI. Wireframe works as a master plan for the mobile app developers while they work on the UI. Wireframes help designers in creating perfect designs without any distraction.
Moreover, wireframes help designers to remember the step-by-step proceeding of the designing process. So, for effective UI designing one must work on wireframe before switching to designing part.
4. Selection of Color
Apart from wireframes, colors make a significant difference in the quality of the IT solutions especially in the case of mobile apps. A good UI designer must have good color choice that can help in making a product look more appealing to the users.
Sense of choosing the right colors for respective product develops with time and experience. So, UI designers must keep working hard on their UI designing skills to improve and to enhance their experience.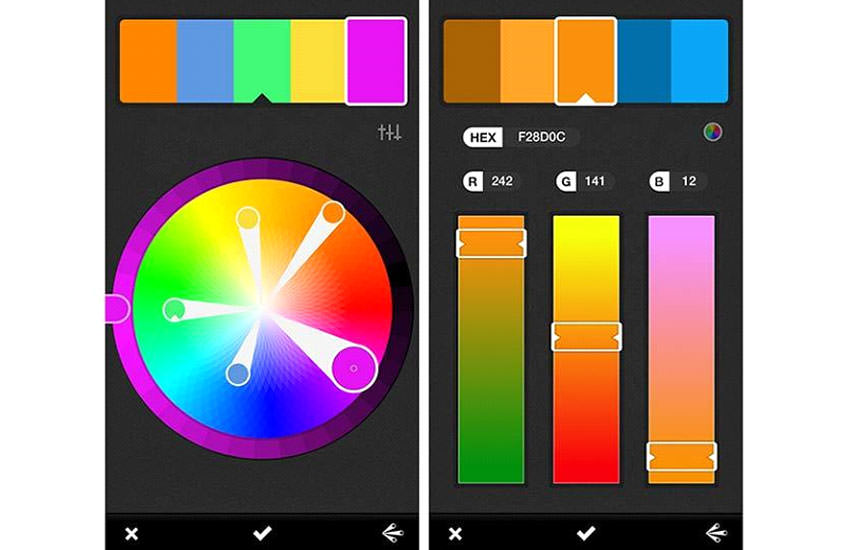 In the conclusion
While the above-illustrated points can help exceptionally in designing a perfect UI for a project, it is always suggested to meet clients personally to know their requirements.
The requirements are sure to differ depending upon the specific needs of the project and therefore, it is always suggested to have an elaborate discussion with the clients to know their preferences.
An excellent product UI can make all the difference in the success of the project. This makes it important for the UI developers to have a good understanding of the trends that are prevailing in the industry. This is one of the sure-shot ways of designing custom mobile app development solutions for the clients.
In case, the clients are happy with your services, they will for sure recommended your web development services to others.
We hope this blog post will help budding and experienced UI designers with their professional skills. For more updates and news stay tuned to our official blog section.
Finoit Technologies (I) Pvt. Ltd is an ace software and mobile apps design and development company. For more information related to custom software & mobile apps design and development services, write to us at [email protected]
---
Book a Free consultation
Drop in your details and our analyst will be in touch with you at the earliest.
USA
6565 N MacArthur Blvd, STE 225 Irving, Texas, 75039, United States