(Infographic) What is Smart Manufacturing?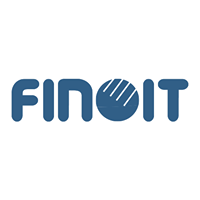 By
Finoit Technologies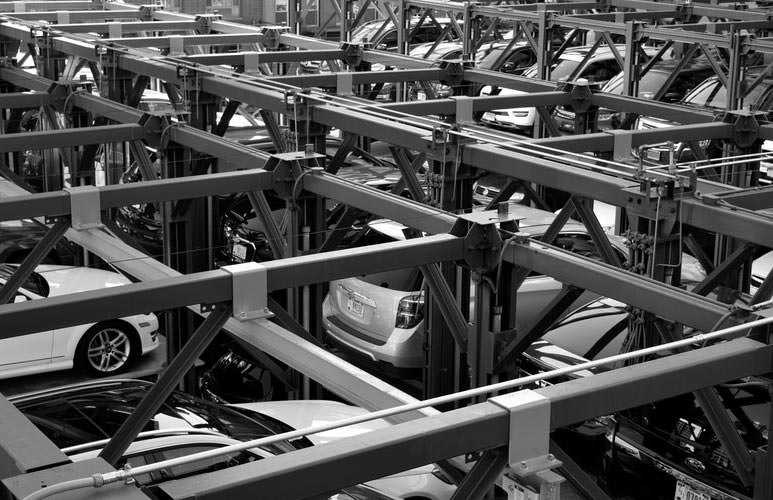 Smart Manufacturing is explicated and defined as a broad category of manufacturing with the goal of optimizing, nurturing and augmenting the manufacturing process altogether. Smart manufacturing is the process that employs machines with technologies. It is a collaboration of computer control mechanics, data modeling, upgraded digitalization, and other automation to improve manufacturing efficiencies.
"Smart Manufacturing is being predicted as the next Industrial Revolution or Industry 4.0 And, as with many other advances throughout recent years, it all has to do with technology connectivity and the advances in the contextualization of data."
Related: Smart Manufacturing: The Anatomy of It
The infographic below explores about the future of manufacturing with Industry 4.0; it also explains what smart manufacturing is, and digital supply chain.
Related: Digital Supply Chain in Industry 4.0

Finoit Technologies is a renowned mobile app development company providing custom software development services and IOT application development services. We have developed over 450 mobile apps and have assisted enterprises and startups by functioning as a tech partner and rolling out their product ideas. We are a Standard Consulting Partner for AWS and have the expertise and experience to help transform the technology journey of our customers. For questions/queries, you may write to us at [email protected]