Five e-Commerce Websites That are Grabbing Eyeballs Worldwide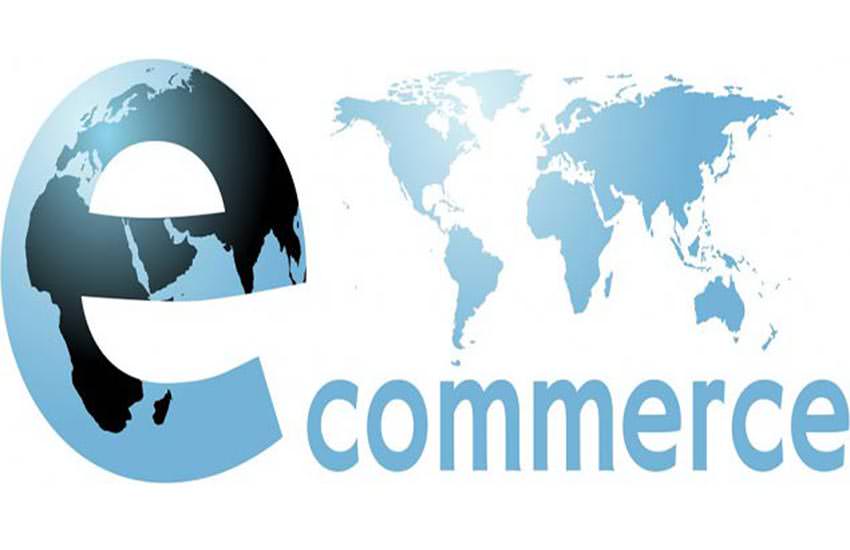 The day is not so far when e-Commerce websites & mobile apps will completely take over the traditional ways of buying and selling stuff. e-Commerce websites and custom mobile apps are offering awesome shopping experience to the users all across the globe these days. The best thing about these technologically-advanced e-Commerce platforms is the varieties of the products, different price ranges, and timely delivery. Most importantly, now users don't need to invest their precious time in going to different stores for comparing and buying stuff.
In fact, e-Commerce platforms not only help users in saving their hard-earned money but also reduced their shopping time to a great extent. In the nutshell, e-Commerce platforms are improving the quality of human lives by providing them the best of stuff at their doorstep and at best prices.
Let's find out details of the best of e-Commerce platforms of 2015 that are successfully setting new trends in the shopping domain –
1. Reebok e-Commerce
Through this official e-Commerce portal of Reebok International you can buy your favorite Reebok shoes, sandals, and many other accessories.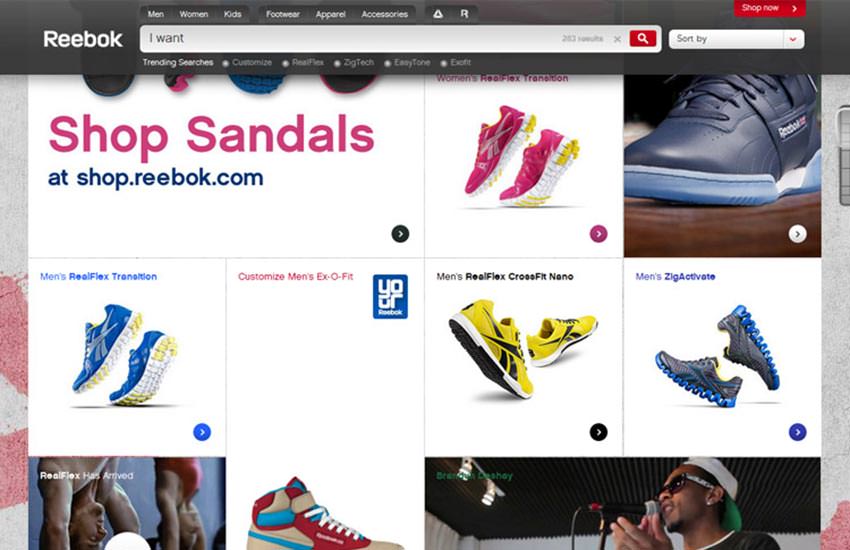 2. Kipling
This amazing e-Commerce platform offers a wide range of bags and purses. Check out the latest collection now.
Visit website: http://www.kipling.com/int/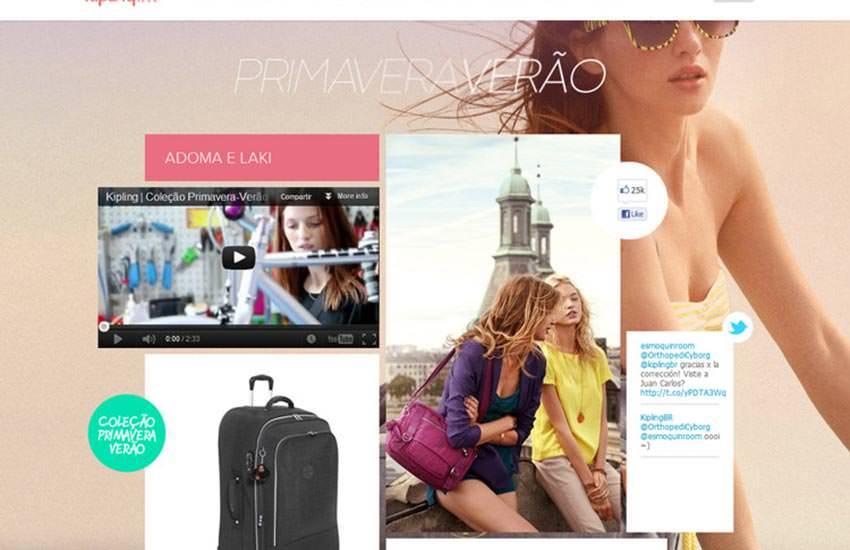 3. Oak Street Boot Makers
Find out the whole collection of men's shoes, boots, and other accessories on Oak Street Boot Maker, one of the well-known online shoes and boots online store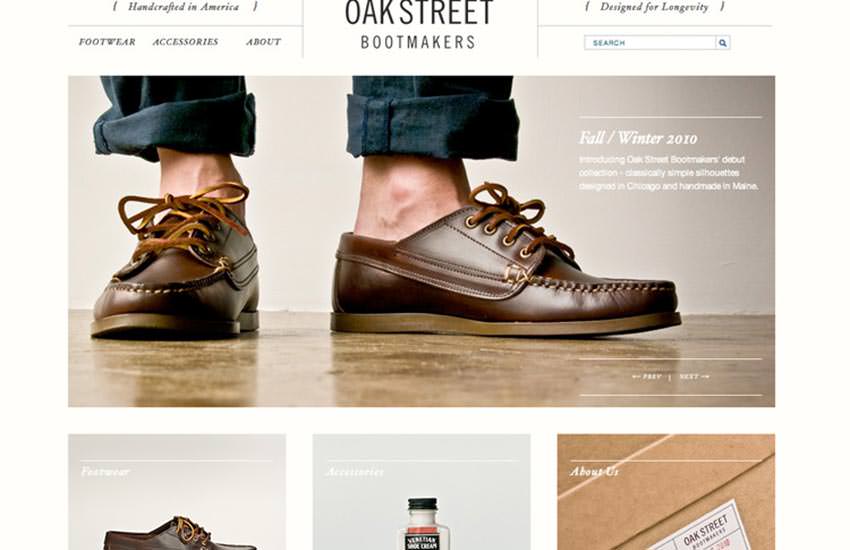 4. Discover Sony Store
Buy your favorite Sony Electronics products from official Sony online store.
Visit website: http://store.sony.com/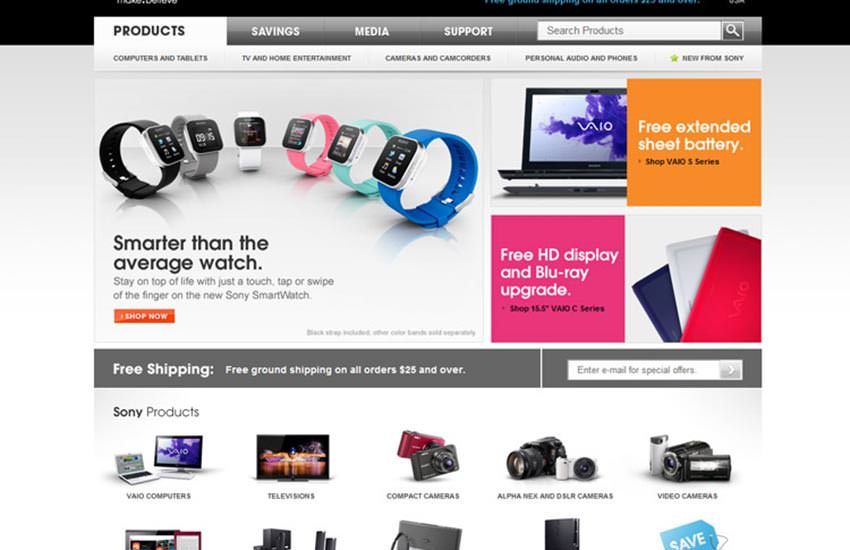 5. X-doria
This e-Commerce portal is one complete solution for all your smartphones, tablets, and iPod needs. For more information, visit: http://xdorialife.com/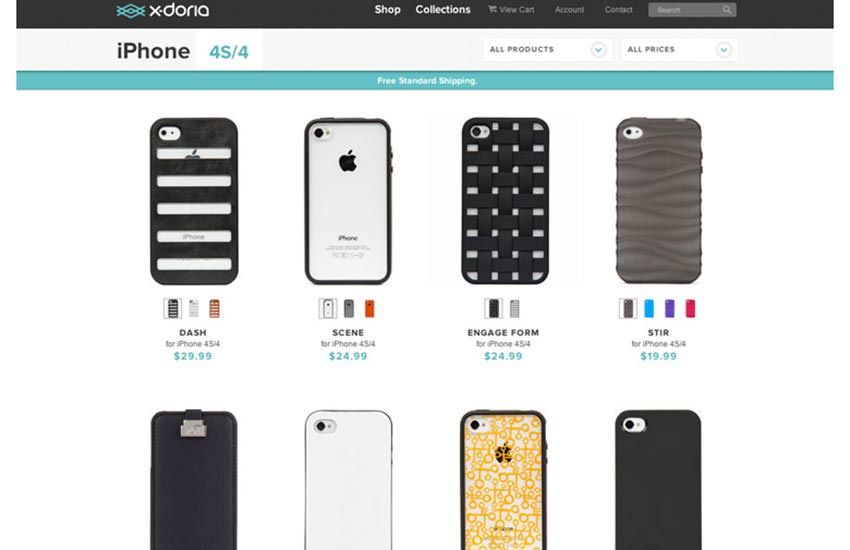 This blog post is Powered by Finoit Technologies. For more updates and news stay tuned to Finoit official blog section.
Finoit Technologies is a premium web and custom mobile apps design and development company. For more information related to web and mobile apps development services, write to us at [email protected]
Book a Free consultation
Drop in your details and our analyst will be in touch with you at the earliest.
USA
6565 N MacArthur Blvd, STE 225 Irving, Texas, 75039, United States