7 Effective Ways to Boost Your Mobile Commerce Sales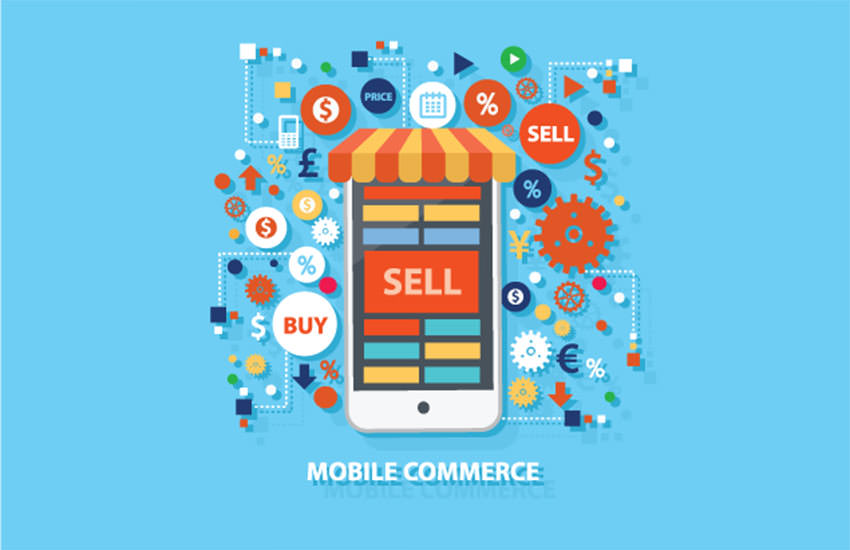 All the tech improvements in the past 10 years or so have allowed mobile users to take over the web. The majority of web consumers use mobile phones to browse stores, order products or find information about something. This has led business organizations to focus their efforts on selling products or services to mobile users. The mobile market is no longer a side tactic, it is a must and you have to focus your efforts on selling products or services this way as well, or your business will lose out a lot. This is why you must learn how to sell to mobile users.
1. Optimize your store
The first thing you must do is to optimize your store for all mobile users. If you haven't done this yet, make sure that you call your developer and fix this as soon as possible. When a person visits a store via mobile device he or she needs to have amazing experience. This means that the user can move freely around your store and do anything a person can do using a computer.
2. Keep the load time as short as possible
Modern mobile users will no longer wait for a long time for pages to load. When building your store, make sure that the design is minimal and that it consists only out of the most essential parts. If you do it this way, the page will open quickly even on some older phone models.
3. Implement large buttons
When someone wants to add an item and presses a button and ends up accidentally hitting something else because the button is too small, that person may simply leave your store. Make it easy on your customers by implementing large buttons that can be tapped precisely.
4. Make the buying process simple
People buying from their computers don't want to waste a lot of time by signing up, adding information etc. You can imagine what this is like with mobile consumers. Include only the essential steps in the buying process and make it simple, so that they don't give up on buying.
5. Leave enough room for photos
Since mobile users have less room on their screens, you must learn to prioritize – this means dedicating a lot of space for photos. It's important that consumers see your products clearly, so make your images clear, large and prominent.
6. Make your texts readable
The second most important thing on screen is the text users read. Texts also need to be large and clear. People want to know the features, options and other details of your products. Product descriptions increase sales, and if people can't read them, they will simply leave your store.
7. Provide advanced search options
When people search your store they might have in mind what they are looking for, or they might want products similar to what they've come across, but with different features. You must give them the ability to do advanced searches, so that they can easily find what they are looking for. Nobody has the time to scroll down through your whole store before they can find what they need.
These are the essential must-haves for increasing sales to mobile users. Additionally, you should perform mobile marketing to attract more people to your store once you've prepared it properly.
Finoit Technologies is a renowned mobile application development company providing Web and iphone app development services. We have developed over 450 mobile apps, and have assisted many solopreneurs in their journey of startups by functioning as a tech partner and rolling out their product ideas. For questions/queries, you may write to us at [email protected]
Book a Free consultation
Drop in your details and our analyst will be in touch with you at the earliest.
USA
6565 N MacArthur Blvd, STE 225 Irving, Texas, 75039, United States