9 Mobile App UX Design Mistakes You Need to Avoid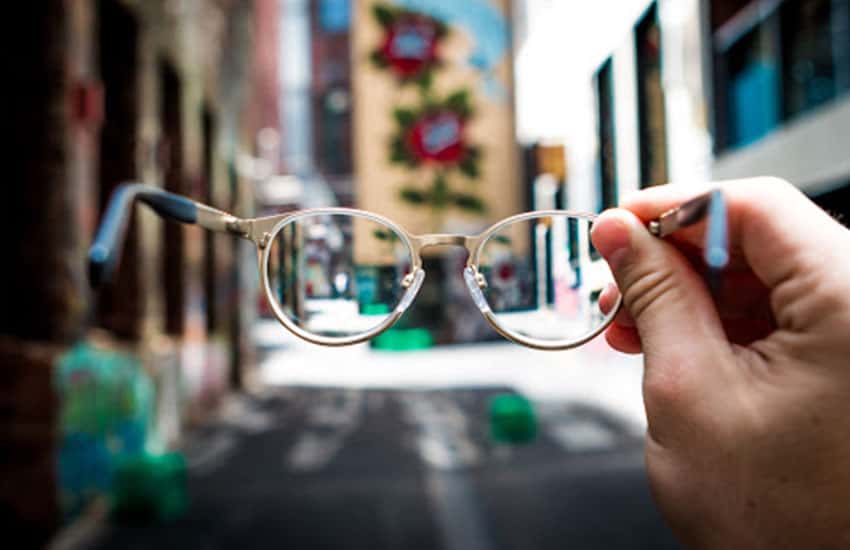 Creating a successful mobile app requires you to perfect a ton of important features. UX design is the way your app will be communicating with end users. It can make or break an app, and that's why you have to pay close attention when designing it. There are many apps out there and you will have to work hard if you plan on launching a competitive product. These are some of the mistakes you need to avoid in order to create a killer app interface.
Ignoring device features and requirements
If you ignore the native features of the device(s) you are designing the app for, you will end up with a poor app UX. Enabling the end user to use all the features of the device with your app is something you need to take under serious consideration.
Ignoring compatibility with other apps
If you don't test how your UX solutions are behaving on a live device with other apps installed and running, you might oversee memory usage issues or unexpected crashes.
Bad onboarding
Many developers leave a new user without any additional information or a tutorial right after they install the app. And, we all know just how important first experiences are. This is the moment when the user decides whether or not to continue using your app.
Overflooded with details
It's important to be unique, but don't let that idea carry you away during the creation process. You want to pass on the information very clearly; that's why a simple design is a good design.
Poor navigation and architecture
For a good design, you need to have a draft. Some designers forget about certain logistics and certain behavioral scenarios of end users. That's why they end up wasting time on re-drawing elements and re-writing the code over and over again.
Non-Intuitive UX design
Some designers think that if something is very obvious for them, it must be obvious for all. This is not the case, especially when it comes to UX. Users are already familiar with certain colors and symbols. Experimenting with something new easily creates distraction and confusion.
Unclear UX priorities
Work on your app's visual hierarchy. Decide which UI elements you want to emphasize and make them more notable. The less important information should be presented by less invasive UI solutions. This will help users easily navigate through your app.
Not keeping a UX design style consistent
This is a very common mistake in the world of mobile apps. Designers use different fonts and color schemes in one app's UX in order to stand out, but they unfortunately achieve the opposite. Consistency of your app's design will prevent frustration with end users.
Forgetting about updates
Getting to a perfect UX design is a process. Not reading comments and suggestions posted by your app users is something you have to avoid. Address the issues with regular updates in order to bring improvements.
These are some of the most common mistakes app designers make. It is mandatory to read all the little pieces of advice and various tips available on the internet. This way, you will broaden your knowledge and be sure about what you need to avoid.
Finoit is a mobile app development company and is respected for it's UX design practices. We have delivered over 200 mobile apps. For any query/consultation, please write to us on [email protected]
Book a Free consultation
Drop in your details and our analyst will be in touch with you at the earliest.
USA
6565 N MacArthur Blvd, STE 225 Irving, Texas, 75039, United States