Product Consultation Services
Helping companies in effective and efficient realization of their business ambitions and product concepts , with reduced time to market.
At Finoit, we provide feasible product engineering and consulting services to Startups, SMBs and Enterprises.
How Do We Help in Product Consultation?
In the run of consultation, we adhere to a series of important aspects, e.g.:
Understanding Concepts and Idea
Market research, Analysis and Brainstorming to Innovate it Further With Client
Help Bring Resonance in Idea, Technology and Business Model.
Best Usability Practices – Documentation, Wireframing for Visualization
Ensuring Best User Experience (UI/UX)
Successful Implementation/Realization of Ideas, QA and Top Support
Helping in Marketing Strategy Plans (starting even before the launch)
Our sizable team of experienced product designers and development engineers works actively toward transforming original concepts into working prototypes. Alongside, we also care to take account of valuable client inputs and specific user requirements. Ultimately, all our efforts, based on deep analysis and research work, get paid off in the form of useful product engineering design services.
Backed strongly by our experienced professionals, we project ourselves as a promising service provider in the domain of usability engineering consulting. We also hold a settle understanding of the non-functional aspects of product engineering during varied development life cycle phases. Some of these non-functional aspects include:
Scalability
Performance
Packaging
Platform Independence
Maintainability
Culture-neutrality
Our services in the field of software product engineering include:
Product Ideation
User Experience Design Services (UI/UX Design)
Product Architecture/Development Services
Web Product Engineering Consulting
Mobile Product Engineering
Testing & QA
Technical Support & Maintenance
Integration of Third Party Platforms
Seamless Integration With Existing ERPs/CRMs
Migration, Porting & Internationalization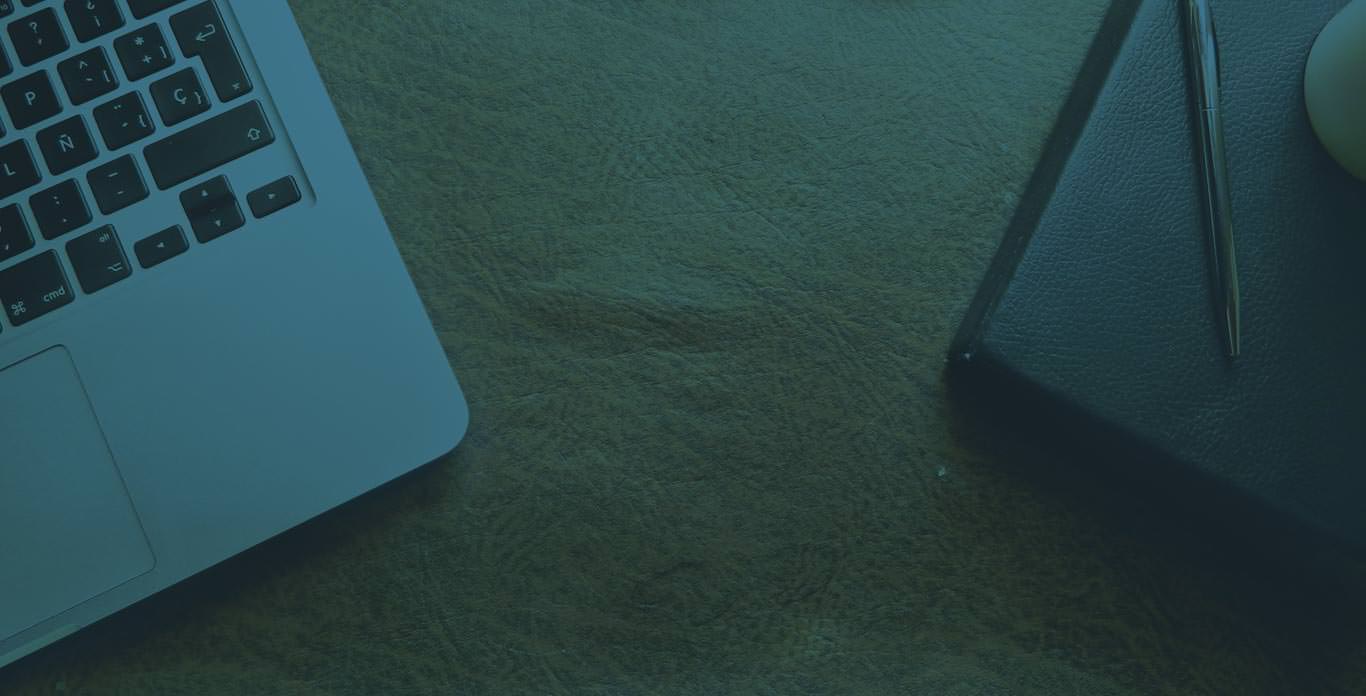 Hire Our Product Consulting Team
Let's connect to discuss your ideas, brainstorm and build best solution with assistance of our experts.
Request Information
Here are different aspects of our product development life cycle. Let's connect to discuss your plans, present state of product and devise a strategy for next step.
New Product Development
Product Modernization and Upgradation
Product Migration
Product Testing & Quality Analysis
Product Maintenance
Please fill in our request information form and one of our consulting representatives shall instantly get in touch with you.
Book a Free consultation
Drop in your details and our analyst will be in touch with you at the earliest.
USA
6565 N MacArthur Blvd, STE 225 Irving, Texas, 75039, United States