Mobile Learning Solutions
As a leading
mobile learning app development company and solution provider company
in India and the USA, and with awesome team of app developers and interaction designers; we solve business problems in enterprise learning and development space with our learning management solution and learning apps.
30+

Mobile Training Modules

50+

Micro courses
The ever increasing popularity of mobile devices has increased an insatiable hunger for content/media, raising a need for interactive mobile learning solutions.
Our services in this domain intend specifically to guide kids, students, professionals, etc., in their respective learning fields "while on the move". We deliver fun filled, interesting and interactive learning solutions using upscale development platforms such as Android, iOS and more, to impart useful knowledge among concerned users and provide effective analytics to compare, adapt and grow.
Mobile Learning Solutions and Services
Micro Courses: The mobile learning micro courses are of very short duration (2-5 min) and can be used on smartphone as summaries to your e-learning session.
Mobile Training Modules: Preferred for product training and certification studies.
Mobile Videos: Our mobile learning training videos development aims at delivering short and crispy video lessons with entertaining and at times inspiring content to instill interest among the learner.
Mobile Games: We develop fun-frolic or quiz-based survey apps using multiple platforms such as iOS, Android, Windows, etc. These games come handy in measuring the IQ of your employees or students.
M-books: We also develop story based mobile learning solutions in the form of M-books that can be used for policy updates, compliance training and so on
Technology Platforms for Mobile Learning Services
We utilize various technology platforms to develop interactive mobile learning solutions as per client's choice: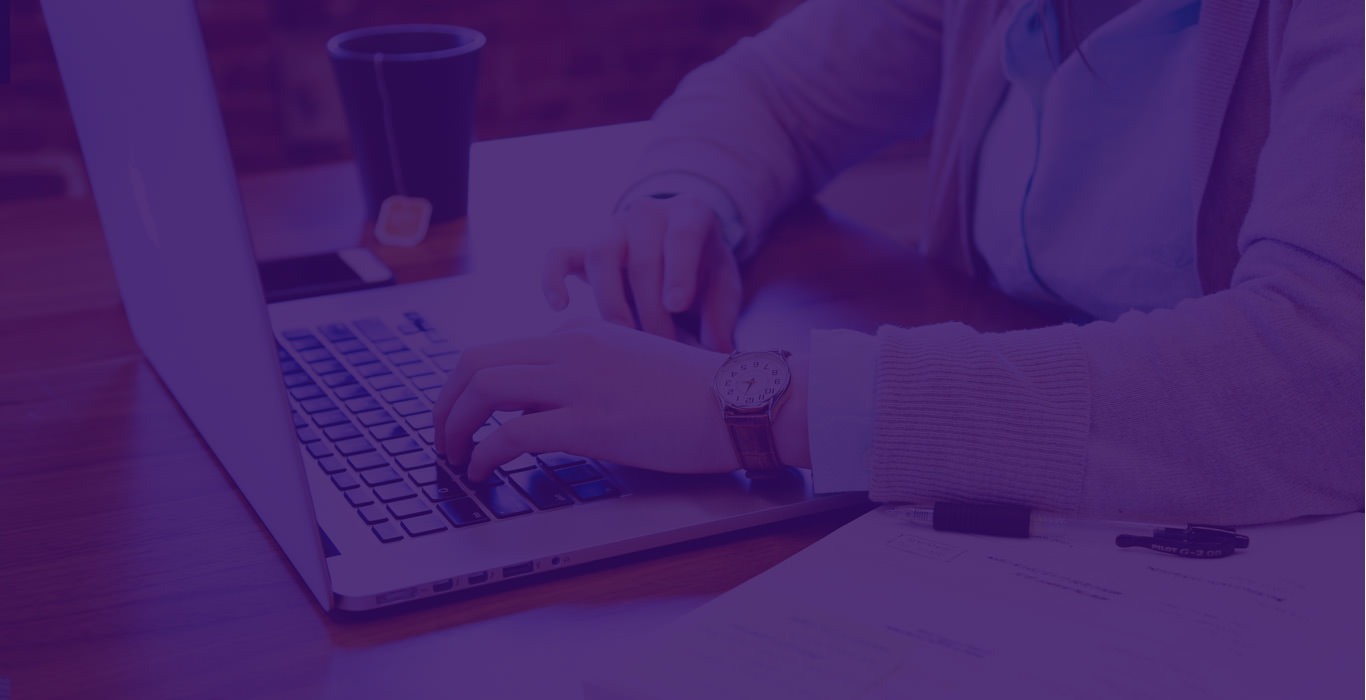 Hire Our eLearning Mobile Experts
Do you need help to build eLearning mobile/web application? If yes then let's connect to discuss and build your dream app with the capable assistance of experienced team.
Request Information
Advantages of our Mobile Learning Solutions
More than just imparting knowledge to the users on smartphones, tablets and other devices, we promise numerous other advantages as well, such as:
Portability and Mobility
Personalized Learning Experience
Context Aware Content
Location Aware Content
Formal and Informal Learning
Proximity to Point of Performance
Communication and Collaboration
To summarize, our mobile learning solutions are a mix of workforce demographics, organizational readiness and multifarious mobile device capabilities.
Please fill in our request information form and one of our consulting representatives shall instantly get in touch with you.
Book a Free consultation
Drop in your details and our analyst will be in touch with you at the earliest.
USA
6565 N MacArthur Blvd, STE 225 Irving, Texas, 75039, United States