Mobile Game Development Company
Highly responsive, interactive, and user-centric mobile games development solutions with entrancing graphical UI.
Finoit holds considerable experience in the development of mobile games, with due attention to their interactive and user centric appeal.
We closely monitor the advancements made in this widely craved domain and try to keep pace with the latest standards prevalent in the gaming industry. In order to help you to get a clear picture of your game concept, we project the ideas in a smooth and user-friendly manner.
Some of our major fields of expertise include:
Better understanding of game environment including screen resolution, optimal CPU speed, storage memory, etc.
Proficient mobile game development services for all the mobile platforms such as Android, iOS, Windows Phone, etc.
Smooth, functional and scalable code to enhance game performance and save bytecode space
Code obfuscation, reduction and optimization
Sharp and optimized design for graphics and animated characters
Verticals We Work In
We have worked and can associate with you to execute a variety of development projects related to mobile games, some of the prominent domains thus include:
Action & Adventure
Sports
Mobile Puzzle Game
Mobile Word Games Developmet
Mobile Multiplayer Game Development
Role Playing Games (RPG)
Board & Card Games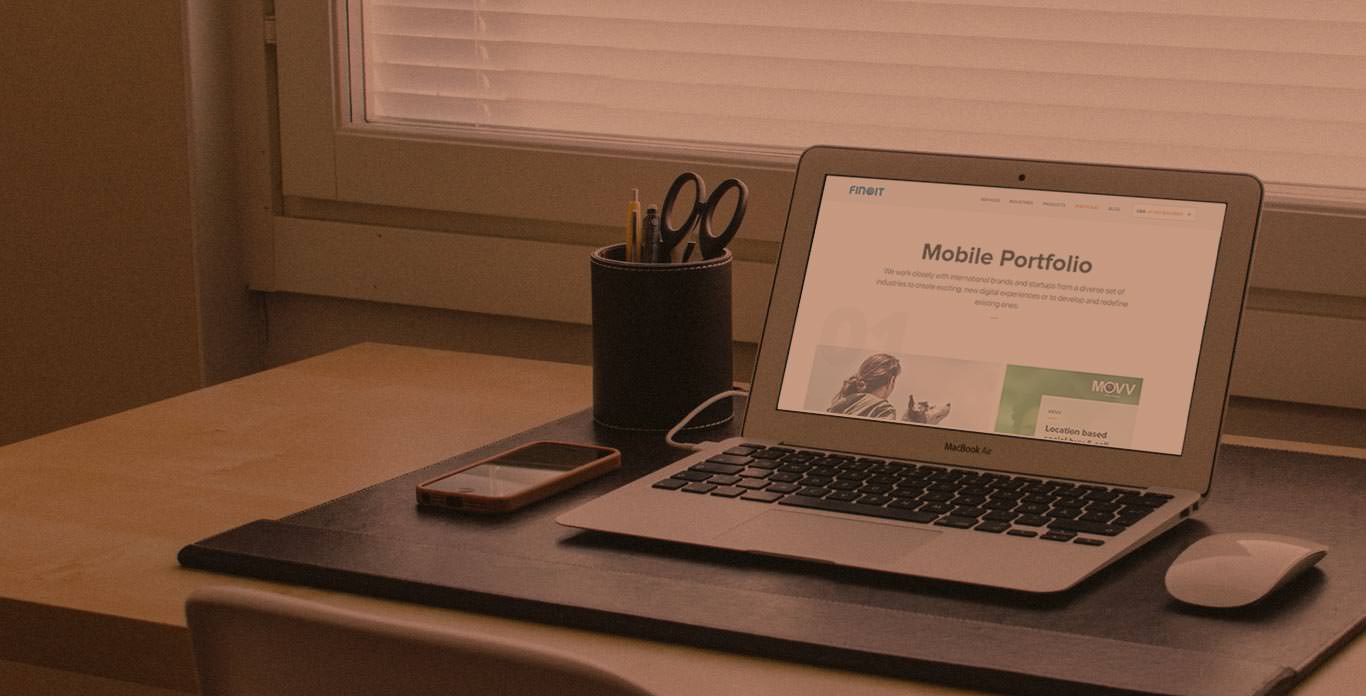 Hire Our Mobile Application Team
Build your dream application with the capable assistance of our experienced team.
Request Information
Game Development Processes
At Finoit Technologies, our specialist software developers follow some of the latest development methodologies for delivering next level mobile gaming experience. We also understand the important of UI/UX designing when it comes to mobile games development. That is why our UI/UX experts pay special attention for delivering mobile game designs that can enhance the overall look and feel of the game on the smartphones, tablets, and other mobile devices.
Also on the basis of our years of experience in the mobile game development industry, we know that the chances of occurrence of bugs & other technical issues are much higher as compared to other mobile software solutions. To be 100% sure about the quality standards of every mobile game, we perform a series of some of the rarest and toughest quality assurance practises on each one of them. This series of quality assurance & testing methodologies comprises of both manual & automation analysis. Once the mobile game passes this acid test of quality assurance parameters, we hand over it to our respective clients.
In the nutshell, we just don't develop mobile games for our clients. Our objective is to provide them gaming solutions that can establish them as a well-known name in the mobile gaming industry.
For more information, you can write us your mobile gaming development related queries on request information form given below.
Please fill in our request information form and one of our consulting representatives shall instantly get in touch with you.
Book a Free consultation
Drop in your details and our analyst will be in touch with you at the earliest.
USA
6565 N MacArthur Blvd, STE 225 Irving, Texas, 75039, United States