A
Legacy application modernization company
That Helps you Transform
As a leading legacy application modernization company in India and USA and with awesome development team; We assist our customers in business transformation by switching to cloud from legacy systems.
30+

Legacy to Cloud Transformation Implemented

40+

Cloud Team Size
Legacy applications stand for obsolete software that are still very critical for the smooth functioning of a business.
These software are in desperate need of a change, so as to keep pace with emerging technology platforms. Migration of these applications to latest technologies is hence the need of the hour, which is aptly satisfied by legacy application migration services at Finoit.
Our Core Competencies for Legacy Application Migration
We help our clients in replacing the bottlenecks and redundant processes of the legacy applications with far efficient, productive and stakeholder oriented solutions. Among our core competencies in this domain include:
Legacy Application Re-Design/ Re-Transform/ Re-Engineer
Migration to Multiple Databases, Data Servers
Migration to Web Platforms
Same Platform Migration
Migration across Different Platforms
GUI Migration
Application Implementation
Application Training & Maintenance and Support
Our Approach for Migrating your legacy applications
We abide by competent processes and methodologies to upgrade legacy applications and make them convenient enough to be used in sync with latest technologies. Our main steps toward this craved purpose include:
Legacy Assessment and Analysis: This comprises a detailed analysis of the existing legacy system that includes its limitations, processes and dependencies that need a re-architectural overhaul.
Defining Legacy Architecture: This step involves a detailed analysis of different levels of abstraction and interaction of the existing application. It assists us in design simplification and is followed by charting of analysis.
Wrapper Class Development: It plays an effective role in establishing communication between existing legacy system and web based application.
Transformation to Web GUI: The final step of our legacy system migration methodology involves mapping of legacy UI with the web enabled GUI, which is to be incorporated in the web application.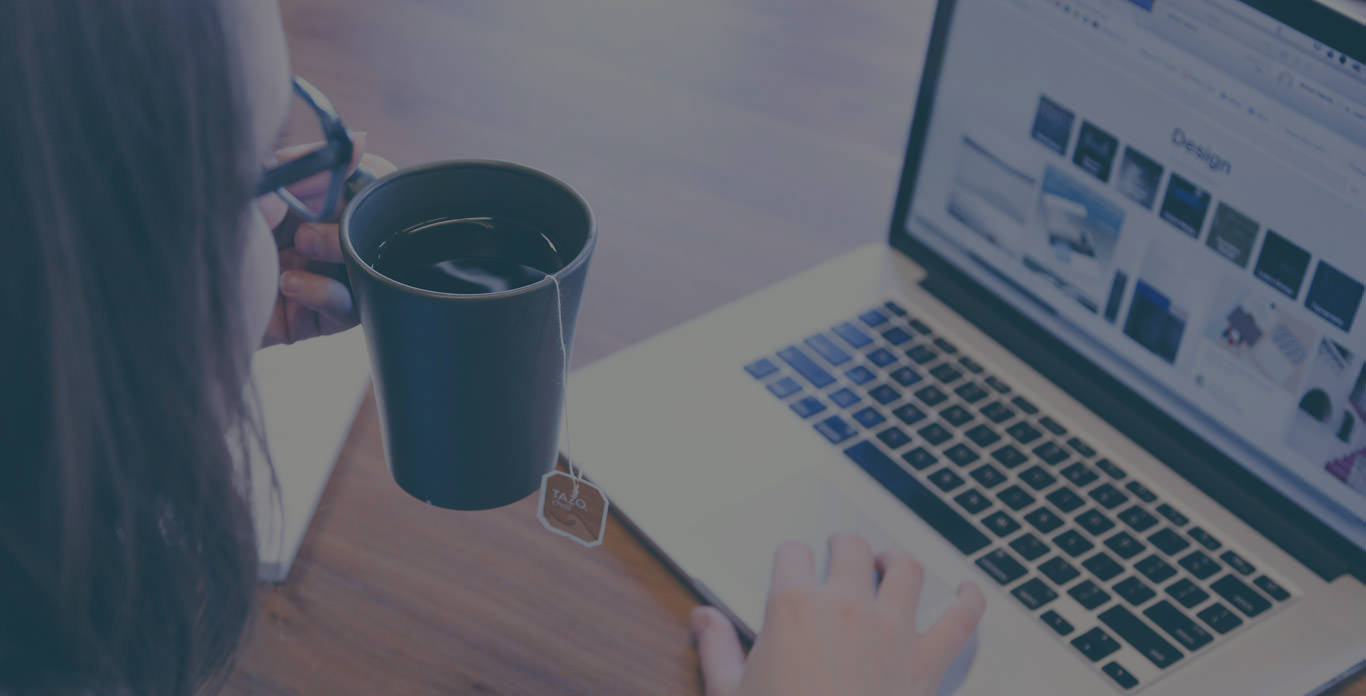 Hire Our Legacy Application Migration Team
Let's connect to discuss your ideas and how to execute it with the capable assistance of our experienced team.
Request Information
Advantages of Legacy Application Migration
Benefits of Our Legacy Application Migration Services
Cost Reduction: Much reduced application operating cost
Easy Installation: Simple and quick installation of migrated application
Better Functionality: Improved functionality, adhering to contemporary business specific needs
Enhanced UX/UI: Better user experience and appealing user interface
Client Satisfaction: Accomplished services, leading to maximum client satisfaction
Prompt Decision Making: Quicker and more efficient decision making, paving way for efficient business processes
Please fill in our request information form and one of our consulting representatives shall instantly get in touch with you.
Book a Free consultation
Drop in your details and our analyst will be in touch with you at the earliest.
USA
6565 N MacArthur Blvd, STE 225 Irving, Texas, 75039, United States