Top 10 Challenges to Address for Successful Mobile App Strategy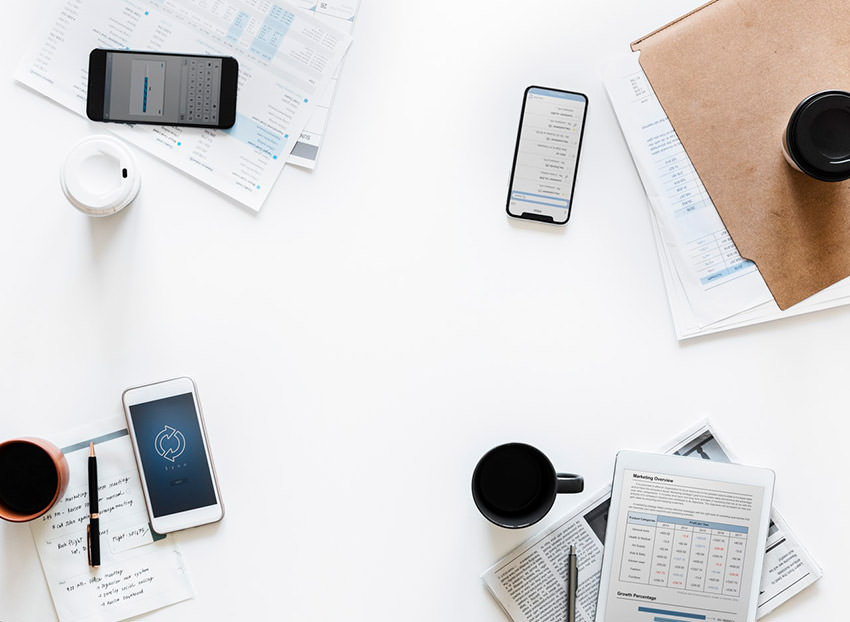 If you are a business owner who has got an app developed for your business, then you will agree that it was a lot more difficult than it may have seemed during the initial discussion and commencement phase.
Agree?
If there is one thing everyone can agree on, it is that the mobile app strategy and its implementation is way more challenging than it should be. It may seem like a transition that will only be bumpy, but as soon as you start to think about it thoroughly, more and more obstacles just keep popping up.
Well, the best thing you can do is to create a list of all these challenges and start working on the best possible solutions with what you have.
Over 65% businesses fail with their mobile strategy first time as they fail to anticipate and devise the solution for these challenges.
Here is the list of challenges you must address during the planning phase of your app strategy for successful app development and implementation in your business:
1. Do you have sufficient resources for the change?

One of the very first and major obstacles is going to be the funding for this change. Developing a platform, getting new equipment, creating a strong network, and training employees are not expenses every company can simply cash out.
So, you can consider possible partnerships with other companies that could aid you in this period, or you will simply have to prioritize the expenses and come up with a strategy which enables a successful transition throughout a longer time period. Alternatively, if you are confident about ROI, you can get funded by investors or get credits from the bank. All things considered, it is definitely going to be an expensive plan to execute.
2. Have you convinced your stakeholders and catered to employee demands?

This seems simple however is a lot tricky. It is very important that you actually get the approval to go with this kind of transformation from all involved stakeholders. Stakeholders are the ones who need to be convinced first if you want to move forward.
Depending on the type of people they are, this might be easy or difficult, and in some cases, it is the stakeholders who incentivize this change. Basically, you need a compelling business plan that points out all of the strong points and the positive changes this switch will bring.
3. Have you informed the employees and got them on board?

The next step is to get people on board to support this change, which can be tricky sometimes. If people are fond of the traditional approach to work or simply working from the office, enterprise mobility implementation might seem unprofessional to them.
It is essential that you communicate your expectations, and also to clearly state "what's in it for them". They might need a push to embrace this change, and it is up to you to get them hyped about it, by stating all of the benefits.
4. Evaluated user's needs?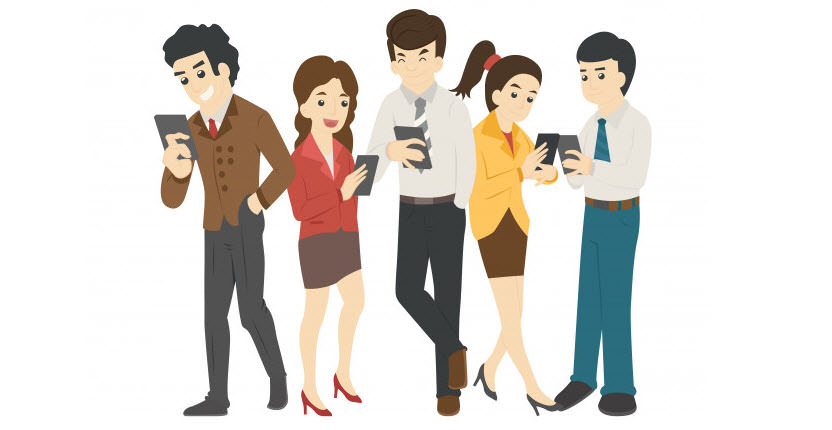 In addition to your staff, you need to think about your users as well.
What does this change imply for them?
Are they happy that you are making the switch?
After all, you owe your success to their loyalty as well, and compromising this relationship might not be a good idea. So, make sure your transition happens slowly and gradually, and introduce one feature at the time so that users can realize just how convenient things will be in the future.
Once you manage to do this, they will be thrilled that you made such a decision and you will certainly boost your customer acquisition potential.
5. Planned the talent gap and staff training?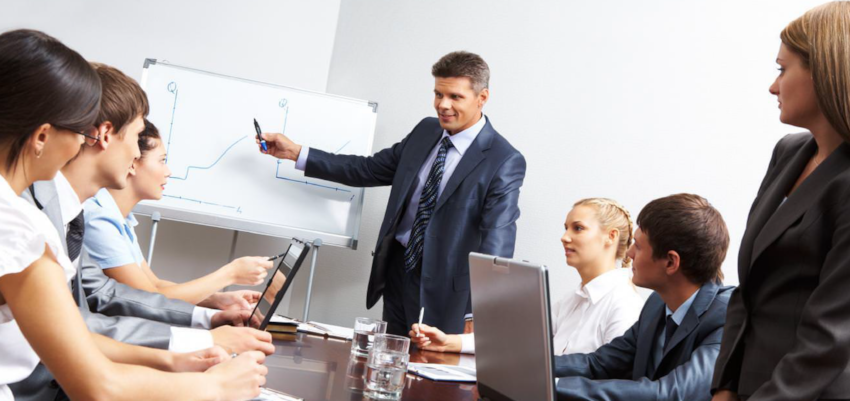 Transition in processes may mean business will require more knowledge in the tech department, you should find competent developers to help you with your platform.
Moreover, when you go mobile, you expand your reach and that means more work in general. So, before your change is complete, find potential candidates who can step in, or to whom you can outsource the portion of your work in case you cannot meet your deadlines.
Mobile strategy and implementation often fail due to lack of interest and resistance from employees. And lack of training and know-how of the mobile solution is one of the key reason employees happen to resist and show disinterest.
It is essential that employees are provided formal training to get a hang of the system and use it in the initial phase of implementation without risking or replacing their existing process. It is up to you to find an efficient way of teaching new skills that are engaging and approved by your workforce.
If your employees are excited and are well versed with this new mobile strategy, your implementation is headed towards a success.
6. How will you secure and control devices?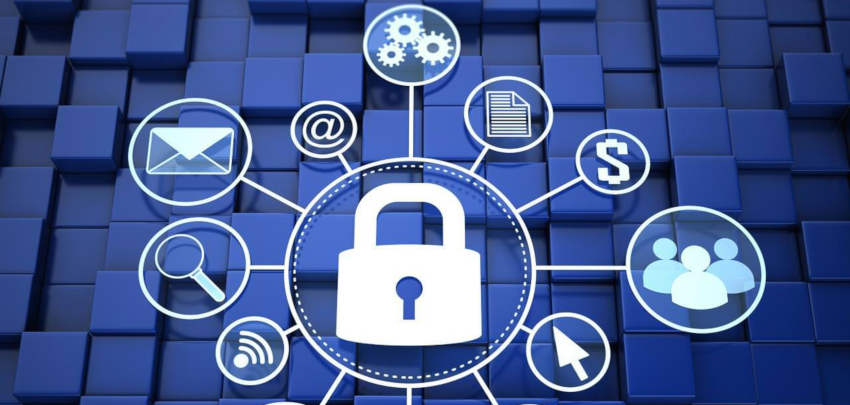 Once you go mobile, you will need a quality online platform which acts as an office or store. So, you need to optimize that platform for smaller screen devices, and to create an engaging environment that can drive conversion.
It is why making partnerships with other companies or finding new talents is such a necessity for this transit. Probably the biggest flaw of enterprise mobility is the fact that employees use devices with work data for personal use. This means that your data is prone to be compromised in the event of device loss or device theft.
As more and more businesses look to hire mobile app developers for building enterprise mobility solutions, app developers must ensure proper strategy to bolder mobile app security, if all they intend to stay ahead of the game amidst formidable business competition.
It is not something you can hold your employee accountable for, considering how nobody has control over these events. It would be a good decision to buy some of the current smart devices, considering how they have a refined fail-safe system in case something like this happens. For example, if someone attempts to access the data on a stolen or lost phone, and it has too many failed attempts, everything will be deleted automatically.
7. Will you face network limitations and have you planned it?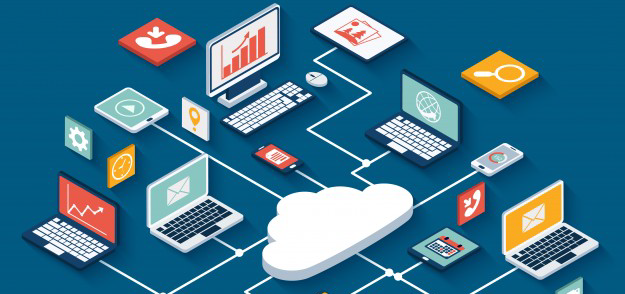 If you want to have a fluent workflow, without any obstructions, then you need to go an extra mile and secure a strong network with the bandwidth that can support the data flow.
Basically, you need to do a bit of research regarding web hosting providers. So, opt for a hosting service that is highly praised by its users, to ensure your network works smoothly for both employees and customers.
8. Finalized right fit, quality equipment, and sourcing?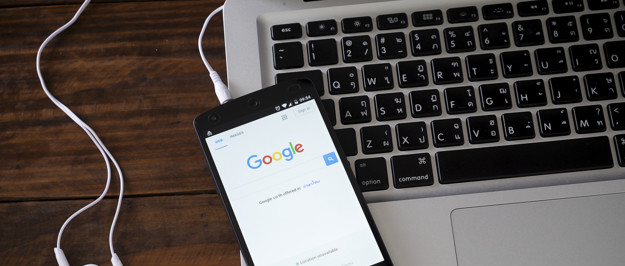 As mentioned, for security reasons, and for the sake of employee satisfaction, you will need to obtain some quality equipment. This kind of purchase can not only put a serious dent in your budget but can also be disastrous if the vendor screening and selection is not done wisely.
Run proper due diligence at the time of vendor screening and selection, and buy from credible vendors. Many times, businesses tend to go with refurbished equipment when in budget constraint but that short-term solution sometime gives bigger problems in long-term. So be precautious and plan well keeping all factors in mind.
9. Will everything being planned be in organizational compliance?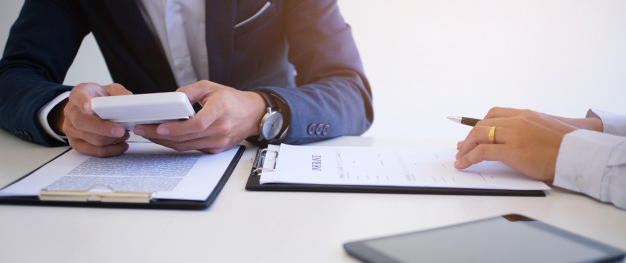 In order to effectively manage enterprise technology, you should establish a policy for mobile devices that everyone, organization-wide, should adhere to. This is the best way to preserve network infrastructure and to solve a lot of issues that could potentially arise from this arrangement.
Additionally, having a clearly defined policy on the device and network warrants rules that are enforced in the event of policy violation. In other words, this is going to take some time to define and some more time until these rules are polished to perfection.
10. Do dependencies have a back-up plan?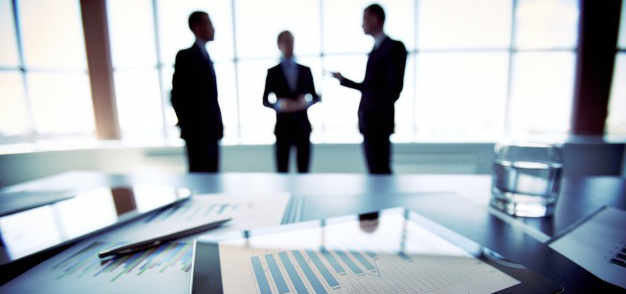 Finally, we need to address one of the obvious but most crucial problems of enterprise mobility and that is the high dependency on network connection and technology. If your equipment malfunctions, or if there are problems with servers that prevent you from accessing the internet, your business will suffer.
A small business can still manage without a contingency because losses per minute of non-operations are manageable however bigger organizations address this aspect with very meticulous planning as millions per minute could be lost in such incidences.
Having said that, irrespective of whether you are a small business, startup or large enterprise, plan the back-up and contingencies of various kind thoroughly keeping future developments in consideration.
Well, these were some of the major challenges and some possible solutions on how to overcome them. Of course, every business is different, and some of them might have more difficulties overcoming these challenges and others. However, it is a business model that is going to be more and more widespread, so you should consider making a switch as soon as possible. Any mobile app development company can ensure the maximum fruitful outcome of their impending app project by taking care of these proven strategies to plan things in the most optimal and fail-safe manner.
Finoit Technologies is a renowned mobile application development company providing mobile and Web application development services, and have worked with over 300 SMBs and startups for their software and App development requirements. For questions/queries, you may write to us at [email protected]
Book a Free consultation
Drop in your details and our analyst will be in touch with you at the earliest.
USA
6565 N MacArthur Blvd, STE 225 Irving, Texas, 75039, United States