Android Development: Can Android 4.4 Kitkat Benefit Enterprises?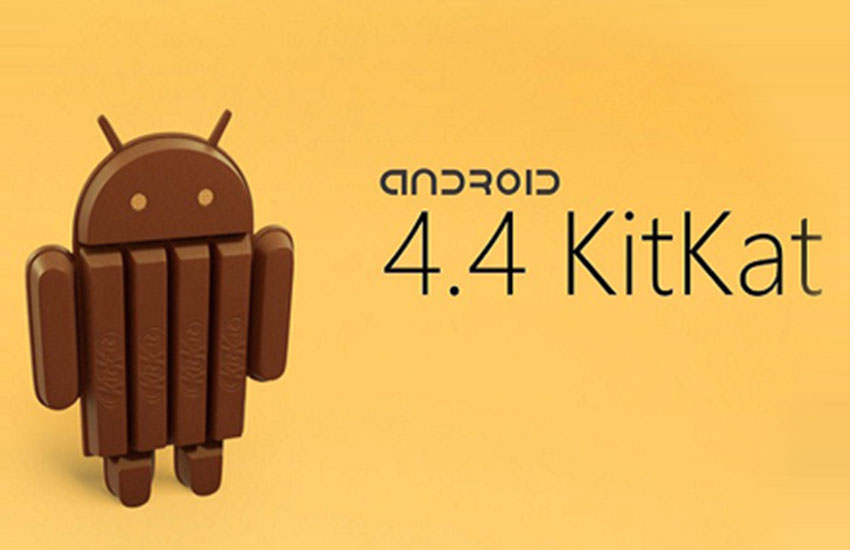 Right from the time Android's first edition came to the fore, the operating system kept on introducing fresh features with each advancing version. With the launch of latest Android 4.4 KitKat, it has yet again lived up to its reputation, enabling people to enhance their user experience to the core. While it indeed offers a profusion of new features, it is worthwhile seeing if it is really a game changer in the contemporary world of enterprise mobility.
Best features for android development
Named after the popular Nestle chocolate, Android 4.4 KitKat provides numerous features that separate it from the previous Android versions. It could prove to be beneficial for enterprises in multifarious ways:
Easy access to mobile content: With the new storage access framework, it now becomes easier to access data accommodated across different storage providers. Users can now browse files, images, and documents, etc., stored across various providers and apps, more consistently.
VPN connectivity: The OS has made a significant leap in the field of multi-user experience as it allows multiple users to use VPNs on the same device. It routes all the traffic through a VPN without interrupting the network of other users on that device. The OS is a welcome feature for professionals using shared devices.
Tool for memory analysis:The new 'procstats' tool enables the users analyze the memory usage by different apps installed on their device. This helps checking if a particular app is consuming more than usual memory and can be uninstalled if required.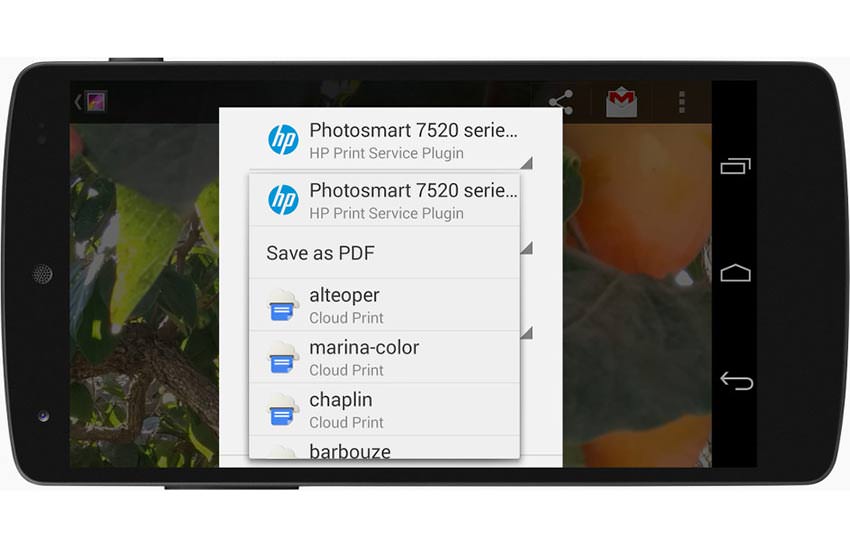 Print anything from anywhere: Android 4.4 Kitkat enables Android apps to discover printers in a particular location and print the content using cloud or Wi-fi technology. For businesses this feature is worthwhile as it gives them the freedom to print their important data, whether image, file or documents, from almost anywhere.
Full-screen view: The full-screen immersive mode, another fresh feature in the Android OS helps users get full screen view of their content. The feature hides all the system UI including navigation and status bar to make way for maximum view of the data, such as videos, photos, mobile games, etc.
Capture screen video: The screen recording support introduced in Android 4.4 KitKat is another useful enhancement as it helps users to create video of an app installed their mobile device. The captured screen video could be stored on the device as MP4 file. This feature could help enterprises create educational and informative app tutorials for customers.
Comparison with iOS 7
Both Android 4.4 KitKat and iOS 7 are the new entries to the world of mobile operating systems. As obvious, both promise loads of features and functionalities to pave way for enhanced user experience.
Interface:Android Kitkat resembles very much to that of Android 4.3 with Roboto font getting a slight revision. Other changes include exclusion of notification area and command bar from the top and bottom, respectively. The android app drawer now owns better look. iOS 7 on the other hand, has parted ways with its old skeuomorphic style to depict a look very much similar to that of Android's latest OS.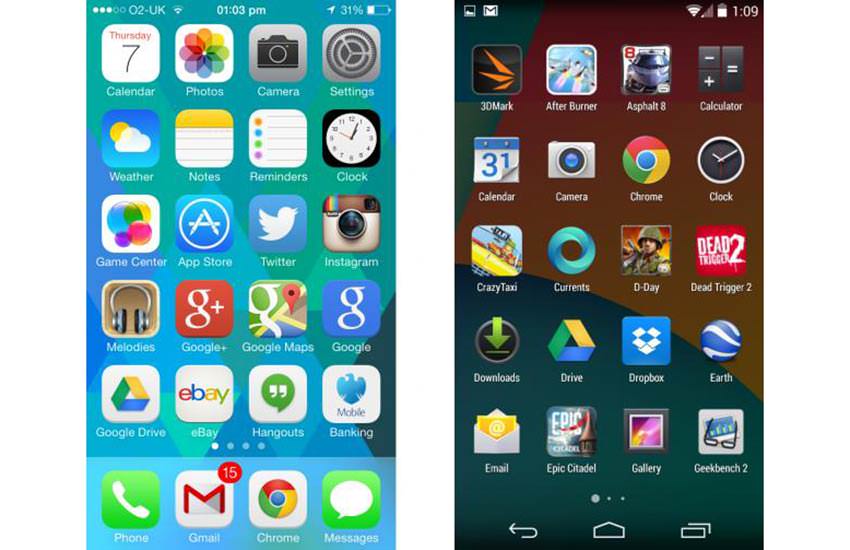 Search capabilities: Android KitKat introduced an improved Google Now version. The search tool promises much accurate and exact recognition of voice commands. It shows driving directions, flight details, and everything else that you wish to search. Likewise, iOS 7 boasts about SIRI, its capable voice recognition feature or you can say, the built-in iOS virtual assistant. It comes handy in launching apps, message box, send SMSes, check weather and so on.
Multitasking: Android KitKat has little to show in terms of multitasking and allows to tap the multitasking button to access the device. iOS 7 also provides similar multitasking menu with the difference that it freezes the apps not in use currently as compared to Android where apps can continue in the background.  This saves battery in iOS and enables the apps to restart instantly.
Customization: Android KitKat holds and edge over its rival Apple's OS when it comes to feature customization. For example, you can download a new keyboard if you don't like the standard one. Unfortunately, this is not a possibility with iOS. Widget support is another plus to look for which is missing in iOS.
Security:The open source nature of Android Kitkat makes it more prone to security threats. However, such is not the case with iOS 7 as scrutinizes the apps before allowing their entry into Apple store.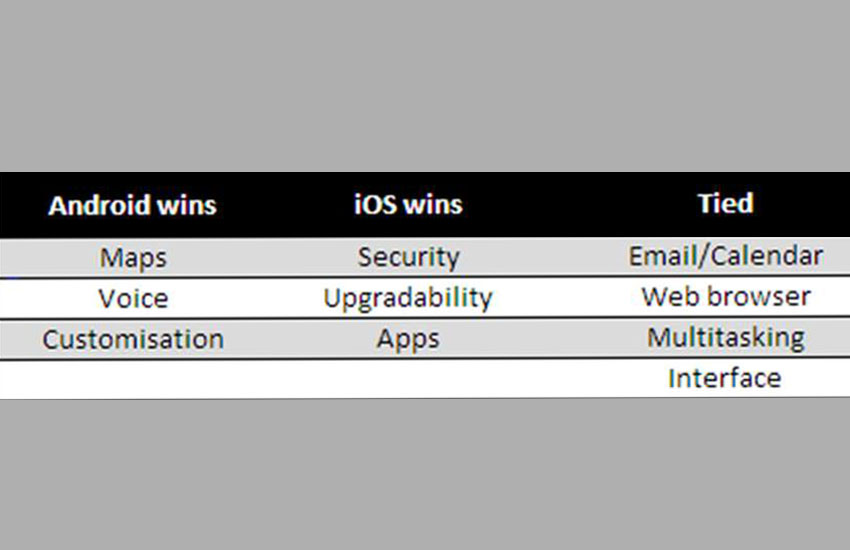 Availability: Currently, Android KitKat is available on Google Nexus 5 and set to be launched on varied other devices such as Samsung Galaxy S4, Nexus 4, Nexus 7, and Nexus 10. iOS 7 is the operating system behind iPhone 5S and 5c.
Android 4.4 KitKat seems to be at par with iOS 7 in terms of user experience. Though the security factor could cause some concerns, still in certain other departments, such as multitasking, Google Maps, search capability, customization, etc. Android 4.4 Kitkat does hold an upper hand over iOS 7.
To summarize, the newly introduced Android 4.4 KitKat holds lots of promises. Since its launch on 31st October, 2013, the OS has been widely accepted by enterprises and individuals. In the better future, it is expected to fare even better with its availability on added mobile devices other than Google Nexus. When compared to iOS 7. The Android's latest version stands neck to neck, perhaps in some aspects in simply outdoes the Apple's OS. Considering its user reviews and user experience so far, the OS could definitely be a game changer for enterprises in the forthcoming times.
Finoit is quick to pace up with the emerging trends in the tech savvy world and the same holds for its Android backed ventures. The mobile app development company has been prompt to adopt the latest Android versions to develop feature rich, smooth, faster and more feasible apps for its global clients. It has its major say in a slew of fields including mobile gaming, travel and tourism, media & entertainment, healthcare, lifestyle, social media messaging, and so on.
At Finoit, we care to adopt latest android tools and OS to help you transform your business. To know more about Android development solutions, at our end, feel free to explore our website.
Finoit Technologies is a renowned mobile application development company providing Web and iphone app development services. We have developed over 450 mobile apps, and have assisted many solopreneurs in their journey of startups by functioning as a tech partner and rolling out their product ideas. For questions/queries, you may write to us at [email protected]
Book a Free consultation
Drop in your details and our analyst will be in touch with you at the earliest.
USA
6565 N MacArthur Blvd, STE 225 Irving, Texas, 75039, United States