5 Reasons to Choose Custom Software Development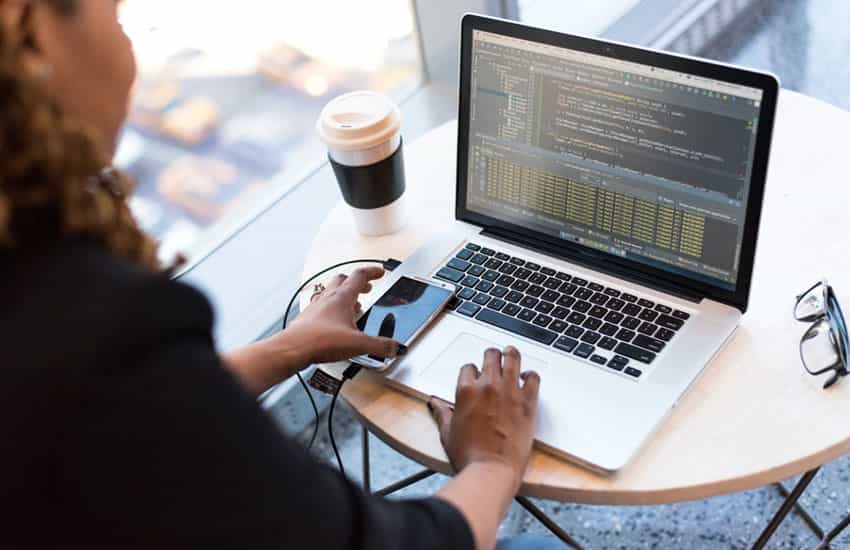 Let's look at why Custom Software Development is the best option for businesses, startups and enterprises alike to resolve complex business problems and improve operations.
Every business is unique. They may have common business problems, but each of them has a unique story of how they handled their business problems and came out of it.
A packaged software is inadequate to resolve the struggles of employees, remove the complexities of processes, and meet the preferences of customers across the industries.
Custom software application development addresses these types of organizational challenges for both startups and enterprises.
Let's first understand what custom software development is.
Since technology space is highly unpredictable, it is involuntarily making the market tougher and competitive. This is because technology impacts the preferences of employees and customers both.
This unpredictability put pressure on the businesses to quickly change according to the new trends of the market, without giving them much choice. And more the time a business takes to change, costlier it becomes for them.
It is this reason many companies are calling out custom software development companies to help them in building an intuitive and user-friendly software product tailored to their business requirements.
Below are the 5 reasons for choosing custom software application development over packaged software.
5 Key Reasons for Businesses Choose Custom Software Development
Emerging markets and changing consumer preferences put pressure on the companies to take the help of technologies to stay ahead in the competition. Here are the 5 major reasons why businesses choose custom software development solutions.
Lack of Single Software and Databases to Complete Business-Critical Tasks
Companies using packaged software has the major disadvantage of not performing all the tasks on the same software. They use multiple types of software to perform a wide range of tasks, which may cause engagement and security problems. The major impact of using multiple types of software and databases is that they are not able to generate insight into business operations.
Dearth of Future-Ready Software
Your business is growing and investing in an off-the-shelf software means that restricting your growing businesses to a limited set of functions. With custom software development, you get the scalability options, means the functions and capabilities of your software grow as your business grows. In the market, there is a huge dearth of scalable, future-ready software products that can be scaled according to individual customer requirements.
Integration Capabilities
Custom software application development companies provide a range of options for integrating different types of APIs. Most of the packaged software are not compatible with other programs and so integrating another software to enhance its capabilities are not possible. It is this reason; many companies prefer custom software applications over canned software.
Personalization Benefits
Personalization is a major advantage of investing in proprietary systems. A reliable custom software development company can build software applications specific to the requirement of the business. The application can strictly be tailored to a set of processes followed by the company, wherein business leaders can be provided with full access and control.
Application Security
Cyberspace has a complex threat environment and application security is a grave concern for modern businesses, irrespective of the size. An application on the Internet is exposed to constant security breaches. Although, every company takes measures to safeguard their software products against exploitation by hackers, the current situation is still worse. By engaging with a reputed custom software application development company, businesses can take added measures to prevent their data from hackers and disgruntled employees.
Conclusion
Custom software development is the common practice that modern businesses are adopting to improve their business operations, reduce costs, and increase employee productivity. However, businesses must pick a reliable custom software application development solution provider to realize the maximum benefit from the initiative.
Book a Free consultation
Drop in your details and our analyst will be in touch with you at the earliest.
USA
6565 N MacArthur Blvd, STE 225 Irving, Texas, 75039, United States