WordPress 5.3.2 is Available: Details On Maintenance Release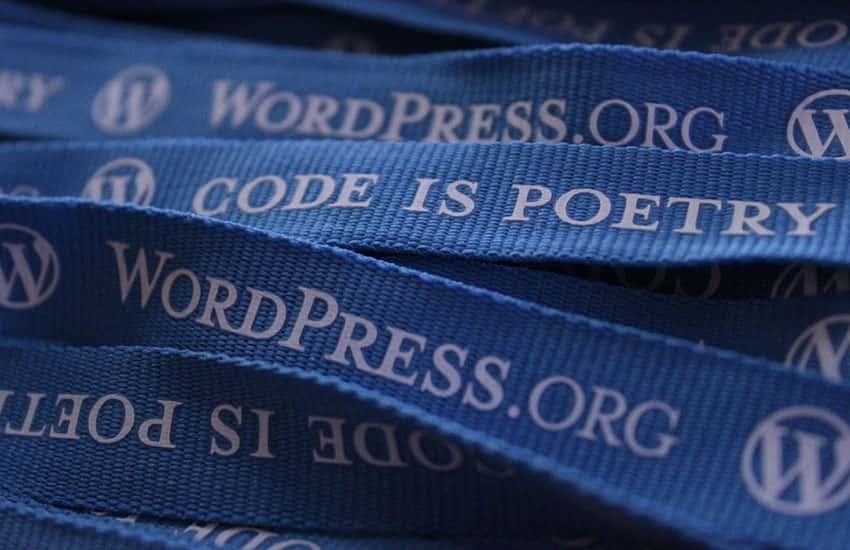 With its yet another release, WordPress has made available the version 5.3.2 available that is focused mainly on fixing bugs and adding enhancements. This is a short-cycle maintenance release that has been made just after WordPress 5.3.1 roll out.
With its long tradition of rolling out maintenance releases one after another, WordPress has remained particularly in addressing major issues that developers face. Maintaining the same, WordPress 5.3.2 release also offers a solution to the issues illustrated below.
Date time component issues (major issue found in modified post handling) have been fixed. The get_feed_build_date() function now correctly handles the a modified object with an invalid date.
Another priority issue was upload issue (a conflict that was occuring in naming the file) and fix in wp_unique_filename() function so that file name collision can be avoided when uploading a file with upper-case extension on non-case-sensitive file system.
Another issue that has been fixed is about wp_unique_filename() which was a concern that was showing PHP warnings while a destination directory for an uploaded file is unreadable.
Next comes the release to fix non-default admin color schemes related to background, button,text etc.,the colors in all color schemes for buttons with the .active class has now been fixed.
Next update deals with Posts, Post Types that state to use a proper delta comparison when checking the post date to set future or publish status in wp_insert_post()
All these 5 fixes and enhancements will be merged with the next significant WordPress release, i.e., version 5.4, which is currently a priority work for WordPress team.
Another matter of discussion with this latest release is that WordPress has not addressed any security fixes, which means that the platform is majorly focusing to built its core system in terms of security.
Get a look of official release page here and in order to download this latest WordPress 5.3.2 release, go to Dashboard> Updates and click on the button Update Now.
Users having automatic update settings do not need to download the same as the version will automatically be installed on their systems.
Take a look at the list of files revised:
wp-admin/about.php
wp-admin/css/colors/_admin.scss
wp-includes/version.php
wp-includes/feed.php
wp-includes/functions.php
wp-includes/post.php
wp-includes/version.php
That's all about the latest WordPress 5.3.2 maintenance release!
Book a Free consultation
Drop in your details and our analyst will be in touch with you at the earliest.
USA
6565 N MacArthur Blvd, STE 225 Irving, Texas, 75039, United States