Top 5 Technology Trends that May Disrupt your Business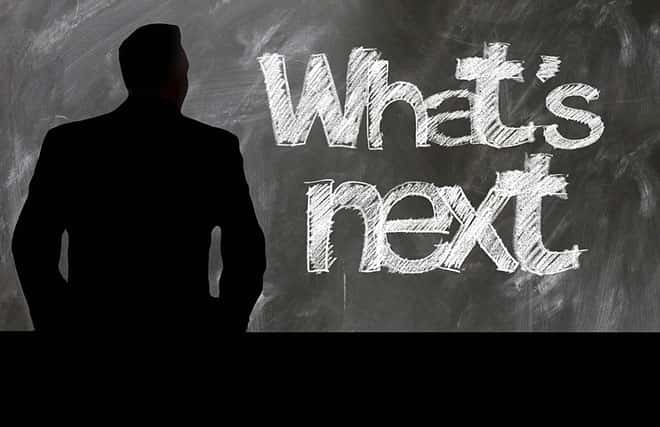 John Chambers, the Executive Chairman of Cisco Systems once said that – "At least 40% of all businesses will die in the next 10 years…If they don't figure out how to change their entire company to accommodate new technologies.''
Rightly said, transformation, evolution, and revolution are the key to success. And with the advent of 2023, the adventure begins! Quite a revolution we would say the last decade was! The transition to digitization has been impactful, revolutionary and thriving. While 2022 surely has expedited the crusade of businesses from manual to digital, we cannot assume it would stop at this.
The power of disruption has been realized by enterprises and they are eager to try, experiment, learn, and share more.
In the year 2023, we are talking numbers. Millions of numbers actually as our scope has increased a million times. The increase in dependency of usage of tech-based applications like smartphones, devices, latest trends, social networks; it's all creating a web of opportunities that no one wants to squander.
We have already discovered service apps like Airbnb, Uber; personal assistants like Alexa, Siri, prudent apps like bank apps, shopping apps and the list continues. 2019 has created the base for 2020 to spawn more likelihoods for users with new trends ultimately. Could you imagine the idea, the innovation we are talking about? If not, read through the blog to get a glimpse of the feasibility of 2020 tech trends.
Gartner IT Symposium/Xpo that happened in October 2019 predicted that the key 2020 technology trends would circle two major areas, i.e. human-centric (Hyper automation, multi-experience, democratization, human augmentation, transparency & traceability) and smart spaces (edge computing, distributed cloud, autonomous things, blockchain, and AI Security).
As technology evolves and disruption bound businesses to introduce applications and solutions embedded with tech trends that will continue to shape the progress in the coming time, we are excited to share the plethora of potentials that 2020 brings in.
Book a Free consultation
Drop in your details and our analyst will be in touch with you at the earliest.
USA
6565 N MacArthur Blvd, STE 225 Irving, Texas, 75039, United States