Tap A Fish- The Android and iPhone Game with Unmatched Excitement Launched
By
Neha Baluni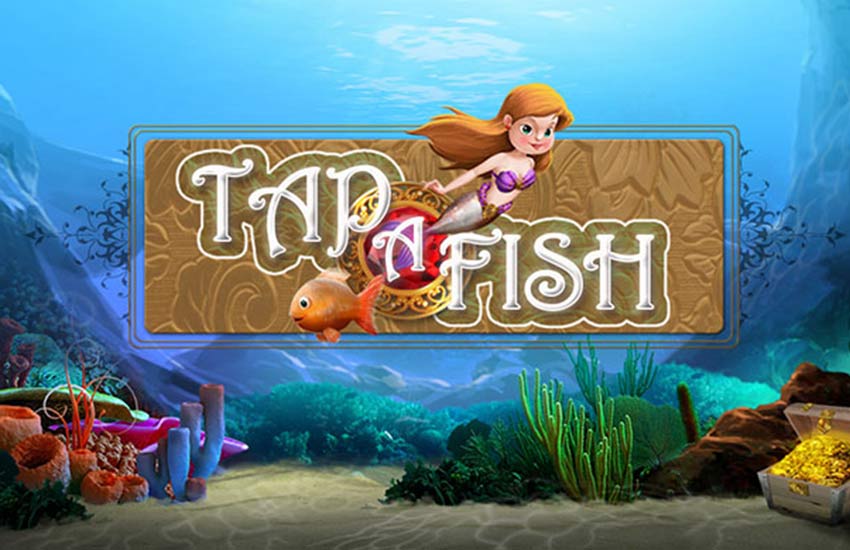 Among the many gripping games available for download on your iPhone and Android devices, Tap A Fish promises to be the most exciting one. It lets you discover the hidden world of water, full of pearls, diamonds, coins and other precious treasures, along with Guppies-the cute little fishes and Carnivores- bigger fishes that feed upon guppies.
However, the life for these fishes is not that easy as the deadly aliens –Sea horse, Goblin and Zombie keep on attacking them. But don't worry! You can tap on these aliens repeatedly to knock them down and excel in the Tap A Fish game. And if you want some more help, the sizable army of pets including Angie, Ethan, Melody, Alan and more is always there to let you belittle the powers of the devils in; just like a blessing in disguise.
In your efforts to face the aliens bravely in the Tap Fish game, make sure to feed the fishes regularly with improved food. Simultaneously, keep collecting coins and diamonds from fishes to buy great quality food, more fishes, and helpful pets; thereby making Tap A Fish even more exciting.
Tap A Fish is brought to you by collaboration of C3H Ventures LLC and Finoit Technologies (i) Pvt. Ltd.; the last one being a pioneer company to provide strategic and technology consulting in the field of Web, Mobile and Software domain.
So enjoy one of the best tap fish seasons with Tap A Fish and be at the receiving end of unlimited entertainment.
Tap fish for iOS and Tap fish for android are available for download via App Store and Google Play respectively.
You can download it here for iOS devices
Tap A Fish for iPhone
Tap A Fish HD for iPad
You can download it here for Android devices
Finoit Technologies is a renowned mobile application development company providing Web and Mobile app development services. We have developed over 450 mobile apps, and have assisted many solopreneurs in their journey of startups by functioning as a tech partner and rolling out their product ideas. For questions/queries, you may write to us at [email protected]