Top Reasons Why Your Business Need a Custom Native Mobile App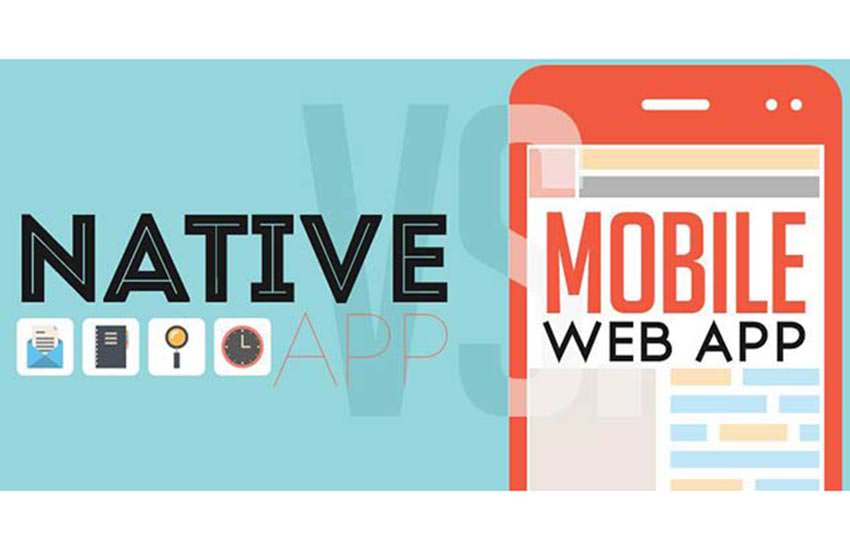 Native app development continues to thrive as a choice. Explore convincing reasons explaining the significance of custom native mobile apps for enterprises.
Native apps have become the need of the hour for every company and independent business owners. Native apps are becoming the first choice of the companies and entrepreneurs because of their numerous advantages over the traditional mobile web.
There is no doubt that native enterprise apps are quite costly as compared to mobile friendly websites. Even though companies and entrepreneurs are ready to pay any cost just to get a native app capable enough of entertaining their users and boosting their business growth. So, let's find some important reasons that explain how native mobile applications prove advantageous.
Complete Hardware Accessibility
One of the biggest advantages and strengths of native mobile apps is their hardware compatibility. As native apps are designed and developed keeping in view the hardware and software specifications. Unlike mobile-friendly websites, native apps completely support the complex hardware specifications of different devices like – Smartphones, and tablets. That's why native apps are capable of delivering flawless user experience in terms of smooth navigation.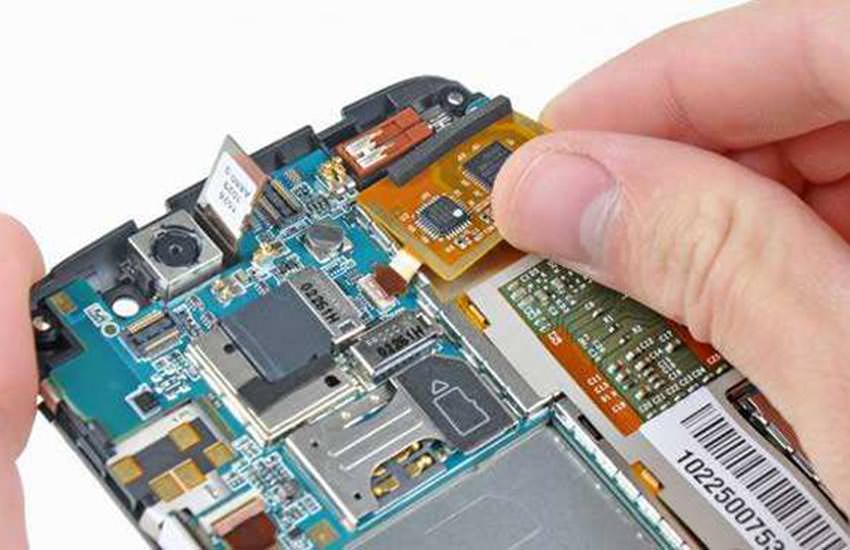 Companies can outsource native mobile app development services to customize their apps as per their requirements. Another thing that makes native apps better in terms of hardware accessibility and user experience is the tough testing measures performed on them before the launch.
Push-Notifications
Another amazing feature of native mobile apps is – Push Notifications. The user engagement of mobile-friendly websites is usually not up to the mark because of their zero hardware accessibility. Whereas, native apps are capable enough of boosting user engagement by sending users push notifications. Usually, push notifications contain the details of the latest offers, discounts, and other useful deals that engage users for a longer time and hence contribute to business growth.
In recent times, many e-commerce sites have permanently switched their business to their custom native apps from the web.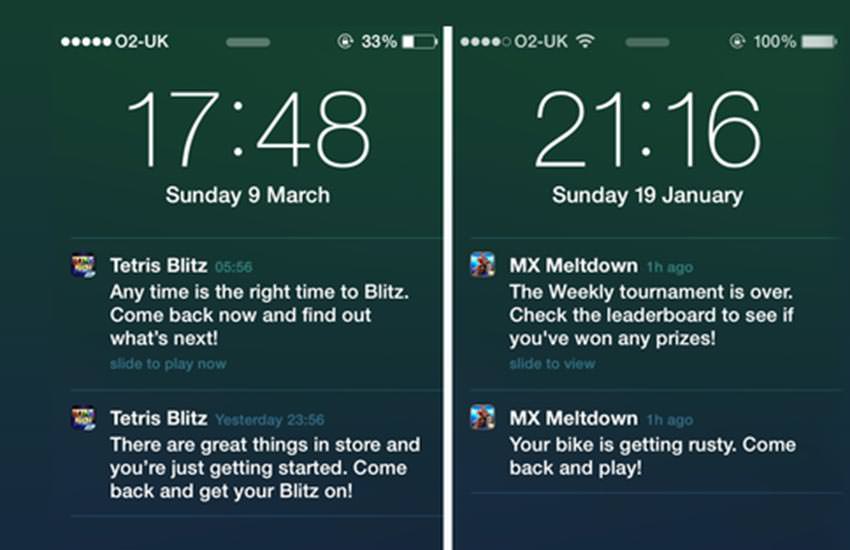 High on Security
Mobile websites are more likely to get hacked or face other security issues. Security issues can affect the growth rate of any organization or entrepreneurs as users avoid making online transactions on websites that have security issues. That is why native apps are getting more and more popular with users because of their end-to-end security measures.
Native apps offer highly secure online payment and other information-related channels that protect users' money and other crucial data.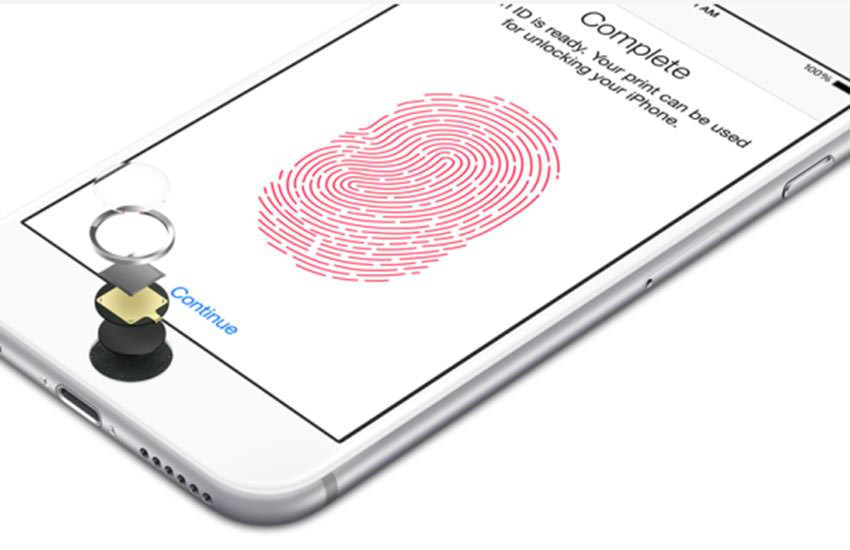 Faster Speed
As far as navigation speed is concerned, native apps are far ahead of mobile-friendly websites. As most native mobile apps are developed taking the specific device and operating system into consideration. The size of the native apps varies as per the device's hardware and software configurations which makes them much faster.
On the other hand, a mobile-friendly website doesn't have the advantage of having different sizes as per the hardware & software specifications of the devices. In fact, mobile-friendly websites are nothing else but the responsive version of traditional websites. In some cases, mobile-friendly websites fail to offer flawless navigation due to some complex animations and scripts used in the background.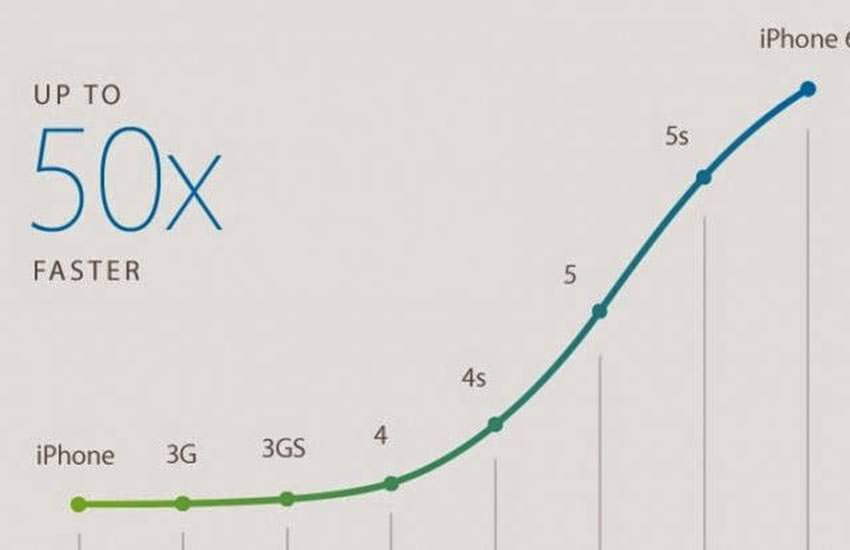 Source : iPhone 6 Faster Speed
Update Centric
One more advantage that native apps have over mobile-friendly websites is they are update centric. Users can report bugs, and technical issues and share their feedback on the app's performance and resourcefulness. Companies and entrepreneurs can get those changes done with the help of development firms like Finoit and push a new version of the users by sending a push notification explaining the new features and improvisations in the app.
Regular improvisations and new features in the app improve the user's engagement and enhance business growth. Whereas users find it quite difficult to report bugs and other technical issues.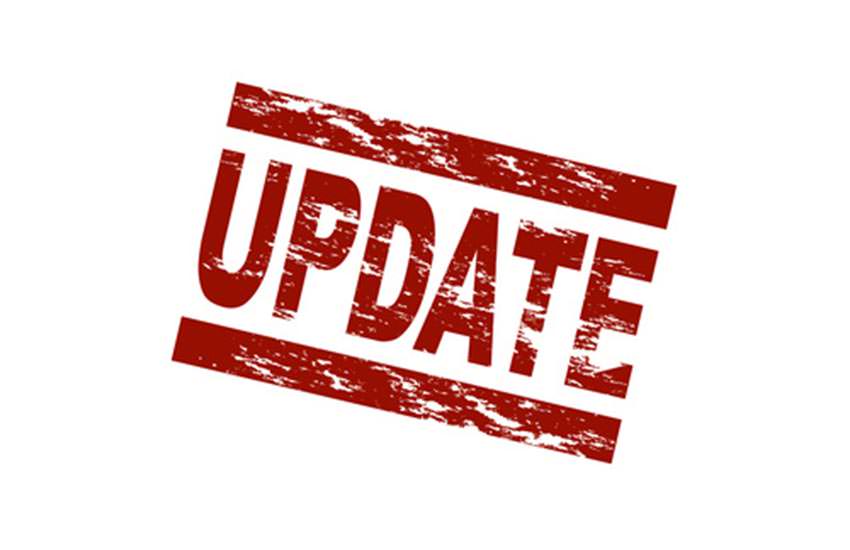 Offline Access
The beauty of native apps is that they allow you to have offline mode as one key feature. Offline mode is a must-have functionality that allows you to use features of mobile apps even when you are not connected to the internet. One common example of an app providing this feature is Google Maps.
Your app, too, might necessitate you to incorporate offline mode to synchronize data in the absence of internet connectivity. For instance, a custom native app for your logistics business will let drivers of your fleet view key information about deliveries, access documents, and track working hours using the offline mode. The app will store the most recent data and update the information whenever the device comes under the range of internet connectivity during the fleet movement.
Cryptocurrencies is also another area where we see the importance of offline capabilities. Users can utilize a hot wallet or cold storage to keep their cryptocurrency safe. Cold storage, which is offline, is thought to be a more dependable and safe method of storing cryptocurrency than a hot wallet. Transferring cryptocurrency from a hot wallet, as opposed to a cold storage, is simpler.
External Integration
First and foremost, we must remind ourselves that custom native apps are designed to work seamlessly with the device's operating system and hardware. The implication is that they can take advantage of the device's native features, such as its camera, GPS, and microphone, to provide a more comprehensive user experience.
Going further, custom business mobile apps can also take advantage of other features that are not available to web-based apps or hybrid apps which are essential for real-time communication and engagement with users. As a result, custom native apps can easily integrate with external services or devices, such as Bluetooth, NFC, or IoT devices, and thus provide a more comprehensive and integrated user experience. Here are some examples that shed more light.
Nike: Sports accessories and apparels giant, Nike has built a custom native app that integrates with IoT devices, which include smartwatches and fitness trackers. The app fetching data from these devices, uses it to provide personalized recommendations to users.
Starbucks: Starbucks has developed a custom native app that integrates with mobile payment systems. While this sort of integration is common, the example is a case in point. The integration allows customers to make payments through their phones.
Snapchat: Custom native apps can integrate with AR now, and Snapchat has rightly proved it. With its app immaculately integrating with AR, it allows users to add filters and lenses to their photos and videos, and provides users with a fun and interactive experience.
Access to Native APIs and Development Tools
The most important way in which custom native apps provide access to native APIs and development tools is that they provide access to platform-specific libraries and frameworks. These, in turn, significantly simplify the development process and streamline the adding functionality to the application.
One common example is that of iOS apps which use the UIKit framework for developing user interfaces. On the other hand, Android apps can use the Android Support Library for adding features like animation and design. So, native apps provide contextual APIs and tools to give direction to the development process.
Start building your native apps
By now, it might have become clear for you how beneficial developing native mobile applications using a native mobile app development methodology is. As a result, most businesses are taking initiative for building native mobile apps, especially those who want apps that offer the best security features, are responsive, so that they can offer excellent user experience.
In any case, custom native apps can offer higher conversion rates as they come with a very high level of efficiency. And so, the native apps are capable of offering user experience far superior than customary web or hybrid apps.
Finoit is a well-known enterprise application development company in the USA that builds native mobile apps for different mobile devices, as well as hybrid and HTML5.
Connect with our development experts to discuss your idea in detail.
We hope this blog post will help our readers with their custom native apps information requirements. For more updates and news, stayed tuned to Finoit Technologies Blog Space.
Book a Free consultation
Drop in your details and our analyst will be in touch with you at the earliest.
USA
6565 N MacArthur Blvd, STE 225 Irving, Texas, 75039, United States