(Infographic) Scope of Mobile App Development in Retail Industry
By
Siya Carla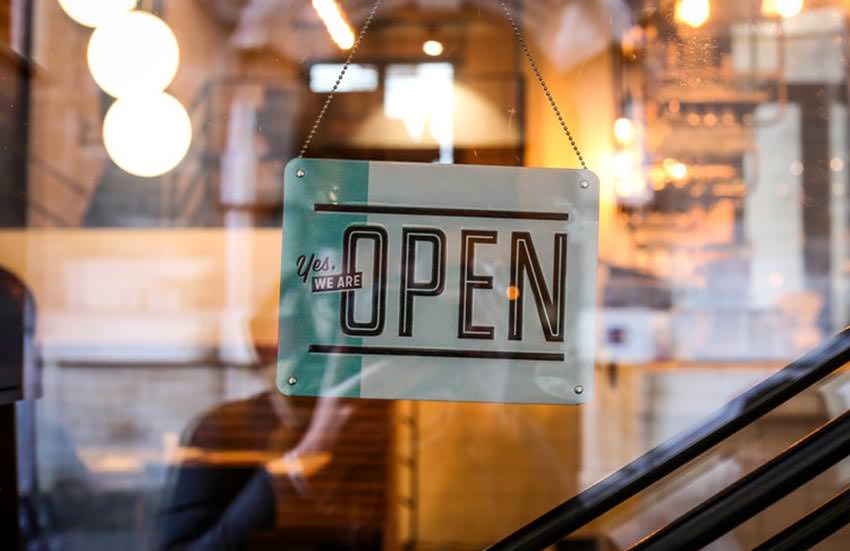 Mobile apps started to revolutionize the market with its presence in the year 2008. Since their introduction in the global arena, they have grown to an extent where every mobile user now heavily relies on the mobile apps for their day to day transactions. Every user today uses an array of apps basis the requirement. Be it cab booking to reach the workplace, ordering food, reserving a table at a restaurant, the mobile app does all.
The retail industry is the most affected by digital transformation for several reasons. The buying behavior for consumers has changed, with advancements in technology, which calls for an omnichannel retail strategy and approach for the organizations. The high rise of mobile apps among users have forced the retail brands to come up with mobile app solution for the consumers in the global market.
Related: Why Do You Need an Omnichannel Retail Strategy for Your Business?
The infographic below explores the scope of mobile app development in retail industry, and how omnichannel is the future of retail.

Finoit Technologies is a renowned mobile app development company providing custom software development services and IOT application development services. We have developed over 450 mobile apps and have assisted enterprises and startups by functioning as a tech partner and rolling out their product ideas. We are a Standard Consulting Partner for AWS and have the expertise and experience to help transform the technology journey of our customers. For questions/queries, you may write to us at [email protected]