Why Do You Need an Omnichannel Retail Strategy for Your Business?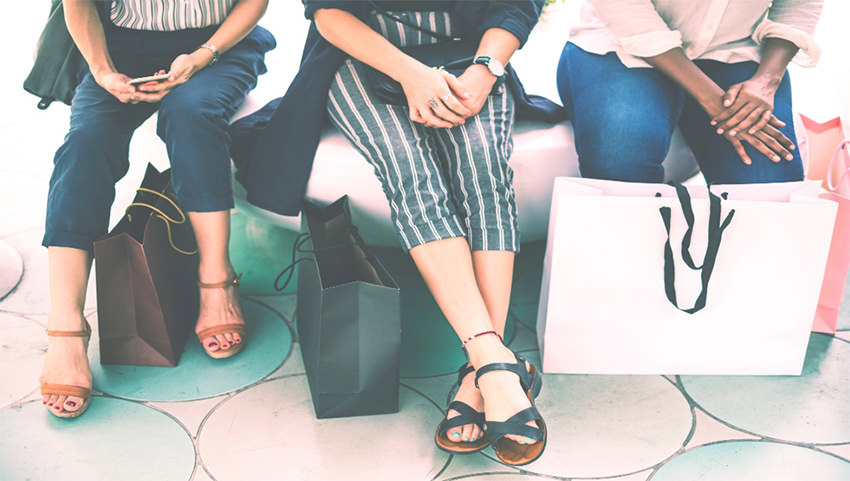 Nelson Boswell once said – Always give people more than they expect to get! Time has evolved. So, has Demography, Growth, Preferences, Choices, People, and Culture. The shift of demand and supply is now not limited to just one country. It has engulfed the whole world into attaining customers from every corner. Even customers have expanded their horizon of choices and preferences. They like to be spoiled with quantity along with quality delivered to them at their doorstep!
There was a time when shopping was a tiresome task to complete. If you ask why, there are tons of answers to it. It was painful right from getting out of home to finding the right shop and then searching for quality products; usually ending with tired body and mind. Shopping this way has become traditional now, and has been replaced by more convenient, accessible, and prominent method. Internet has paved way for online marketplaces that lucrative and enticing to the modern consumers.
For retailers, setting up an online business is easy. The real challenge is to sustain and optimizing the online store, preferably eCommerce website to create seamless customer experience. Known as omni-channel retailing, this includes integrating the site with various other retail platforms as well as brick and mortar store to provide unified shopping experience.
Omni-channel retail is the latest advancement that emphasizes on creating a consistent user experience for customers. It differs from other aspects of retails such a multi-channel and traditional approach.
In traditional marketing, one single channel is optimized and kept in focus without necessarily summoning the whole experience. The major footfall of Omni-channel lies in connecting end users on the channels where they are purchasing items, whether it's in a physical brick and mortar store or an online store over the internet or on any social media platform. The agenda revolves around engaging with customers involved in the brand ecosystem, channelizing, focusing on and nurturing more sales and engagement.
Reasons for an Omni-channel Strategy
Customer-centric approach: With advent of the internet, data from online channels provide more insight into customers' purchasing habits. This can easily be gathered from personal information like birth dates, phone numbers, email addresses that can give an idea of customer upcoming need and preferences.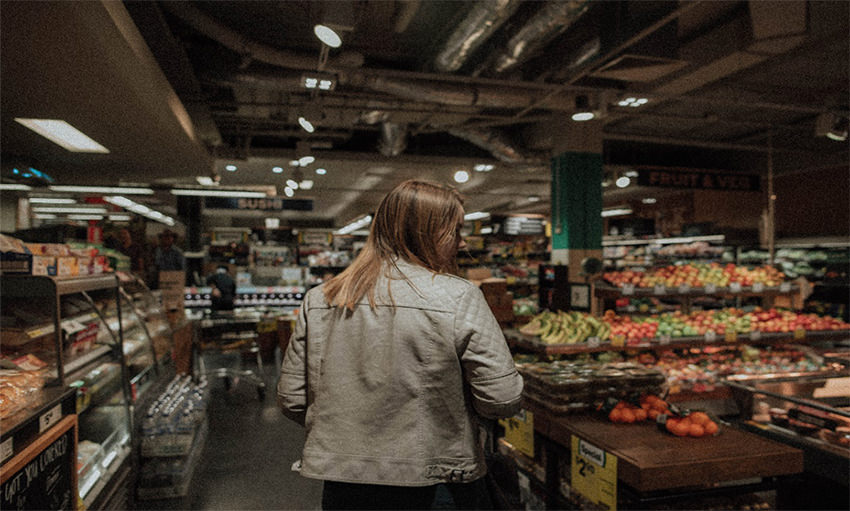 Pic Source: Unsplash
"According to Retail Dive's survey, only 43% of customers are ready to share such info. Despite 43% is an impressive figure, there is still a half of customers whose personal data you can't use to achieve more personalization in your services."
Eradicated price disparity: A single product can be easily available on multiple channels like in-store, social media, website etc. at different prices. There could be a price difference between all the channels depending on the quality of the product. This can create unlikeable situation both for seller and buyer. Such instances can lead to difficulty in retaining customers or even win the trust of customers all over again.
Thus, retailers are switching to create a simplified shopping experience with Omni-channel approach removing the price differences on different channels and establishing transparency among customers.
Synchronized logistics: With synchronization of logistics, retailers can deliver a product within committed timelines. Better management techniques and use of latest technology can help online retailers to empower customers to check online order status and track the shipment.
Besides, retailers can manage dispatch documentation and invoice efficiently, send reminder for payment, and create alerts for important information. Omni-channel strategy can help online retailers use the data related to customers' payment history and delivery information to offer personalized services.
"To meet customers, demand and be available to them in real time, many retailers have taken the help of the third party for logistics. The agenda again remains the same – optimize the shopping experience so that a customer could pick up their order in time and from various locations."
Digital technologies: To maximize the shopping experience of customers and give them enhanced and researched support, many retailers have adopted digital technologies on various channels. This gives an idea to customers about what they are buying and how is that going to benefit them. Digital technologies make shopping fun and vibrant giving more insightful information to customers.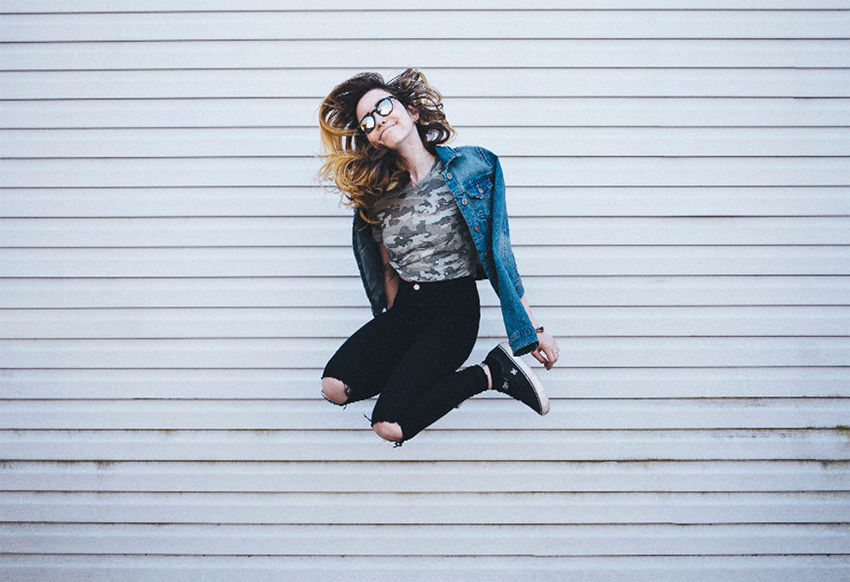 For instance- Smart mirrors let you try on new collections without taking off your clothes. IKEA offered an augmented reality feature for their mobile app – it lets users see, via a device's camera, how new furniture would fit in their living rooms.
Conclusion
Shopping for anything is so simplified with the current trends that even grandparents could do it without getting their knees hurt. The Internet has introduced the concept of fulfilling the desires of customers instantly. Retailers with Omni-channel approach have become a very popular interest for product vendors to sell, marketers to advertise, and consumers to shop. They have built layers of confidence and convenience in customers.
Finoit Technologies is a renowned mobile app development agency providing custom software development services and IOT application development services. We have developed over 450 mobile apps, and have assisted many solopreneurs in their journey of startups by functioning as a tech partner and rolling out their product ideas. For questions/queries, you may write to us at [email protected]
Book a Free consultation
Drop in your details and our analyst will be in touch with you at the earliest.
USA
6565 N MacArthur Blvd, STE 225 Irving, Texas, 75039, United States