For Your App's Success, 7 Mobile App Tests you should Try NOW!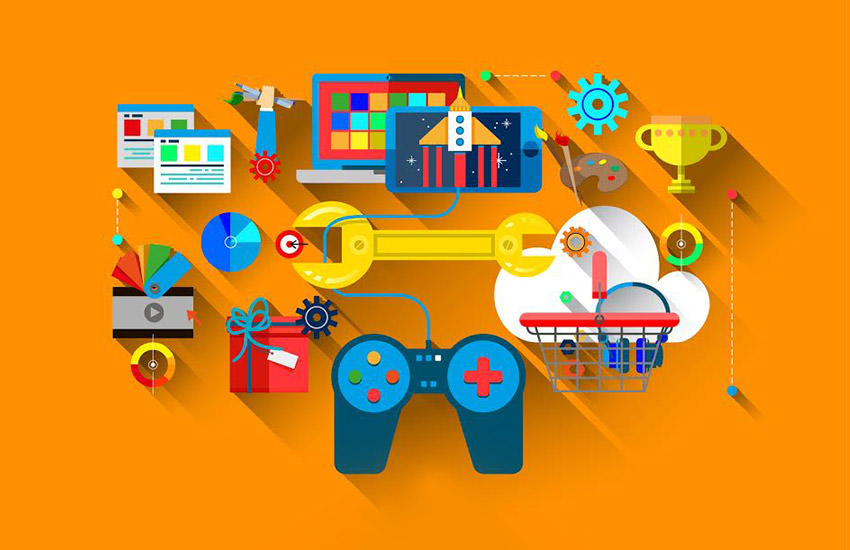 As mobile devices are becoming more and more popular around the globe, the number of opportunities in the apps markets for all three platforms, Android, Windows, and Apple, grows exponentially. If you are a mobile app developer, you are well aware that creating a good app includes both testing and debugging. Before uploading your app, you have to be sure that it is relevant and efficient in order to draw more attention from you potential customers and app users. The testing process is not something you should take lightly. Make sure to test all the areas where possible issues can occur, such as performance, functionality, installation process and security risks. Here, we'll offer you some testing ideas that will help your app become more successful.
The term native refers to all applications that are available for download from the app market. Before we start talking about in-app testing, you should test several processes that are crucial for your app to be accessible.
Download and Installation
 This is a very important test to undertake. Check how your app behaves when the download process is finished and the installation process begins. There are many scenarios. For instance, what happens if the download is interrupted halfway through, or what's going to happen if the installation process is canceled. Make sure everything goes smoothly so that your potential users don't get annoyed.
Execution
 Test if your app will behave differently if accessing the internet through different networks, Wi-Fi, 3g, edge or GPIs for instance. Check the battery and memory usage of your app. You want to make it as optimal as you can in order to make it faster and smoother.
Security testing 
Test your application in order to ensure that all the data the user can input is secure. This is a very important step, especially if users can make purchases through the app. If you are routing your mobile's app data through a proxy server, you should test it and see if there are any security risks. You want to be sure that your app is very simple to use and that it offers a positive experience to your customers.
First Impression
 Users will most likely form opinions the moment they start the app. This is why optimizing and testing the home screen might prove crucial for your app's success. You should test several variations of the starting screen in order to maximize user engagement.
Application features
 In the case you developed some specific app feature in order to maximize user engagement, testing it can only make it better. This way, you can make sure that this feature is important for your users as it is important for your company. Specific features have to be easy and simple enough to use; this way, you can achieve better conversion rates.
Screenflow
 Testing the screenflow can result in better conversion rates as well. This test should provide you with ideas on what you have to do in order to make your application more fluid. Check how certain screens behave and adjust. Making your app more fluid will certainly make the customer more satisfied.
In-app Popups
 If you decided to have in-app pop-up messages, it is crucial for you to test them in order to optimize the "close" buttons and where they'll show up. You don't want to annoy your user. This can be tricky and you have to pay attention to several things; the frequency of these messages, their design and so on.
One thing is certain, you cannot ignore the significance of mobile app tests if you want your app to reach success. These are just some of the testing methods for your mobile app. Understanding the importance of a testing plan strategy will certainly help you create smooth and bug free apps and thus, attract more customers.
Finoit Technologies is a renowned mobile application development company providing Web and iphone app development services. We have developed over 450 mobile apps, and have assisted many solopreneurs in their journey of startups by functioning as a tech partner and rolling out their product ideas. For questions/queries, you may write to us at [email protected]
Book a Free consultation
Drop in your details and our analyst will be in touch with you at the earliest.
USA
6565 N MacArthur Blvd, STE 225 Irving, Texas, 75039, United States