5 Reasons Why Your Business Need A Custom Native Mobile App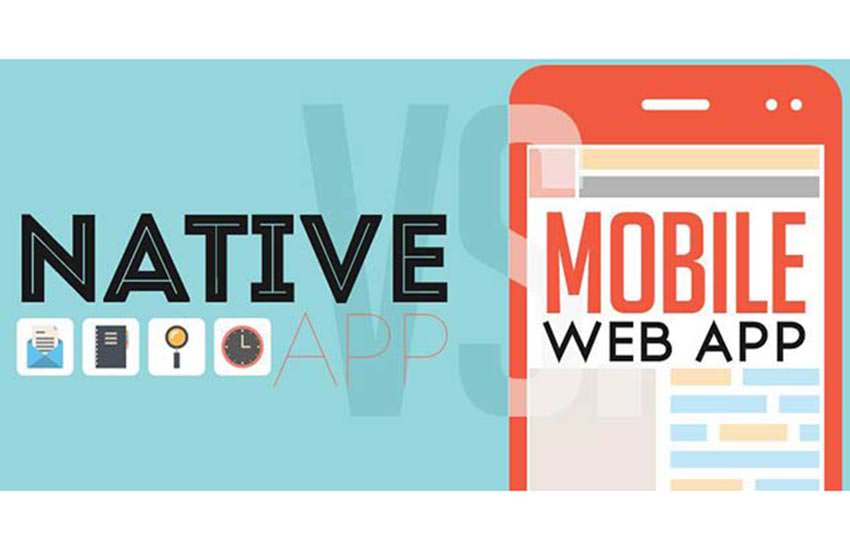 Native apps are the need of the hour for every company and independent business owners. Native apps are become the first choice of the companies and entrepreneurs because of their numerous advantages over the traditional mobile web. There is no doubt that native enterprise apps are quite costlier as compared to the mobile friendly websites. Even, though companies and entrepreneurs are ready to pay any cost just to get a native app capable enough of entertaining their users and boosting their business growth.
So, let's find out some of the advantages of native apps over the mobile-friendly websites –
1. Complete Hardware Accessibility – One of the biggest advantages and strength of native mobile apps is their hardware compatibility. As native apps are designed and developed keeping in view the hardware and software specifications. Unlike mobile-friendly websites, native apps completely support the complex hardware specifications of the different devices like – Smartphones, Phablets, and, tablets. That's why native apps are capable of delivering flawless user-experience in terms of smooth navigation.
Companies are businesses can get their native apps customized as per their requirements with the help of their respective Apps Development Companies. Another thing that makes native apps better in term of hardware accessibility and user experience is the tough testing measures performed on them before the launch.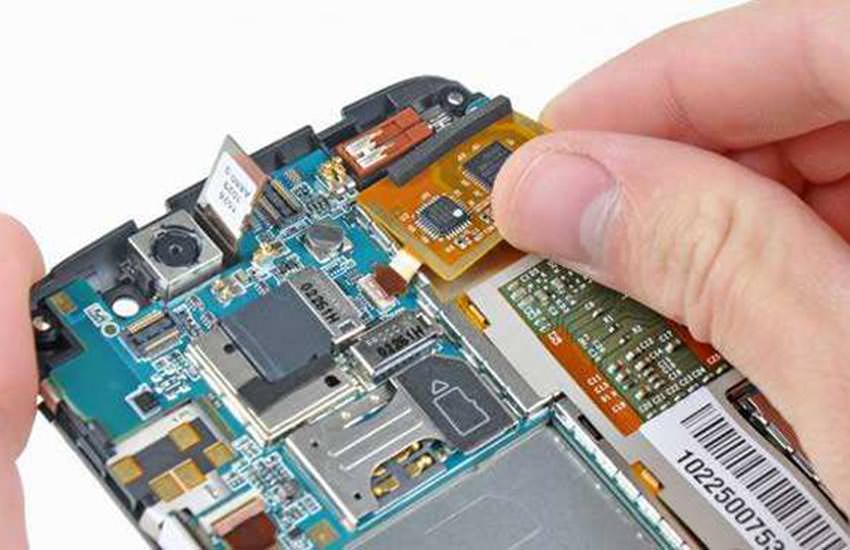 2. Push-Notifications – Another amazing feature of native mobile apps is – Push Notification. The user engagement of the mobile-friendly websites is usually not up to the mark because of their zero hardware accessibility. Whereas, native apps are capable enough of boosting the user engagement by sending users the push notifications. Usually, push notifications contain the details of the latest offers, discounts, and other useful deals that engages users for the longer time and hence contributes to the business growth.
In the recent times, many of the e-commerce sites has permanently switched their business on their custom native apps from the web.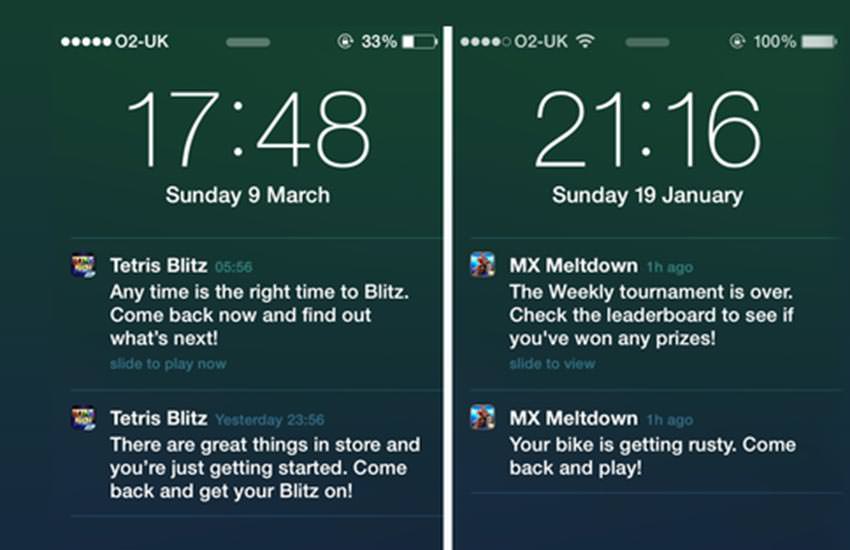 3. High on Security: Mobile websites are more likely to get hacked or face other security issues. Security issues can affect the growth rate of any organization or entrepreneurs as users avoid making online transactions on websites that have security issues. That is why native apps are getting more and more popular to users because of their end-to-end security measures.
Native apps offer highly secure online payment and other information related channels that protect users money and other crucial data.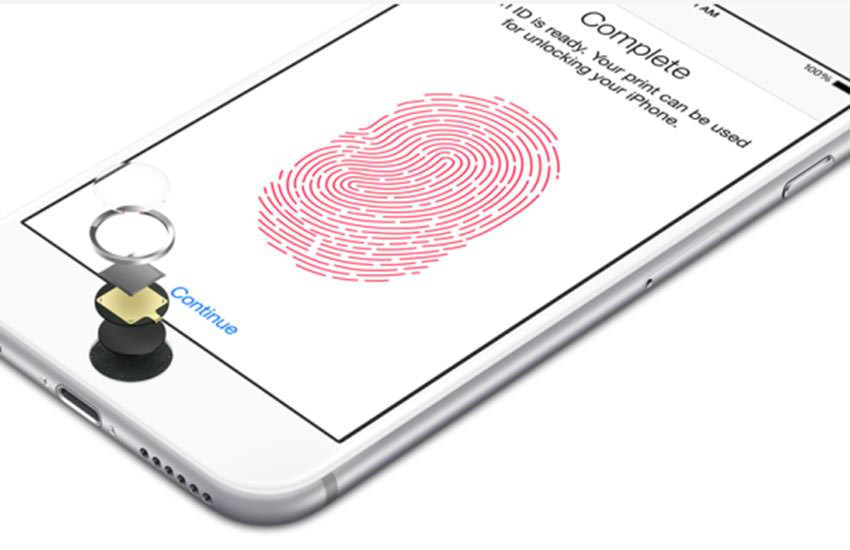 4. Faster Speed: As far as navigation speed is concerned, native apps are far ahead from a mobile-friendly website. As most of the native mobile apps are developed taking the specific device and operating system into the consideration. The size of the native apps varies as per the devices hardware and software configurations that makes them much faster.
On the other hand, a mobile-friendly website doesn't have this advantage of having different sizes as per the hardware & software specifications of the devices. In fact, mobile-friendly websites are nothing else but the responsive version of the traditional websites. In some cases, mobile-friendly websites fail to offer flawless navigation due to some complex animations and scripts used in the background.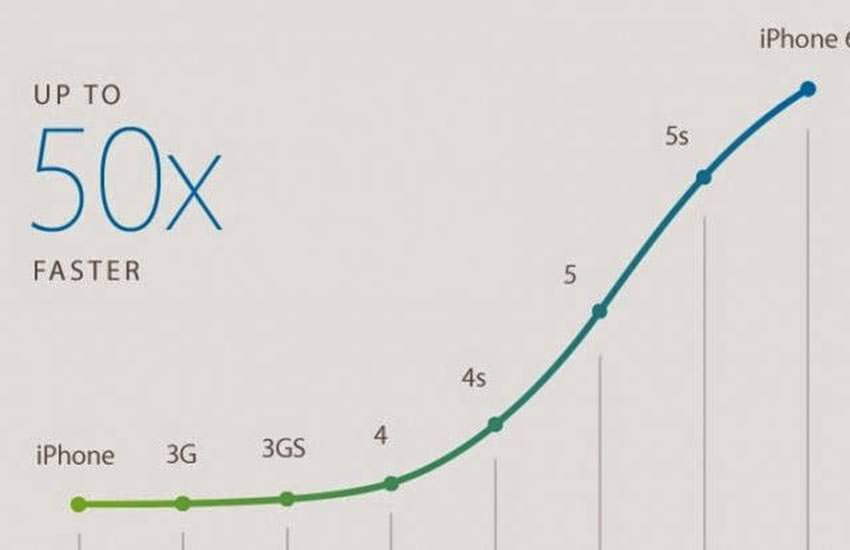 5. Update Centric: One more advantage that native apps have over mobile-friendly websites is they're updated centric. Users can report bugs, technical issues and shares their feedbacks on the app performance and resourcefulness. Companies and entrepreneurs can get those changes done with the help of their Development Firms and push a new version of the users by sending a push notification explaining the new features and improvisations in the app.
Regular improvisations and new features in the app improve the user's engagement and enhance the business growth. Whereas users find its quite difficult to report bugs and other technical issues.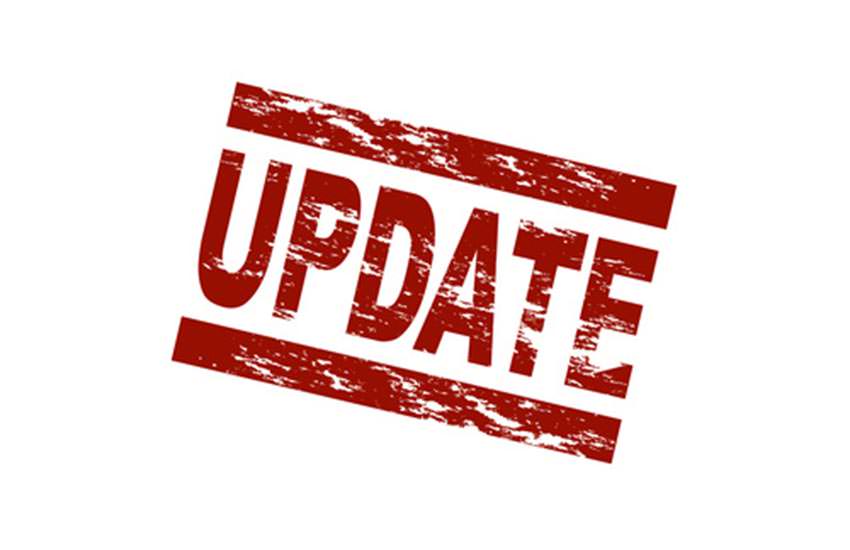 We hope this blog post will help our readers with their custom native apps information requirements. For more updates and news, stayed tuned to Finoit Technologies Blog Space.
Finoit is core mobile app development company Create native mobile apps across different mobile devices, as well as hybrid and HTML5. Request a free quote for iPhone, Android, Windows Phone, Blackberry app development & services.
____________________________________________________________________________________________
Image Sources: http://www.careysobel.com/wp-content/uploads/2014/02/NativeAppVMobileWebApp.jpg
http://www.hardware-programmi.com/wp-content/uploads/2013/03/smartphone4GBdiramzte.jpg
https://9to5mac.files.wordpress.com/2014/09/touch-id.png?w=704&h=376
http://4.bp.blogspot.com/-ygAbAAUdOyQ/VBA-F2L2dBI/AAAAAAAAAgw/P3AxIYcGB0s/s1600/iphone%2B6%2Bspeed.jpg
Book a Free consultation
Drop in your details and our analyst will be in touch with you at the earliest.
USA
6565 N MacArthur Blvd, STE 225 Irving, Texas, 75039, United States