5 Most Effective Social Media Marketing Platforms for IT Companies of 2015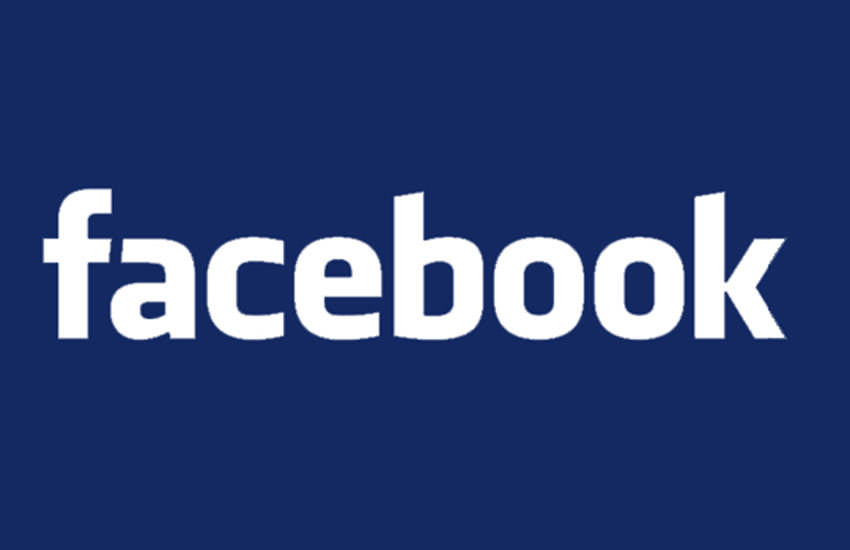 Today, Social media has become a very crucial part of human lives. From uploading selfies, updating statuses to check-ins to destinations are quite normal on social media these days. Social media users appreciate things they like and criticize the ones they don't like on social media. In other words, we can say social media works as a platform that helps good products and services in building a positive online reputation among users. On the other hand, it also aware users about the products and services that are not up to the mark. In the nutshell, we can say that social media is one of the most trusted platforms for promoting & reviewing any product, services or any other commodities today.
Social media marketing is very effective for the services based IT companies. As the competition is at its peak in the IT sector in the present scenario. Clients have ample of options for getting their IT solution developed in the market. Most importantly clients judge IT firm on the basis of their reviews on social media platforms. Most of the clients prefers reading the reviews about the companies they are considering for their IT solution needs. IT firms having good reviews on social media platforms get highly considered by users. So, let find out how some of the most popular social media platforms can help IT firm is building a good online reputation among users –
1. Quora
Based on the concept of questions and answers, Quora is an amazing social media platform that offers higher users engagement. IT firms can build an excellent online reputation among users by answering their question related to their different IT needs on Quora. Quora helps IT companies in grabbing the eyeballs of the users interested in outsourcing their IT requirements. By posting best possible answers to the users IT development question, companies boost the expertise authority among them. That ultimately help companies in getting more business from online medium.
2. LinkedIn
IT companies usually complain that they don't get interested users on social media platforms. The best place to get interested and relevant users to showcase their products and services is LinkedIn. Promoting IT services through blog posts, Infographics, Images and other online promotional contents on LinkedIn not only help in getting business queries also enhance the company's brand value and expertise authority. Facility of paid advertisement is also there on LinkedIn.
3. Pinterest
This amazingly good social media platform is based on picture sharing concept. Pinterest is highly-recommended for the companies offering software and mobile apps (UI) designing services. Pinterest helps companies in showcasing their best designs worldwide that can bring huge numbers of business queries and boost the revenue generation process. Pinterest has also started paid pins advertisement that offers wider reach of the images in selected geographical locations.Apart from Pinterest, Dribbble and Behance are other two good websites where designs portfolios cab be shared for getting users attention on company's designing expertise.
4. Twitter
One of the most popular social media platform – Twitter is yet another great place for promoting IT products and services. Companies can reach out their targeted audience by using right hashtags along with relevant images in their tweets. When we talk about the reach, Twitter is one of the rare social media platforms that promises immense exposure of the posts with the hashtags and images that have the caliber to grabbing user's attention. Like Pinterest and LinkedIn, Twitter also has the provision of paid tweets and trends that helps business in getting instant user's attentions in specific locations and time.
5. Facebook
Last but not the least, we can't underestimate the power of Facebook when it comes to social media marketing. Facebook has one of the largest user-base among all the social media platform and offers multiple promotional strategies like – Paid page likes, post likes, custom app marketing and, many others. A well promoted Facebook page with well-defined promotional contents can do wonders for their business owners. Facebook has also introduced a new 'Contact Us' button that enables a user to contact business owner just by click that button. Facebook page reviews also help users in knowing the true feedbacks of any product or services they're interested in.
We hope this blog post will help our readers with their social media marketing needs. For more news and updates, stay tuned to our official blog section. Users can also like us on Facebook, Follow on Twitter & Linkedin. Finoit Technologies (I) Pvt. Ltd is a well-known custom IT solutions and apps development company. You can also write us your IT related queries on [email protected]
Image Credits: http://i2.wp.com/stuffled.com/wp-content/uploads/2014/09/Quora-Logo-EPS-vector-image.png?resize=1020%2C680
Recruiting on LinkedIn? 4 things you should stop doing immediately

http://www.af.mil/DesktopModules/SocialMediaFeed/Templates/JCS/Images/twitter-bird-white-on-blue.png
http://www.facebook.com

Book a Free consultation
Drop in your details and our analyst will be in touch with you at the earliest.
USA
6565 N MacArthur Blvd, STE 225 Irving, Texas, 75039, United States