5 Can't Miss e-Learning Android Apps of 2015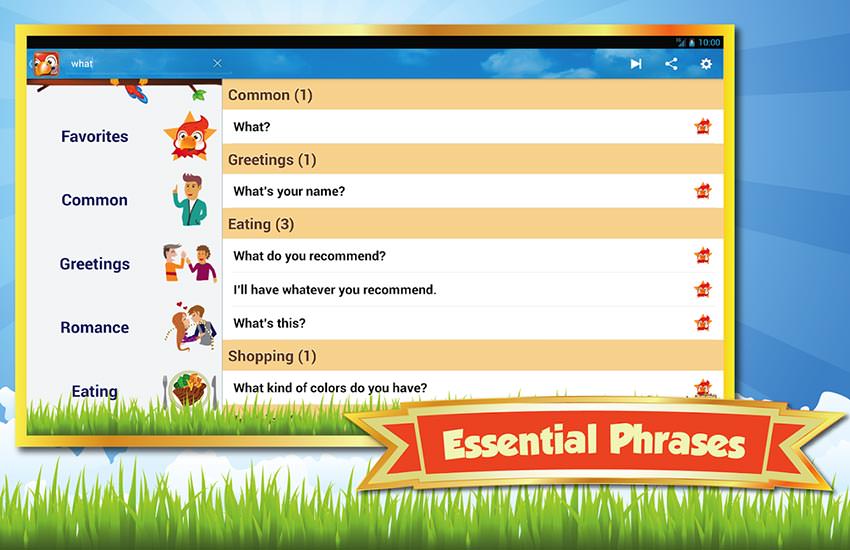 There is no doubt that e-learning has brought a revolution in the education and other related industries. E-learning is enabling people to learn new things irrespective to their geographical locations. In other words, we can say that e-learning is one such technology that has managed to break the barriers when it comes to educating people all across the globe. In last few years, e-learning has contributed a lot in improvising the quality of education on a worldwide level. Without e-learning, it would have been very tough to educated people on numerous topics especially in the region where it is quite difficult to provide the latest education mechanisms.
With the mobile apps coming into the action, e-learning is becoming much more effective in its purpose of spreading education among people in every possible part of the world. E-learning mobile apps are helping people in getting every possible thing about the topics they want to know on the go in just a click. These new age native apps work like dedicated encyclopedias offering the systematic flow of information on numerous topics anytime, anywhere on the user's smartphones/tablets screens.
Let's find out more about some best e-learning mobile apps present on the Google Play Store these days –
1. Learn English – Phrase & Vocab: "Learn English" contains over 800 commonly-used English phrases and vocabularies for travelers and beginners. Using this app, you can learn from our English speaking parrot.
Click here for downloading Learn English – Phrase & Vocab, e-Learning Android app.
2. Mathletics Student: Mathletics Student is available as a free download to all mathletics.com subscribers and requires login credentials to access.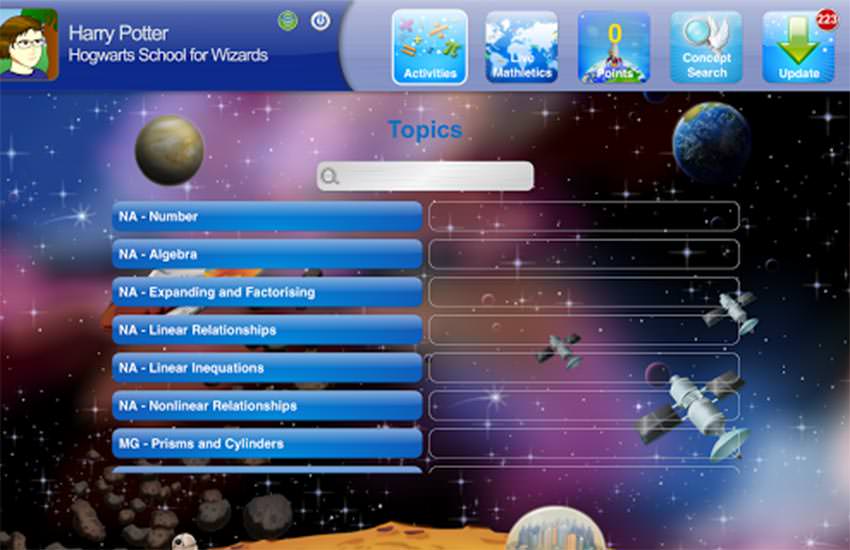 3. Coursera: Coursera connects you with free online courses from 115+ of the top universities and educational institutions in the world including Stanford, Yale, Princeton and others. Browse our catalog, join courses and watch lectures from the world's best instructors.
Click here to download Coursera, e-learning app for Free.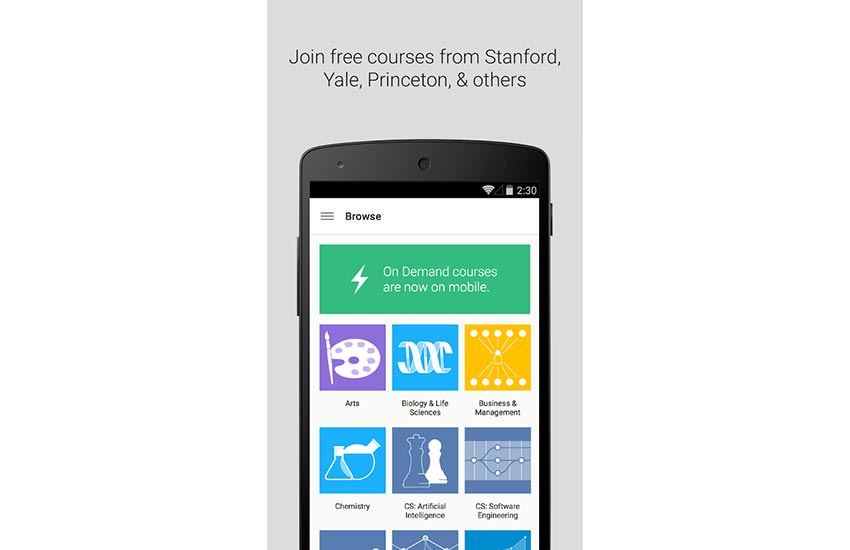 4. Health and Safety e-Learning: This health and safety induction e-learning course has been designed to train any new hires in the basics of health and safety at work.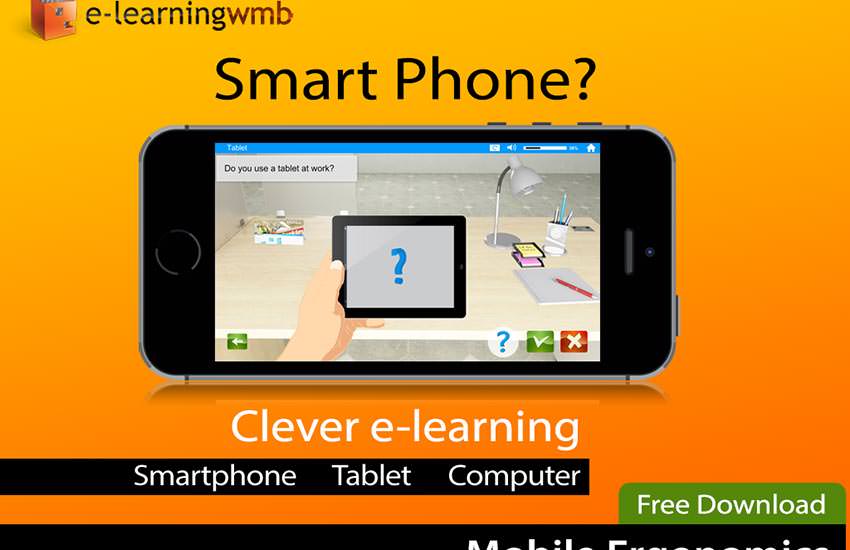 5. Blackboard Mobile Learn™: This app makes it easier for you to keep up with your courses by letting you access them whenever and wherever you want.
Click here for downloading Blackboard Mobile Learn, Android e-Learning application.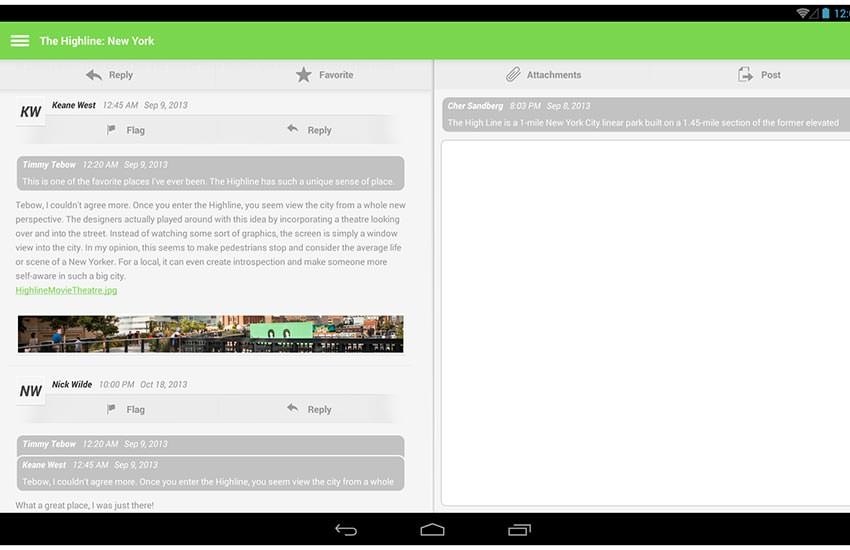 We hope that e-learning mobile apps mentioned above will help our readers with their education and information needs. At Finoit, we try our level best to bring the best of technologies related updates and news through our official blog section.
Readers can also write us their e-learning mobile apps design and development related queries on [email protected]. Finoit Technologies is a top-notch web and mobile solutions Design and Development Company. Having an experienced and skilled team of ace IT professionals, Finoit Technologies is well-known for delivering world-class IT solutions and timely delivery.
Book a Free consultation
Drop in your details and our analyst will be in touch with you at the earliest.
USA
6565 N MacArthur Blvd, STE 225 Irving, Texas, 75039, United States