3 Best Paid Channels to Market Your App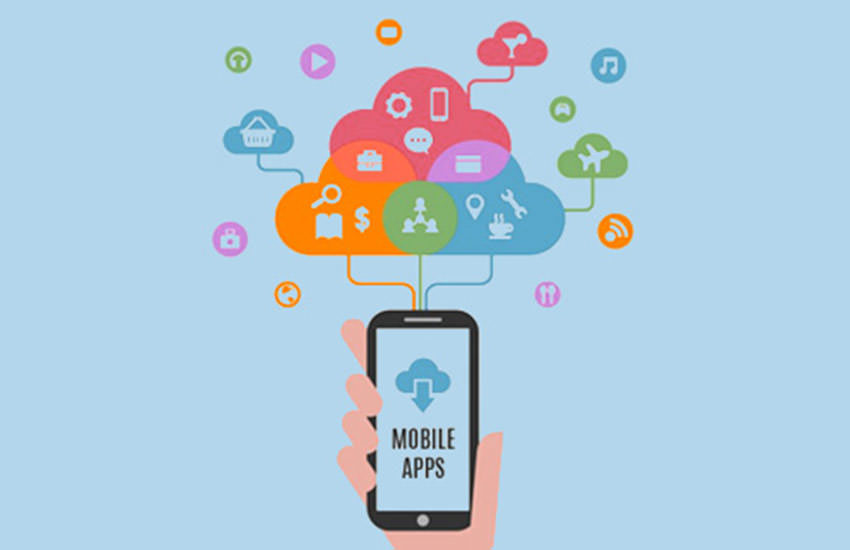 So you got a great development team, got the app launched, did everything you could to market it using various free marketing methods but wasn't really able to scale it up and when you started exploring paid marketing methods, it seemed quite complex and confusing……sound similar? It probably will if you have been through the road of being an app entrepreneur. If not then you definitely will face such circumstances if you happen to build an app.
Creating an application is just the beginning of the journey of making your application or mobile game popular. Like in all businesses, marketing is an important part of reaching ultimate success. There are two major ways of approaching your marketing strategy; free and paid marketing. Free marketing is viewed as a presence on social networks, where you can share your product with communities around the world.
On the other hand, paid marketing is actually necessary if you really want to get your app out there, as there are literally millions of competitors on the market. These are some of the most effective paid marketing strategies that you could go for.
Reach out to reviewers
This is one of the most effective ways of gaining a lot of downloads in a short period of time. The review industry is very powerful nowadays, as the reviewers are followed by millions of people. However, keep in mind that getting your app reviewed by some of them is going to cost a lot, as the audience following them is quite vast. There are two major types of reviewers that you could contact for your app promotion:
The first ones, which have a large following, are found on the YouTube network. Paying one of these people for reviewing your app is a perfect way of acquiring a lot of downloads immediately, especially if the reviewer genuinely talks about your app in a positive way.
The other type of reviewers stick to the written form and have websites that are visited by thousands, or even millions of people every day. The price for promoting your app this way will solely depend on the amount of visitors the website receives.
Targeted PPI campaigns
This is a great way of acquiring new users. You can rely on several different types of advertisements. You can use Google's AdSense, which can advertise your application on the mobile market as well. This will ensure a marketing campaign with a high number of conversions. On the other hand, as social media networks have billions of users, Facebook's PPI advertisements are also a good way of advertising your application to specific users.
The same goes for different social media network PPI ads. This is a very good way of advertising your application in the beginning. These types of advertising will cost you money per download. Not every click will cost you the same, as prices vary depending on the country where the app was downloaded. A good thing about this marketing strategy is the fact that you can advertise your app to a particular audience in a specific country. This is what makes this type of approach very efficient as well.
Localization and video
These are some tweaks on the play store that many people forget about. If you want to compete with your app in a lot of countries around the world, a good idea is to perform localizations for your application. The name, short description, and long description can be translated in multiple languages, which would make you appear in all local stores around the world.
This is a really good strategy that many people forget about. They simply use Google Translate to get the right keywords translated. Even though this is a free approach, it is not as efficient, as users avoid downloading languages in their mother tongue that are not grammatically correct. Creating a budget for professional translators is a good way of establishing a high quality text that people from other countries are going to like. This makes your app much more competitive in comparison to others, as people usually do not take this step.
Videos are another important part of your promotional strategy. They are simply the perfect way of presenting your app to the user in under a minute. However, creating a high quality video is something that requires a substantial investment. That being said, good video material is is going to bring you a lot of downloads over a long period of time.
These are some of the most effective channels of promoting your app. Yes, they will cost you some money, but it is going to pay off in the long run.
Finoit has assisted numerous enterprises in making their field force more efficient, pro-active and technology driven while improving organizational processes and improving ROI. Please write to us on [email protected] for any query or requirement you may have.
Book a Free consultation
Drop in your details and our analyst will be in touch with you at the earliest.
USA
6565 N MacArthur Blvd, STE 225 Irving, Texas, 75039, United States