Top 10 Java Development Companies That Provide Expert Java Services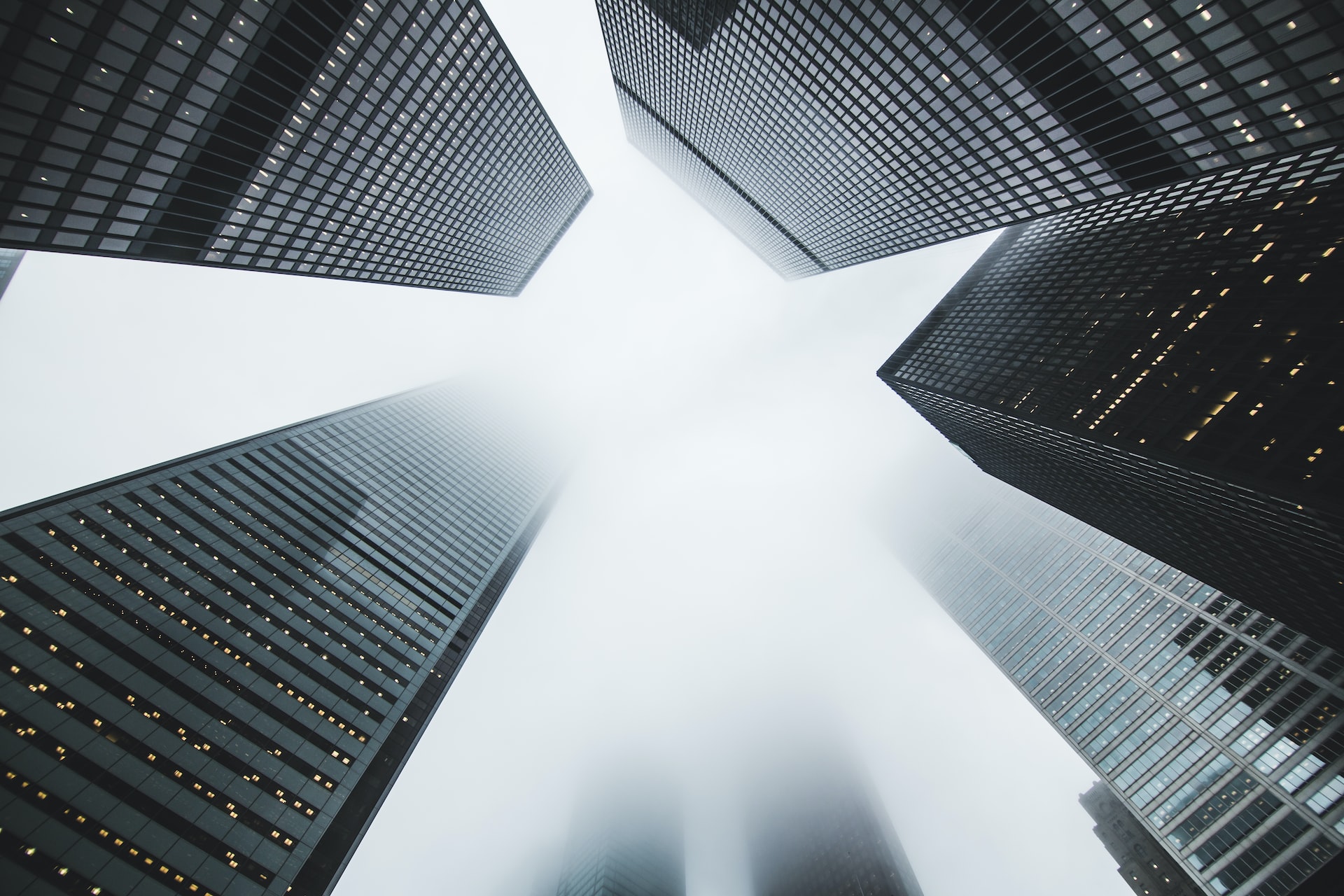 What can determine the success of the final product in the IT industry? It is obvious that it all depends on the right choice of the company, the right pricing policy, and the ability of employees to interact with each other. How can this be achieved? Everything is very simple. To do this, you need to choose the right java software development company. However, choosing the best java development service can be quite difficult, as the market is flooded with java development companies.
As a result, it is necessary to take into account the philosophy of the company, the principles, and the work of employees. That's what our article is for. We have built a ready-to-use list of the best Java development companies, so as to simplify the otherwise tedious search operation for you. This article will help you, even if you are looking for a freelance agency in your area.
Which are the 10 Best Java Development Companies?
With hundreds of software development companies claiming to be the best in providing Java application development, it was not an easy task to shortlist just ten of them. Apart from the number of Java developers, multiple aspects have to be factored in to arrive at a ready reference list. These include, among others, Google rankings, recognition, customer testimonials, Java proficiency, pricing model, and magnitude of Java application development projects executed. Let's know them better.
A top-rated java software development company, it uses Java, amongst many other programming tools, as its main platform for building applications. With more than a decade of experience in developing a diverse range of applications, the software development company has earned a reputation of being a Java specialist. It has been a partner to successful start-ups and small to medium businesses (SMBs).
Using Java as its prime technology stack, Finoit has been helping businesses across the world improve the productivity of processes and generate new revenue streams. While the company offers desktop application development, mobile application development, and web application development using Java, it also allows organizations to hire dedicated java developers.
An AWS consulting partner, Microsoft partner, and one of the top B2B Clutch listed companies in India, Finoit has served many know companies, including:
Cyber Infrastructure is a java application development company that has followed the primary goal to improve and enhance the lives of billions of users worldwide through digital instruments for 12 years now. The company develops Java-based software of any complexity for any industry.
Key clients include:
This is an experienced software development company that offers modern and professional solutions using Java. The company has been operating for more than 20 years and has executed more than 2,000 projects of varying degrees of complexity and scale.
The company's development team has extensive experience and knowledge in all areas, trends, and development environments needed to create applications using Java.
An IT service provider in the United Kingdom, it offers a variety of services ranging from iPhone mobile app development to web resource development. The company provides dedicated experienced professionals for your project who will work with you from the beginning of your project until the product is released.
It is an agency that excels in the design field and has delivered many end-to-end Java application development solutions for companies worldwide. The company holds two ISO 9001 and 27001 certifications and has about 700 employees working in offices in India, the US, and Australia.
Capital Numbers has many well-deserved awards among other competitors and has worked with companies such as:
It has over 30 years of expertise and can help you build web and mobile applications. The business also offers automation and security testing services.
More than 300 consultants work together to provide high-quality services to global clients. With its cutting-edge development centers and innovative onshore/offshore approaches, Spec assists companies all over the world.
​​ELEKS is a 30-year-old Java application development, product design, R&D, product support, and service company. The company's work focuses more on small and medium-sized businesses, and it focuses on increasing their value in the technology market.
The primary industries with which the company has already managed to work include:
Logistics
Retail
Agriculture
Healthcare
Government
7EDGE is a custom Java software development service that assists businesses, brands, and startups in analyzing and identifying areas for improvement and developing a strategic roadmap for their digital journey.
Its expertise lies in developing web and mobile applications using various cutting-edge technologies that include Java.
The Java consulting company specializes in developing cloud-based multi-platform applications with a serverless and microservice architecture hosted on a cloud platform for scalability, maintainability, and security.
The company is highly qualified to deliver comprehensive, customized solutions with the latest tools and technologies that includes Java. The team consists of 200 software engineers, project managers, and designers.
The team is a mix of both US and overseas members, so you won't have to experience the culture gaps or communication issues that are common with working with an outsourcing firm.
This software development company is located in Kyiv, Ukraine, and Warsaw, Poland. They have 100 employees that help companies during any stage of product software development: from R&D to building MVPs, scaling goals, UX analysis, and customer improvement. By working as a product team, they deliver successful products while exceeding clients' expectations for their business growth.
The company has extensive Java web application development experience, having completed over 350 projects over the last ten years. This gives a deep understanding of all aspects of project development, from use cases and wireframes to comprehensive testing. As a result, they can launch complete and stable products of any complexity on the market regardless of their purpose.
Wrapping Up
Businesses, now, want to engage with a Java developer company not just to meet their short-term requirements. However, the focus is to discover a partner with whom a long-term relationship can be forged.
With software applications becoming a crucial driver for achieving strategic and operational success, businesses want to choose the best amongst Java consulting companies. However, Java development companies continue to emerge fast, so a systematic course to identify a partner has to be adopted. With vast exposure to diverse Java development projects, you can always bank on Finoit's expertise.
FAQ
Which company is best for Java?
The best is with experienced employees, certifications, and high-quality interaction between employees and customers.
Where can I find good Java developers?
You can do it through the following services:
Toptal
Hired
Upwork
Gigster
Will my Java app be stable?
Yes, because the language offers reliable tools for developing and testing an application.
How much does it cost to hire a Java company?
Rates typically charged by Java developers on Upwork are: Beginner: $25 per hour. Intermediate: $49 per hour. Advanced: $160 per hour.
Book a Free consultation
Drop in your details and our analyst will be in touch with you at the earliest.
USA
6565 N MacArthur Blvd, STE 225 Irving, Texas, 75039, United States