App Thinning – The New Game Changing Feature of iOS 9.0.2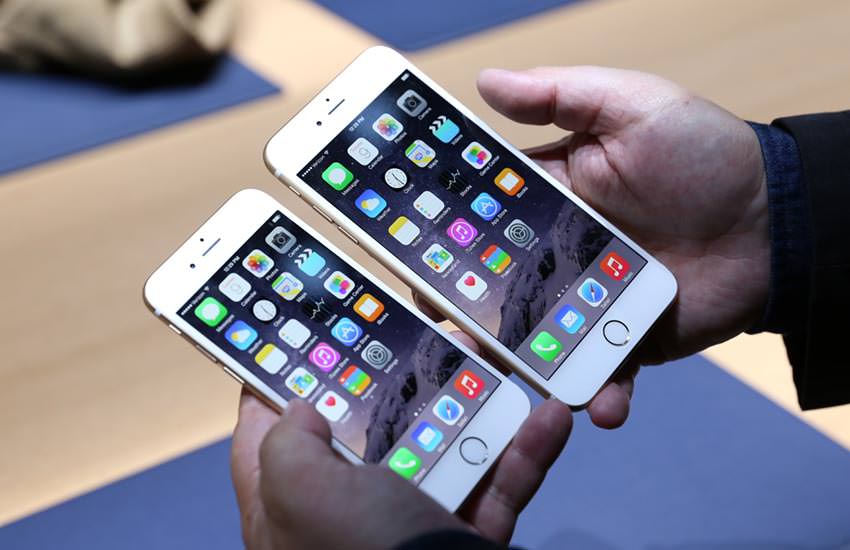 Apple Inc. has once again surprised everyone by rolling out a brand new feature – App Thinning in its new iOS 9.0.2. This update is likely to improve the user-experience of the owners of the 8GB/16GB iPhone users to a great extent.
In the past many 8GB/16GB, iPhone users have complained about the apps not running smoothly on their devices. Reason being 8GB/16GB iPhones fails to execute many parts of the upgraded apps. But, with App thinning feature, iOS developers can slice the custom apps according to the needs of different 8GB/16GB iPhone devices. Thus, offers a flawless user-experience of the iPhone users. App thinning feature was expected to arrive in the iOS 9 earlier, but it didn't due to the iCloud bug.
App Thinning feature is a boon for all those Apple users having the older version of the iPhones with limited storage capacity. As now they can use the lighter version of the new and upgraded apps on their devices without any interruption. Another big update that iOS 9.0.2 received is the iMessage activation problem that was preventing iPhone users from adjusting cellular data settings.
We hope our reader will switch to the iOS 9.0.2 for experiencing a whole new level of iPhone user-experience pretty soon. Get more news and updates on our official blog section. For more information about world-class iPhone apps development services, write to us at [email protected].
Finoit Technologies India Pvt. Ltd is a premium custom software and mobile apps (iOS, Android & Windows) apps design and Development Company. Also, read more about custom iPhone/iPad solutions development services at Finoit Technologies.
_______________________________________________________________________________
Images Credits: www.mashable.com, www.geeky-gadgets.com
Book a Free consultation
Drop in your details and our analyst will be in touch with you at the earliest.
USA
6565 N MacArthur Blvd, STE 225 Irving, Texas, 75039, United States