What's the buzz about Pokémon Go and how it is helpful for your business?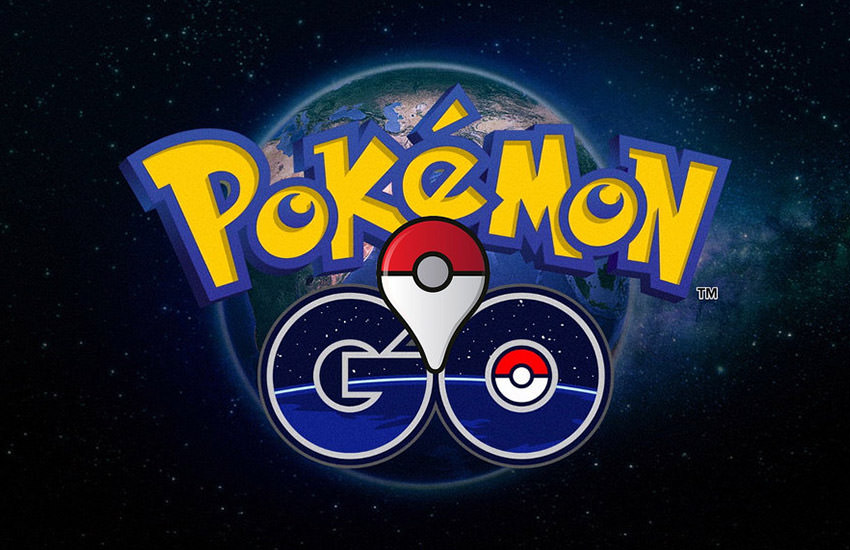 If you have an internet connection, then you must have heard of Pokémon GO; it's literally everywhere, on Facebook, Twitter, on various blogs, etc. It seems that the whole world became oppressed with catching Pokémon, which is a golden opportunity for some business owners to catch some customers. How, you ask? Well, if you played the game you might have already gotten some creative ideas. The following article will serve as a guide on how you can use the Pokémon GO game mechanics in order to create some useful customer incentive programs, and secure better customer loyalty in the midst of all this hype.
Luring Pokémon is the same as luring customers
Once you enter the game, you will immediately notice nearby poké stops in the game, which are usually some important buildings or landmarks on Google maps. When you reach a certain level, you get an item called Pokémon lure, which you can use on a poké stop to attract pokémon. This item is also available as an in app purchase and it is pretty self-explanatory what it does. While it's active, the pokémon are drawn to that location. So, you can organize an event called the Pokémon Lure Party and create a special sale during that event. It's good for spreading brand awareness and for attracting all customers near your store, and it will only cost you a few buck to keep the party going for hours.
Gym champion discount
Another important in game location is the Pokémon Gym, and here, players get to compete against one another in a way. If your business location is near a Pokémon Gym, which is usually a church, you can say that you'll offer discounts to Gym champions. This will incite some competitive spirit among the players, and once again, people will swarm around your store which is a good way to get some attention.
Organize a Pokémon hunt
If no poké stop or gym are in your vicinity, then you can always organize a Pokémon hunt. Say that every customer has a right to register for a Pokémon hunt, where they will show you their current level and the number of pokémon they have, their rarity, etc. So, the contestant can be: whoever gets the most experience points, or catches the most pokémon, or catches the rarest pokémon for example, can get a gift or a discount. Again, you can make this arrangement only for paying customers, or simply organize free for all participation, whatever you think would do your business more good.
Pokémon social media buzz
Finally, you can ask customers who are catching pokémon in your store or restaurant to post a screenshot online and to tag your restaurant or store name in the post. Again, you can offer discounts for this deed in order to incentivize them to spread your brand awareness.
As you can see, these are all really easy to pull of Pokémon GO customer incentives, so if you want to ride this huge trending wave, you should do so as soon as possible.
Finoit is a mobile app development company and helps startups in bringing alive their product ideas. We have delivered over 200 mobile apps, and can be reached on [email protected] for any query/question.
Book a Free consultation
Drop in your details and our analyst will be in touch with you at the earliest.
USA
6565 N MacArthur Blvd, STE 225 Irving, Texas, 75039, United States