Top 22 API Management Platforms for 2023 and Beyond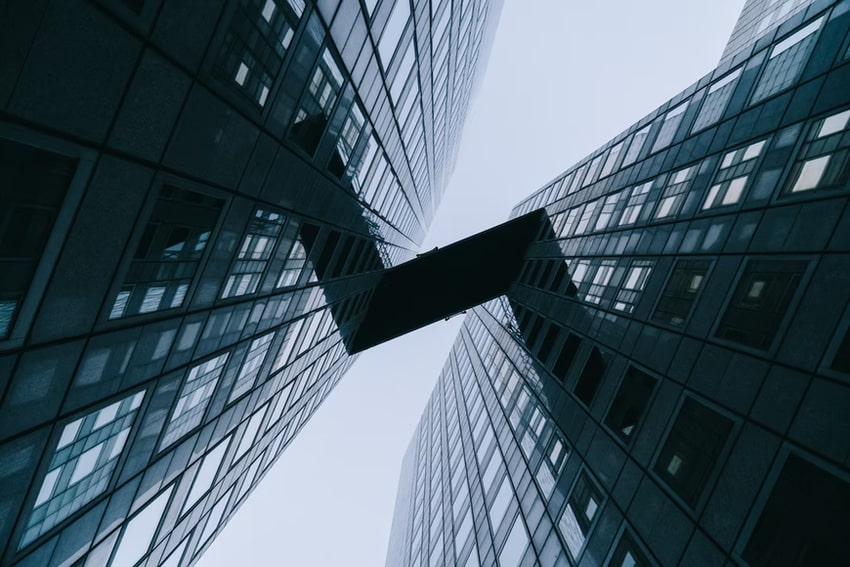 In early 2023, salesforce shelled out $6.5 billion for MuleSoft, an API management platform. San Francisco-based Postman raised $225 million in 2023 that increased its valuation from $2 billion to $5.6 billion in just one year. The volcanic growth in capital is not limited to a few companies, but expands to the entire API market, as $2billion has been invested in API companies in 2023.
But why have API management companies become a big deal?
According to founder of programmable web, which manages the global directory of APIs, John Musser, the shift toward software as a service (SaaS) and cloud computing is what has led to the exponential growth of APIs and api platforms.
In a conversation with tech journalist Richard MacManus, Musser says that it is not very surprising that APIs have become ubiquitous. "You need to integrate everything onto the cloud," and that "everything in the cloud is going to have an API, as APIs are the glue that connects cloud services," said Musser.
However, with an increasing number of API platform providers, choosing the right platform for a particular project becomes quite challenging. Especially when you are flooded with options. Even a fair comparison seems daunting because one API platform may capitalize on a completely different function from the other.
To narrow down your choice and make the selection process slightly less overwhelming for you, we have compiled a list of 22 top API platforms, highlighting their strengths and a few other factors developers love them for.
Here they are.
Top 22 API Management Platforms
Book a Free consultation
Drop in your details and our analyst will be in touch with you at the earliest.
USA
6565 N MacArthur Blvd, STE 225 Irving, Texas, 75039, United States