5 Lessons For Entrepreneurs From Google's Larry Page' 10X Philosophy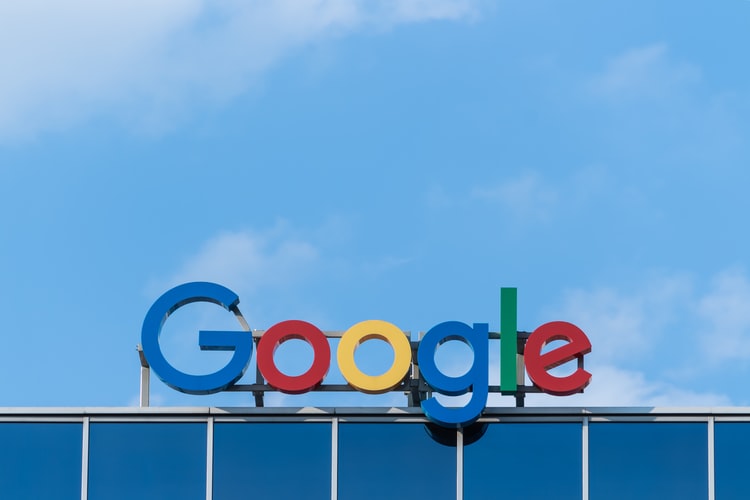 "If you're not doing some things that are crazy, then you're doing the wrong things." This is one of Google co-founder Larry Page's wise words from his interview with the Wired magazine in 2013.
Google has always followed Page's 10X philosophy, which has enabled the brand to solidify its place as one of the largest companies in the world. In fact, Google's parent company Alphabet is the largest company in the world currently and it is headed by none other than Larry Page himself.
Being a successful business owner isn't about following the trends and letting things grow slowly, it's about dreaming big and making a mark. According to Larry Page, if you are doing the same thing as everybody else, you will probably not fail spectacularly, but you won't be making the headlines either.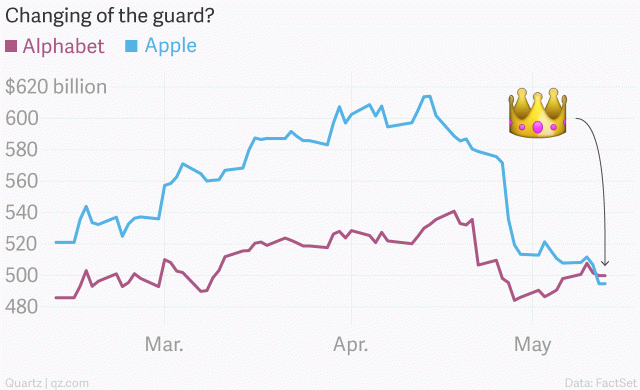 Build Something that is 10X Better
One of the most ambitious goals a proprietor can have is to create a monopoly. The 10X philosophy speaks of how doing what everyone else won't get you any accolades, and it is true. Anyone who is good at a business can get a 1% share in a billion-dollar market, but that doesn't sound very ambitious does it?
Try to build something proprietary that is 10X better than the best substitute in the market. Even as a startup Amazon managed to catalog and sell exponentially more books than any traditional bookstore out there. It is not about beating the average; it's about setting the standards. Amazon has proven this with their success story. From being a brand that only sold books to becoming one of the largest e-commerce brands in the history of the internet, the brand is a living example of how to adopt the 10X philosophy.
Identify what you can bring to the table bigger and better than anyone else in the market. Instead of having expectations based on what everyone else has achieved on an average, try to set the standards and offer something better than what your competitors can.
Make your network denser, not bigger
Everyone uses Amazon Kindle e-readers for eBooks because it's the most common e-reader on the market. Facebook is popular because everyone else uses it too and you wouldn't find as many contacts elsewhere. Such examples can be found in abundance. People want to use what everyone else does, and that's a very important aspect of the business.
If you want to make your business 10X bigger than what it is today, you need to find networks that are dense.
Studies done by Solomon Asch back in the 50's have proven that people are heavily influenced by the people and environment around them. Network density is a lot more important than network size.
To make your business 10X bigger, you need to become a part of the densest network possible and stand out. Carving out your niche is easier and may get you mild success faster. This is why businesses go after small markets. But if you want to be bigger than everyone else, you need to become a part of a dense community. You will not gain success based on conventional metrics, but over time, you have the potential to be a blockbuster startup.
Strengthen your strengths
10X growth can happen in your business only when you start focusing on what you do best instead of focusing on your weaknesses. While it is true, we need to learn from your weaknesses but if we spend our entire lives trying to fix things we will never be able to step ahead of the competition at what we are already good at.
Focusing on weaknesses tends to make one less purposeful and eventually, a less successful entrepreneur. Improve upon things you are already doing better than the competition and try to build what makes you unique even further. For example, if your after-sales service is the best in the industry, try to make it even better. Make your strengths the business identity and work on them continuously.
Dreaming big is not just for big companies
Page mentioned in his interview with Wired, "The small companies and startups think moonshots are a big-company thing because it takes a ton of money and resources, which they don't have."
Small companies and startups keep thinking that moonshots (dreaming big) are not for them and only brands like Google or Facebook can dream to do so because they have the resources. Risks can be afforded by businesses of any scale. Entrepreneurs need to be innovative, take risks and aim as high as possible to succeed.
It doesn't have to be about technology
In his interview, Larry Page mentioned how not all moonshots have to be about technology. He took the example of how the struggle for civil rights in the United States or Mahatma Gandhi's Salt March are both viable examples of moonshots that have nothing to do with technology.
Moonshots are all about identifying problems that a business can solve. You need to think of problems you want to solve and come up with solutions that can get the job done. The next step is to see if your solution is crazy but possible, and it can solve society's problems. If you feel you can do it, then you have entered the philosophy of 10X or moonshot thinking.
It takes enormous persistence and substantial risks to become a brand like Google. You can achieve the same through Larry Page's philosophy if you believe you have it in you.
Finoit Technologies is a renowned mobile app development company providing custom software development services and IOT application development services. We have developed over 450 mobile apps, and have assisted many solopreneurs in their journey of startups by functioning as a tech partner and rolling out their product ideas. For questions/queries, you may write to us at [email protected]
Book a Free consultation
Drop in your details and our analyst will be in touch with you at the earliest.
USA
6565 N MacArthur Blvd, STE 225 Irving, Texas, 75039, United States