9 Best Ways to Bring More Visitors to Your Ecommerce Site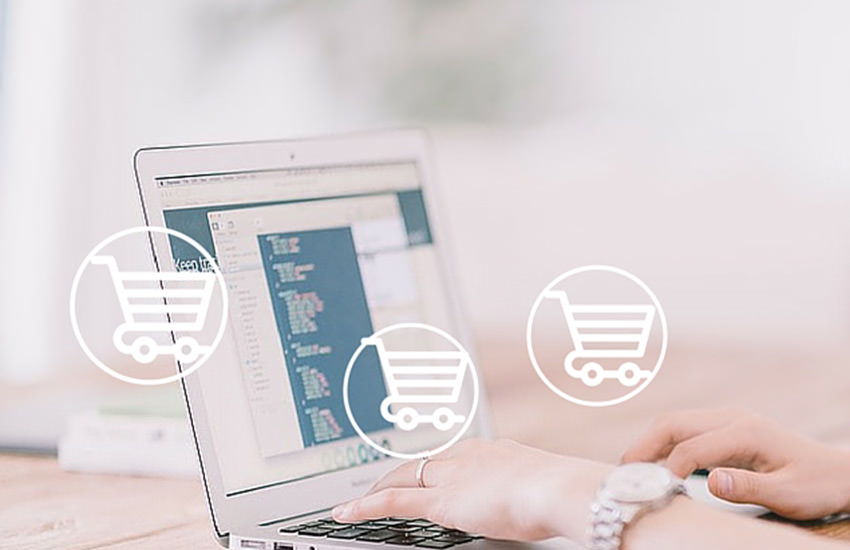 As the market expands, the number of competitors trying to get their piece of the cake is constantly rising. The days of easy profit are long gone. If you want to grow and expand, you have to adapt to the new terms that the modern age of marketing has subjected us all to. Here is a compiled list of the 9 best ways to bring more visitors and improve the efficiency of your ecommerce site.
Social media
Given that social media is very popular, it is imperative that you start focusing on social media marketing in order to boost traffic and grow your ecommerce business. When posting, pick your words carefully, as  this approach can bring a larger audience to your doorstep, but it can also destroy your reputation if you mess up.
Share only relevant content and always keep the experience interactive by providing your followers with tips and updates.
Add social buttons to your site and on your product pages, to attract more customers. Give the customers the option to write and share a review.
Also, if you have the funds, you can always invest in Promoted Tweets, Facebook ads and mobile ads.
Optimize your ecommerce website
This is the age of mobile devices. Keep your website optimized and ready for anyone trying to access it via phone or tablet. Get rid of all unnecessary content; this will only prolong the loading time. You don't want frustrated customers abandoning your page before it has even loaded.
Make changes to your checkout cart
The checkout should always display the cheapest shipping method available by default. Enable the autofill option wherever possible and allow users to buy products without previously registering an account.
Check out Google AdWords
You can drive traffic to your website by investing in a PPC campaign. Target specific keywords you wish to be known for.
Engage in email marketing
Ask your customers to subscribe to your email list, and reward them with updates, discounts and coupons. By doing so, you will significantly increase customer engagement.
Build a community
By encouraging customers to post photos, tips, or funny stories, you can build a community of your own and thus raise your brand awareness. Organize competitions for your customers and offer some thoughtful and quality gifts for the winners.
Google Shopping
This is yet another excellent way to promote your entire catalogue of products and it is awesome for showing off your products to customers even before they go to your website.
Guest blogging
By providing valuable content, guest blogging can bring a lot more traffic to your website. Research blogs relevant to your niche and come up with a proper, relevant topic. Find an adequate place for a link to some of your own resources within the article and, voila; more potential leads will be coming your way.
Start using forums
Look for forums that have a lot of traffic, but do not spam away with aggressive linking patterns. Approach people with the intention of helping them out. Be active and slowly build your reputation up.
These are only some of the ways to drive more visitors to your website. Think them over and get to work. You'll have to try different things and see how they work out. Depending of your target market and the products you are trying to sell, you might want to combine several at once, or you can even try something totally new. It's up to you.
Finoit Technologies is a renowned mobile application development company providing Web and iphone app development services. We have developed over 450 mobile apps, and have assisted many solopreneurs in their journey of startups by functioning as a tech partner and rolling out their product ideas. For questions/queries, you may write to us at [email protected]
Book a Free consultation
Drop in your details and our analyst will be in touch with you at the earliest.
USA
6565 N MacArthur Blvd, STE 225 Irving, Texas, 75039, United States