Engineering Awesome Products And Customer Success
Your technology partner in building flawless web apps and products at an affordable cost that make you more efficient, successful and profitable.
Book a Free Consultation
Services
Finoit is a
product engineering company
providing custom software development, IoT development and mobile app development services.
Mobile Applications
UX driven, well programmed app development
services to deliver flawless apps
that users love
Web Applications
Software development using latest
technologies to develop crtical
solutions for businesses
IoT
Connecting Things with IoT platforms
to deliver intelligent
solutions
Let's Discuss Your Project
Success stories
Behind the scenes analysis of our projects and customer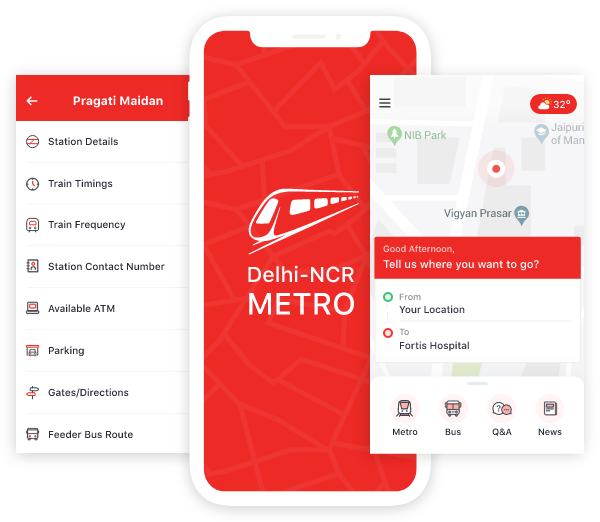 Delhi Metro App
One of the most loved transit app with over 1 million downloads.
Facilitating convenience and flexibility to national/international tourists and proud Delhiites with route planner, fare calculators, categoric seggregation and nearby places of destination for Delhi NCR metro.
View Case Study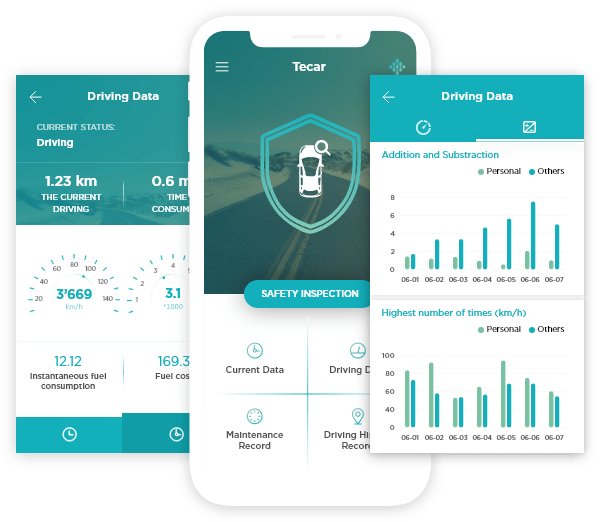 TeCar
Making Cars connected. Over 50000 cars IoTized.
A telematics solution making cars communicate, deliver data and build intelligence with car health diagnostics and fleet management.
View Case Study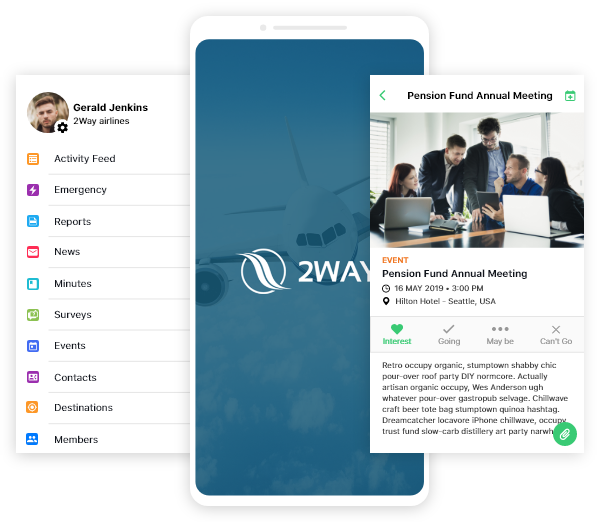 2Way
Most Trusted app by Unions across the world.
An enterprise communication solution used by unions like British Airways, Finnish airways and others for their 50000+ enterprise users.
View Case Study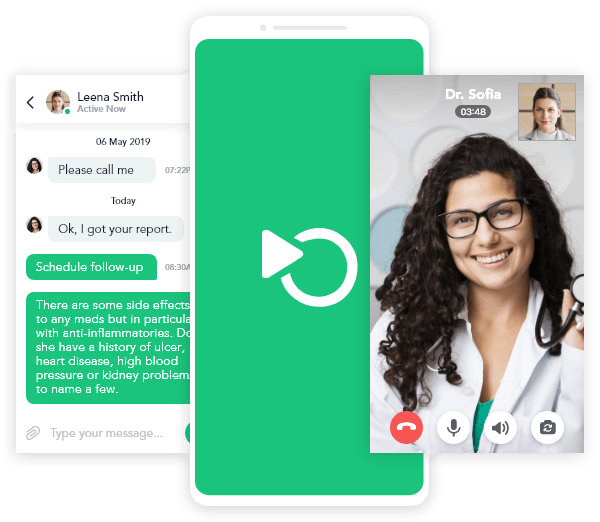 LiveCare
Canada's most preferred telehealth platform
A healthcare telemedicine platform Bridging the gap between patients and providers and facilitating patients, doctors and healthcare providers collaboration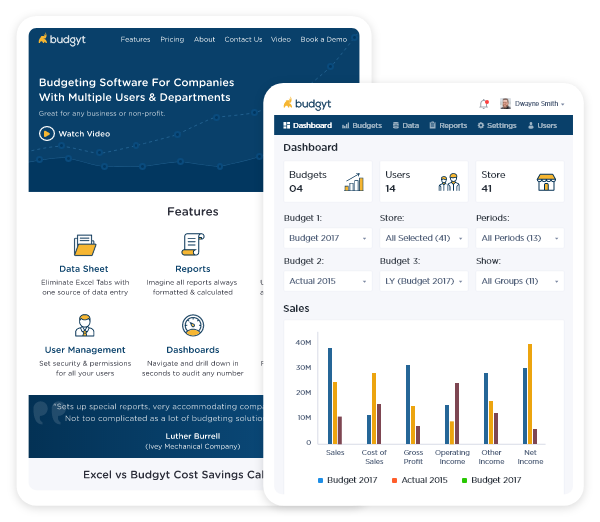 Budgyt
Enterprise budgeting platform that rose from serving small customers to fortune 500 companies.
A cloud-based powerful budgeting solution for enterprise CFOs and businesses to manage their enterprise finance operations.
View Case Study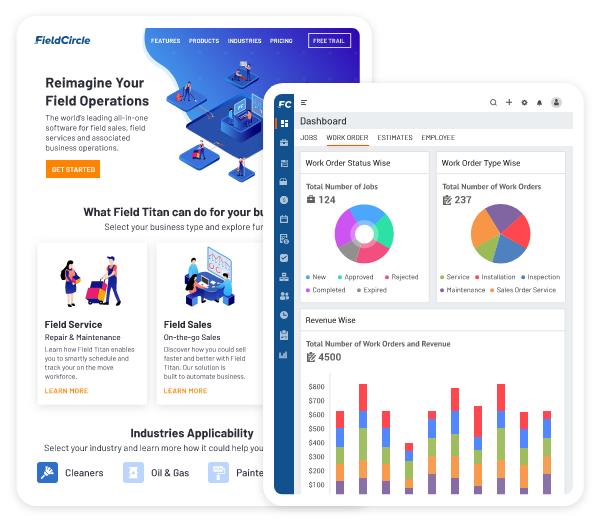 FieldTitan
Field Service / Field Sales (CRM)
A web portal and mobile app field service and field sales solution, that let you run everything in one place, with a goal to make your life easy and business efficient.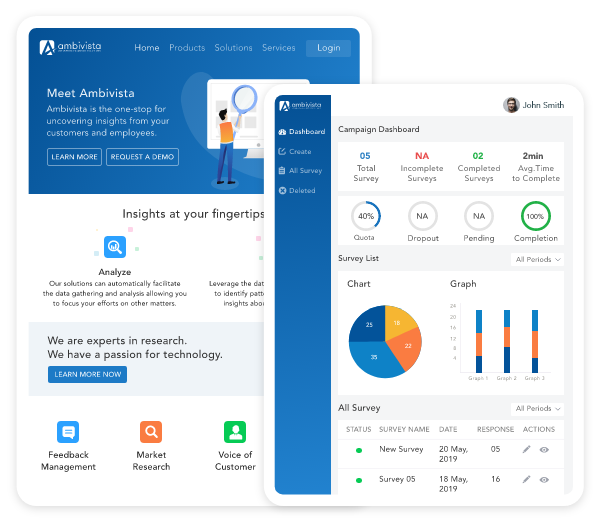 Ambivista
Comprehensive enterprise survey platform customers love
A SaaS based online survey and assessment tool, providing easy survey, employee assessment and intelligent analytics to the enterprises and startups.
View Case Study
Why Startups and SMBs Choose us as a Technology Partner
12+ years of proven credibility and following reasons make us a trusted destination amongst
custom software development companies:
Startup Thinking
Partner Approach
Product Mindset
Experience Design Thinking
Hiring Philosophy
Certified Teams and Company
Our Product Engineering Process
3 Steps for successful product development
Discovery
Understanding Vision Aligning expectations of primary goals Answering Who, Why, Where, What Why and When kind of questions
Technical Feasibility
User Requirement
Budgetary dynamics
Solution mapping
Planning and Development
Project Set-up and initiation Setting up Dev-ops and CI Setting up backlogs and Test framework.
Evaluate
Design
Program
Test
Production Deploy
Maintenance & Evolution
Deliver and deploy Support and maintenance Iterate and Evolve
Support and Maintenance
Marketing Plan Execution
Evolution – Future Version Planning
Let's Move to Your First Step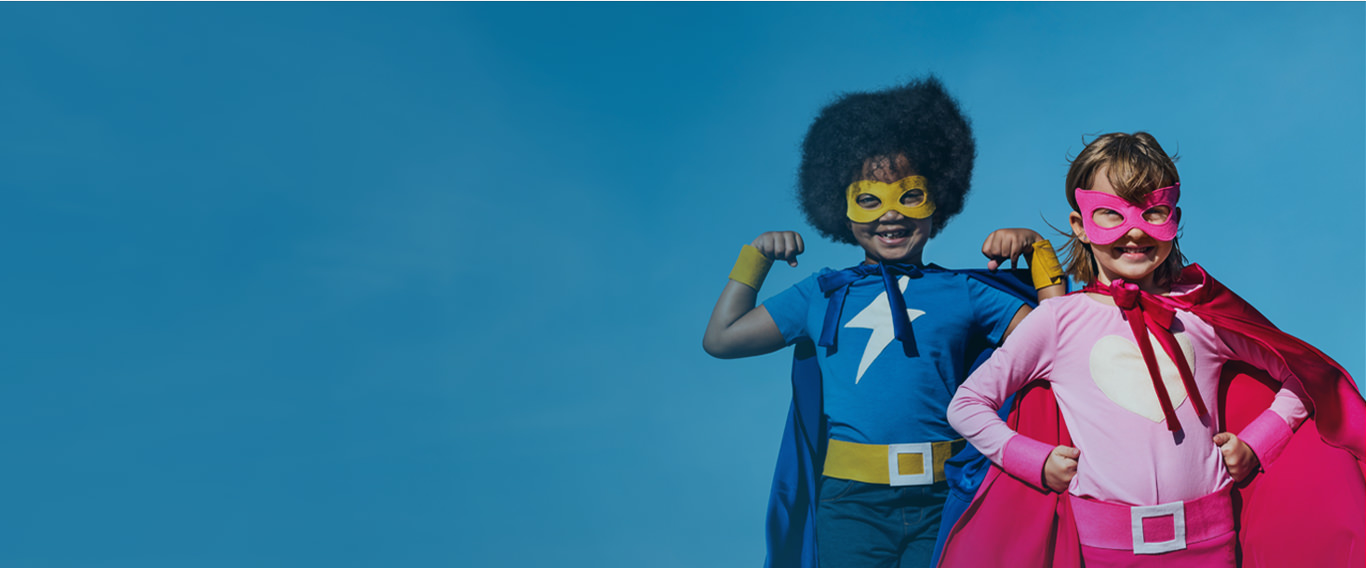 Your success depends on choosing the right technology partner.
We have served over 300 customers and know the challenges they faced in product development and what could go wrong.
Learn top 10 mistakes businesses make while hiring a technology team for product development
Connect to Address These Problems
Trusted By 200+ Enterprises and Startups
With innovative ideas and capability to build scalable and high performing software & apps along with constant support, we, the globally renowned custom software development company, help our clients reach market quickly and achieve their goals.
Book a Free Consultation
Web strategy and implementation
Helping you plan well in advance to avoid the challenges that lead to failed web development.
Featured blogs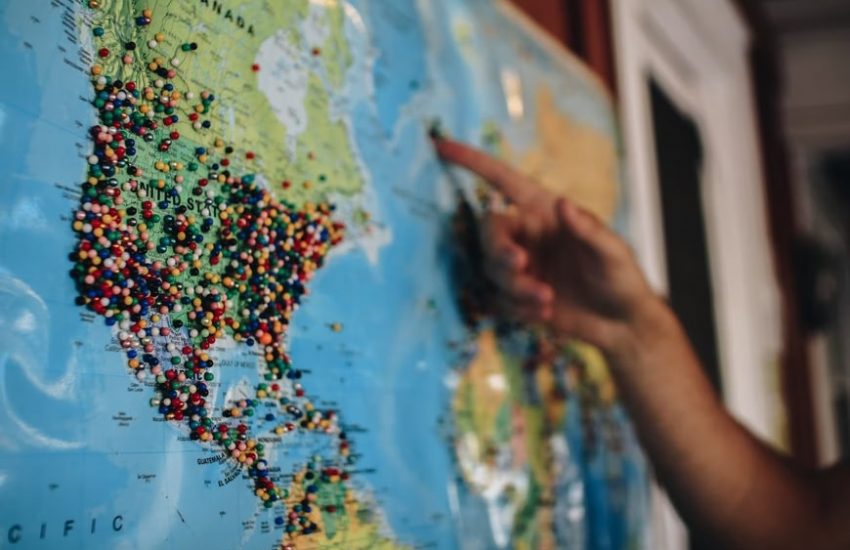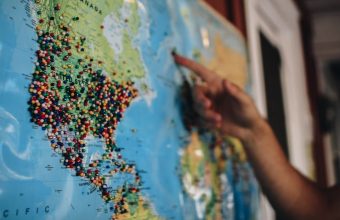 Post pandemic offshore software development- Trends and Biggest impact on Startups and SMBs
Offshore software development has been the fuel that's proven to drive growth in business for a long time now.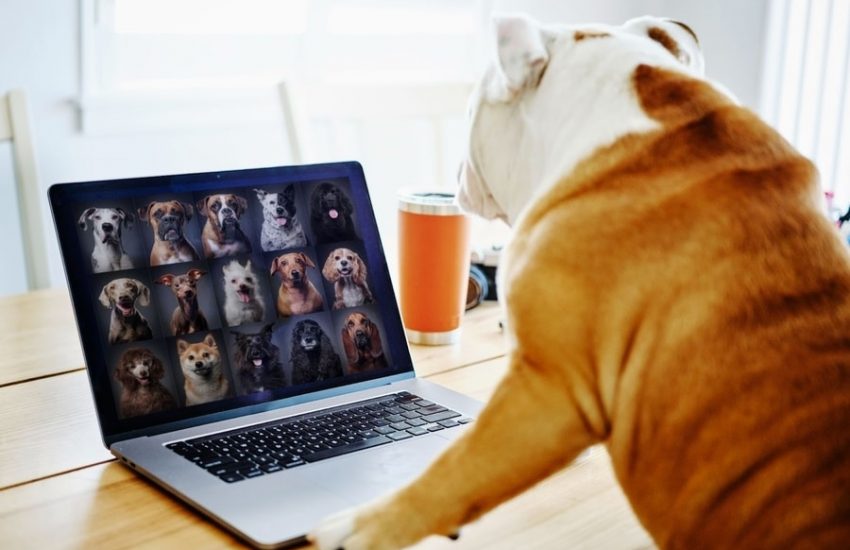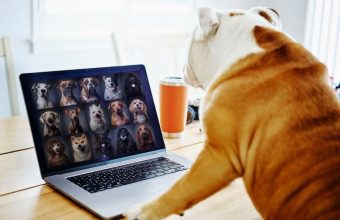 10 Things Founders and IT Leaders do to Manage Remote and Offshore Software Development Teams More Efficiently
This is from a 2007 research paper: A team of researchers explored why two teams of the same size.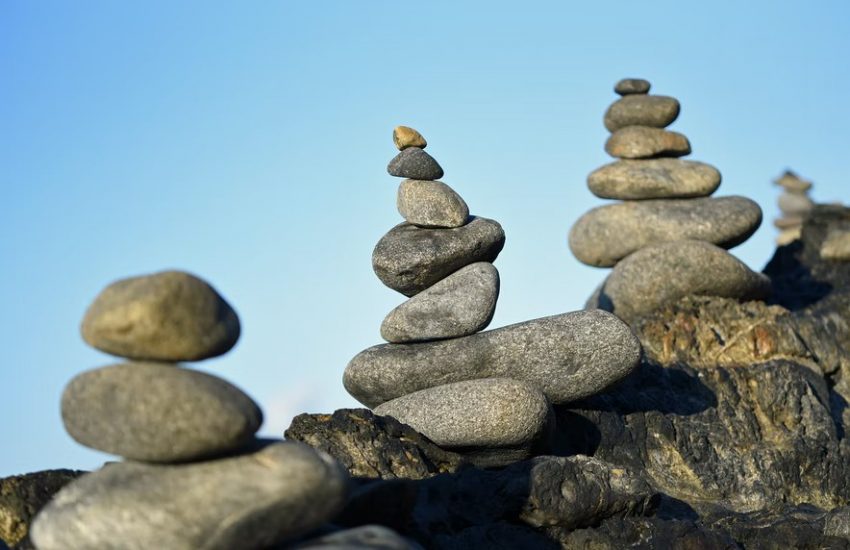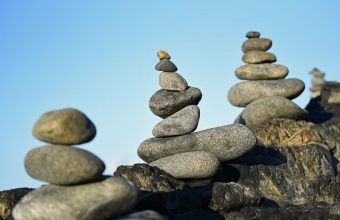 Detailed Guide-How to Approach MVP in Software Development
Reflecting on his past struggles with team management and experiences of working with managers
Book a Free consultation
Drop in your details and our analyst will be in touch with you at the earliest.
USA
6565 N MacArthur Blvd, STE 225 Irving, Texas, 75039, United States