Open Source CMS Solutions
Streamlined open source website design and development solutions to assure efficiency and empowerment for your business.
In spite of the intensifying need to streamline your content management process as you march ahead in your business, the need for a well-organized CMS becomes evident.
At Finoit, we execute this coveted task with finesse through our open source website design and development services, while with capabilities to take these open source solutions to required degree of customization to meet your needs.
Enriched
Clientele
Here is some of our reference work in Open Source CMS Domain. We could use available platforms and have capability to customize core of these platforms depending on requirements. Use arrow icon to slide through the projects.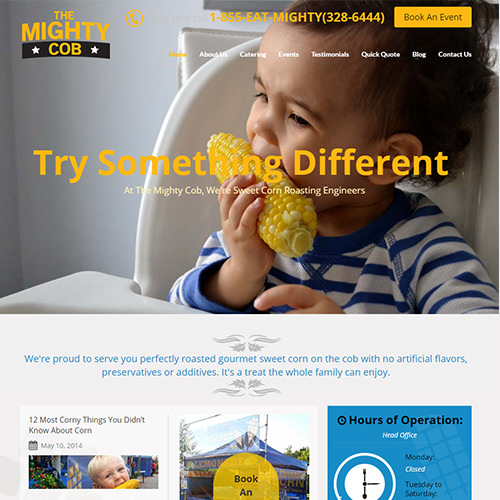 The Mighty Cob
Food and Restaurant
The Mighty Cob provides alternative from the blasé corporate and event catering, bringing in fun, creativity and taste of super sweet corn.
Visit Website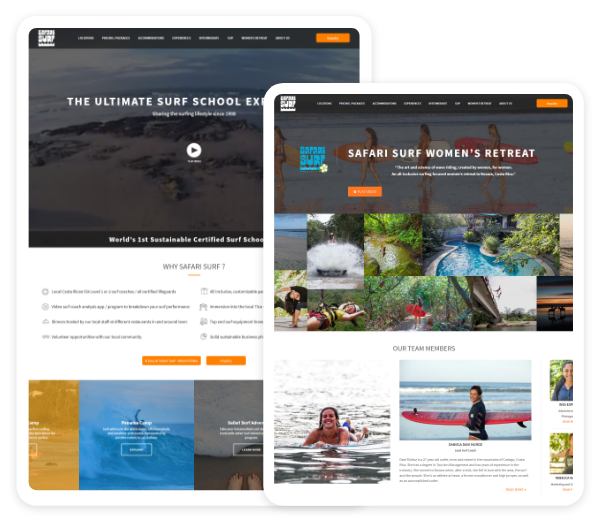 Safari Surf School
Travel & Tourism
A platform to share Safari Surf Schools experience while availing details of packages, hotels,lessons and more, at the same time availing booking facility
Visit Website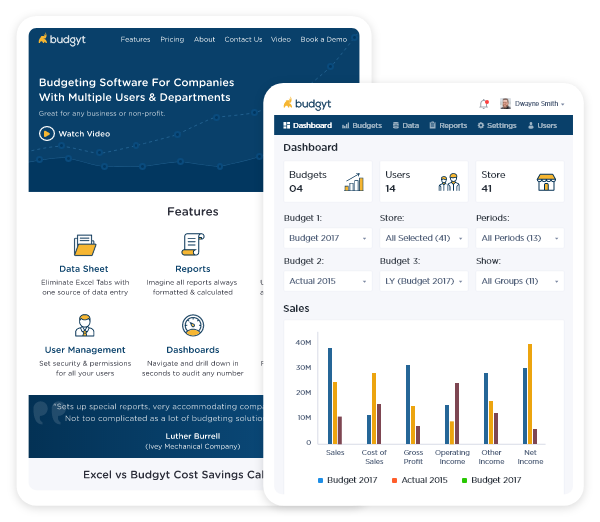 Retail Budget Pro
Retail and Finance
Alternative to heavy spreadsheets, keeping an account of the data and profit-loss statement on cloud with easy import, sharing and editing tools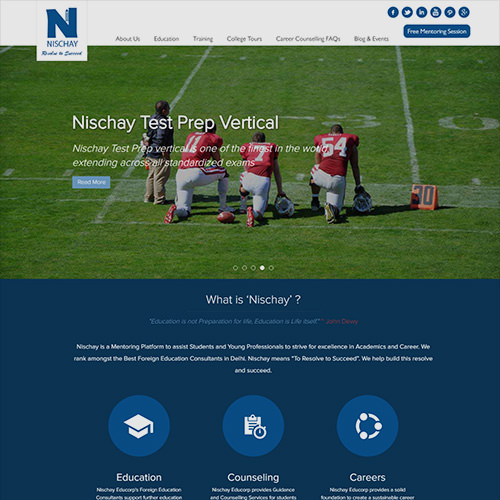 Nischay Educorp
Education
It's a mentoring platform and training institute providing counseling and training to students seeking overseas education and excel in academics. Site provides corporate info about company ans services.
Visit Website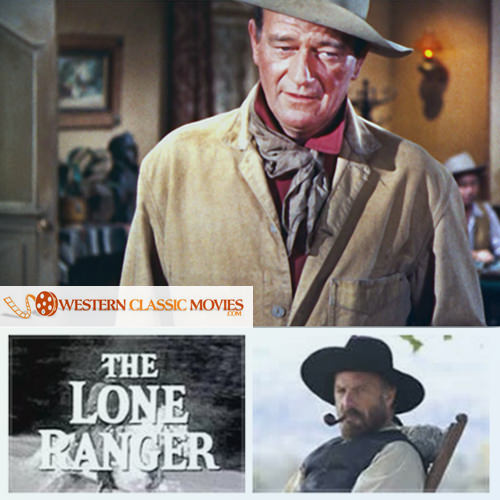 Western Classic Movies
Media and Entertainment
An engaging online platform for western movie lovers, comprising a database of countless Western movies, with detailed information on each of them, their merchandise, where to buy them.
Visit Website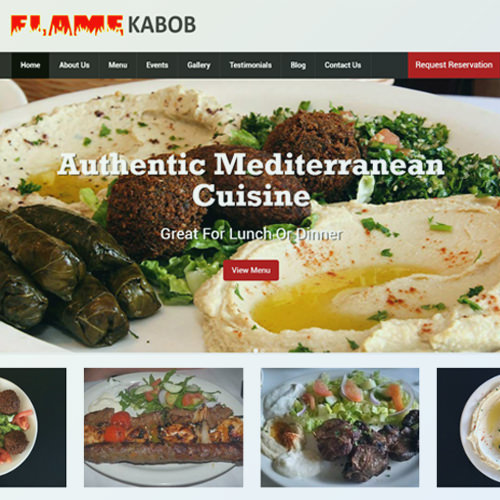 Flame Kabob
Food and Restaurant
Flame Kabob is a family-owned restaurant specialized in delicious and reasonably priced Middle Eastern/Mediterranean cuisine, including Lebanese, specialties and other customer favorites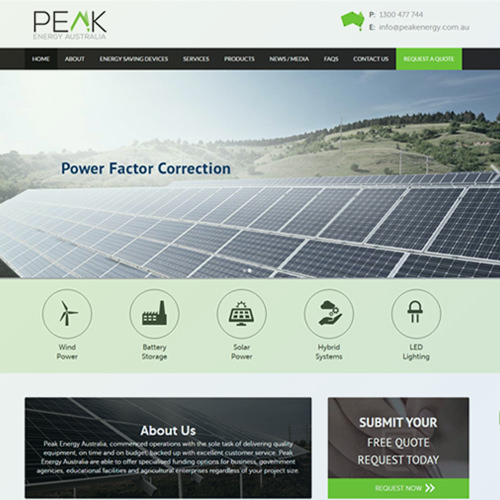 Peak Energy
Energy and Utility
Peak Energy provides multiple categories of lights/equipment solutions for effective energy management across a wide range of industries.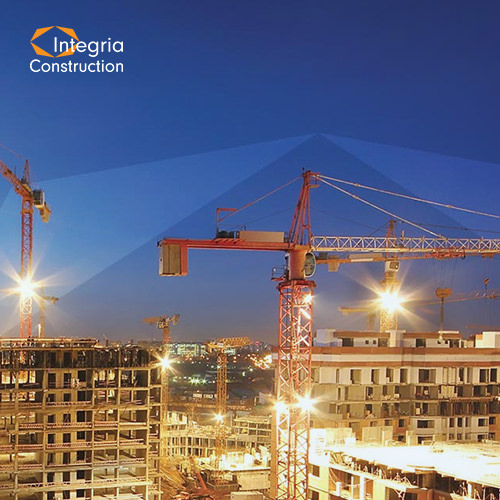 Integria Construction
Real Estate
Offering unique blend of services varying from strategy defining to delivery planning in real-estate construction industry.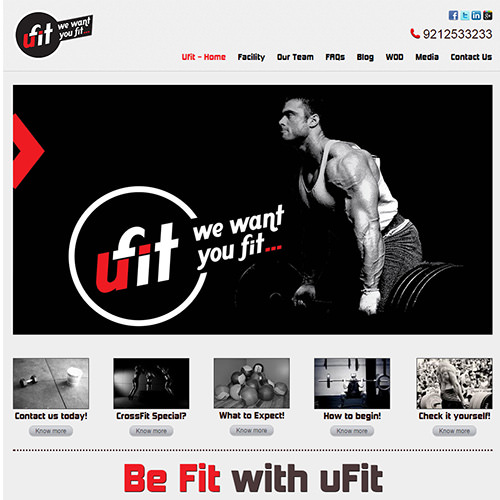 Ufit International
Health and fitness
A unique blend of crossfit and regular gym training enabling you to better perform, build strength and learn other skills as well. Site provides corporate info and plans/packages booking facilities.
Advantages of our Open Source CMS Solutions
Finoit as an open source development company assures numerous advantages, such as:
Easy conversion of your website from static to dynamic
Feature rich CMS with advanced editing facilities
Facility to add, delete or update text, audio, video and image files comfortably
Complete ownership of the source code and the ease to modify it accordingly
Timely support of experienced developers community for speedy web development
Why Approach Finoit for Open Source Solutions?
You can count on us to accomplish all your web development projects via open source technologies. Some of our key features thus include:
Exposure of numerous open source frameworks such as WordPress, Joomla, Drupal, Zencart, Oscommerce etc
Reliable and Dedicated team of experienced open source developers
Customization of open source CMS as per your business requirements
Safe and secure payment gateway integration
Project accomplishment in much reduced time
On-time, round the clock online customer support
Highly cost-effective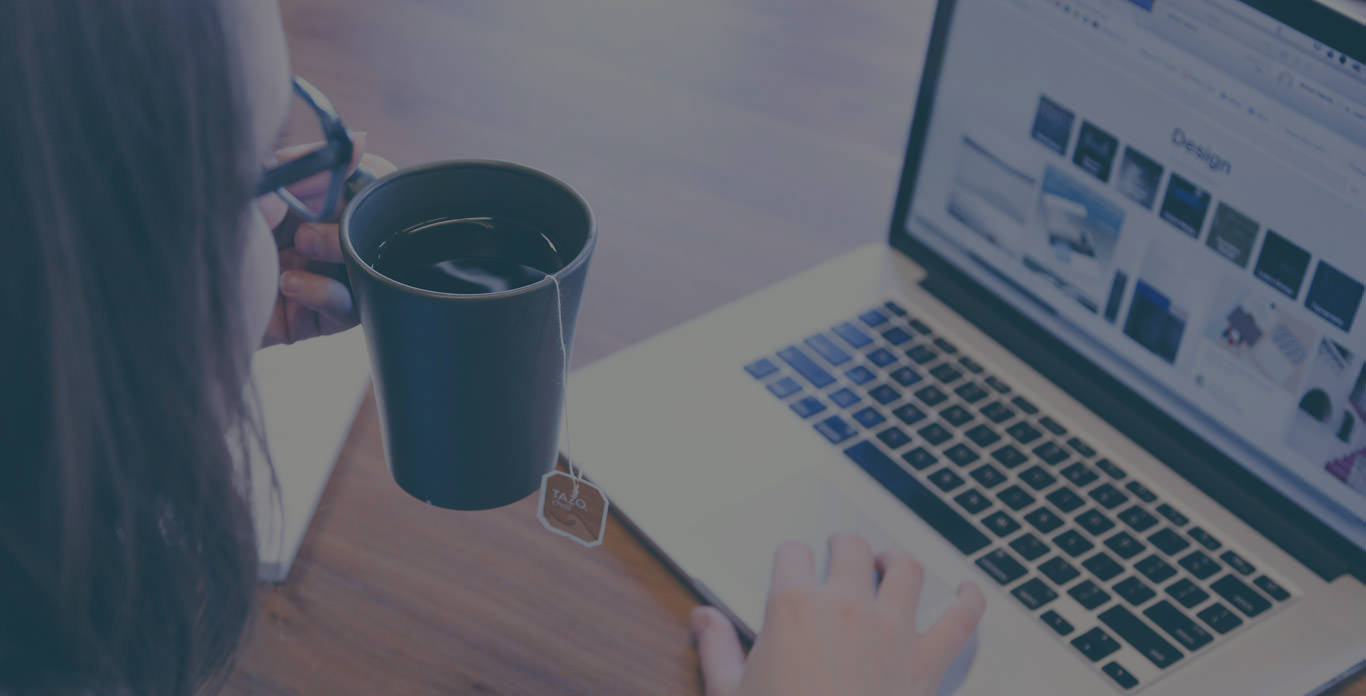 Hire Our Web Team
Let's connect to discuss your ideas and how to execute it with the capable assistance of our experienced team.
Request Information
WordPress Development Services
We extend the support of our dedicated WordPress developers to help you get a range of wordpress website design and web development services like:
WordPress Custom Website Development
WordPress Plugin Creation
WordPress Custom Theme Design/Responsive Theme Design
WordPress UI Consultation, Maintenance & Support
Drupal Development Services
At Finoit, we possess rich experience in the design and development of dynamic, feature rich and interactive Drupal applications. You can hire our Drupal developers for:
Drupal Custom Theme Development
Drupal CMS Design & Development
Drupal Component Customization
Magento Development Services
Magento is a capable open source web application, which is widely preferred by enterprises to get result-oriented solutions. You can hire our experienced Magento developers to equip your business with power packed features. Our services include:
Custom Magento Development
Magento Website Development
Magento Ecommerce Development
Magento Extensions Development
Magento Theme & Module Development
Please fill in our request information form and one of our consulting representatives shall instantly get in touch with you.
Book a Free consultation
Drop in your details and our analyst will be in touch with you at the earliest.
USA
6565 N MacArthur Blvd, STE 225 Irving, Texas, 75039, United States