4 Actionable Tips That Will Make People Download Your App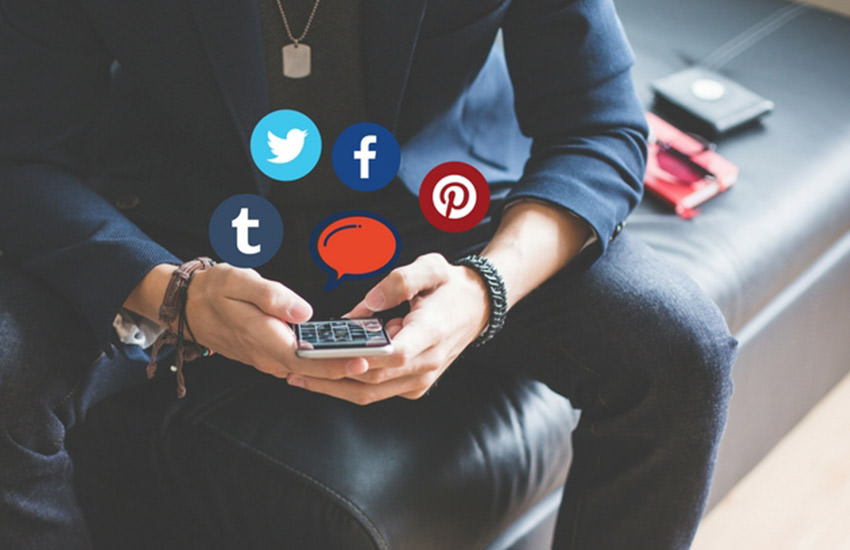 You might not know this, but there is a fine difference between marketing an app and making an effort to encourage people to download one. When you promote an app, you are not setting the ground for a massive amount of downloads. This is because the market is simply overrun with similar noise and there are a lot of apps that are trying to get the same user base's attention.
Think about it, you put an app out on the market and invest into advertising it, but still, what are the chances that you will be able to make any users go ahead and download your app? They are fairly small, and at the end of the day, it's up to the user to choose. However, if you start thinking about how you can affect users to buy your apps, then you can get some better results.
Allow desktop users to access your app directly
This may sound surprising, but links created from desktop through a "text yourself the app" feature offer the highest conversions when it comes to signing up; there are no better deep linking options you can possibly use. If a certain user has spent his time to open texts, click on links and enter a phone number, he has probably decided that he wants to get a certain app.
This is the main reason why Text Me the App is the best solution for link clicks that happened on desktop. Still, the question is how can this be the best solution if most apps are for mobile devices and have no websites? The answer is simple, get a service that can host your webpage.
Create a blog
It is essential that you create a unique and attractive blog. There is so much content out there and people are getting fed up with it, and this is why you must work on creating something worth their attention. Talk about ongoing topics and try to give people actionable information. There are a lot of blogs that people don't read because they offer nothing valuable for them. Include links on your blog that lead to your app, and if you manage that blog properly, downloads will come in.
Get on SlideShare
Yet another useful medium for entrepreneurs to get attention and showcase their products. Talk about your journey, tell your story as an app entrepreneur or use your articles on blogs and rework them as presentations. This is how you will build credibility with users and you will get your app closer to them.
Create a video
A must do activity before you make your app available in marketplaces. You simply must create a video for your app, as it can mean so much. Do not try to do a quick fix. It is best to hire a professional video editing business so that they can give you what you need quickly and effectively. When a person checks out your app, he or she will first want to look at your video and see what it's all about. After that, they might decide to download it if they see what they like.
These are some of the most effective ways I found for increasing the number of my app downloads. If you have any other suggestions feel free to comment.
At Finoit, we have helped over 200 entrepreneurs develop  and launch their apps, and devise a market plan based on product-market fit. Write to us to [email protected] If you have any question or need a FREE 15 minute consultation about your app's marketing strategy.
Book a Free consultation
Drop in your details and our analyst will be in touch with you at the earliest.
USA
6565 N MacArthur Blvd, STE 225 Irving, Texas, 75039, United States